Here's why Park Bo Young has refused so many sponsorship offers
Park Bo Young turned down sponsorship offers from luxury clothing brands so she can stay true to her character.
With the massive success of JTBC's Strong Woman Do Bong Soon, Park Bo Young, who played the title character, has been getting more and attention from clothing brands hoping the actress will wear their clothes in the show. While many would instantly accept these offers, Bo Young has been turning them all down.
The reason she is denying all of these sponsorship offers it that she wants to be able to match the cute and lovely character of Do Bong Soon. The actress also considered the show's many action scenes and wanted to be able to move easily while performing. Instead of a skirt, she'll wear long pants and carry a small crossbody bag rather than a large purse.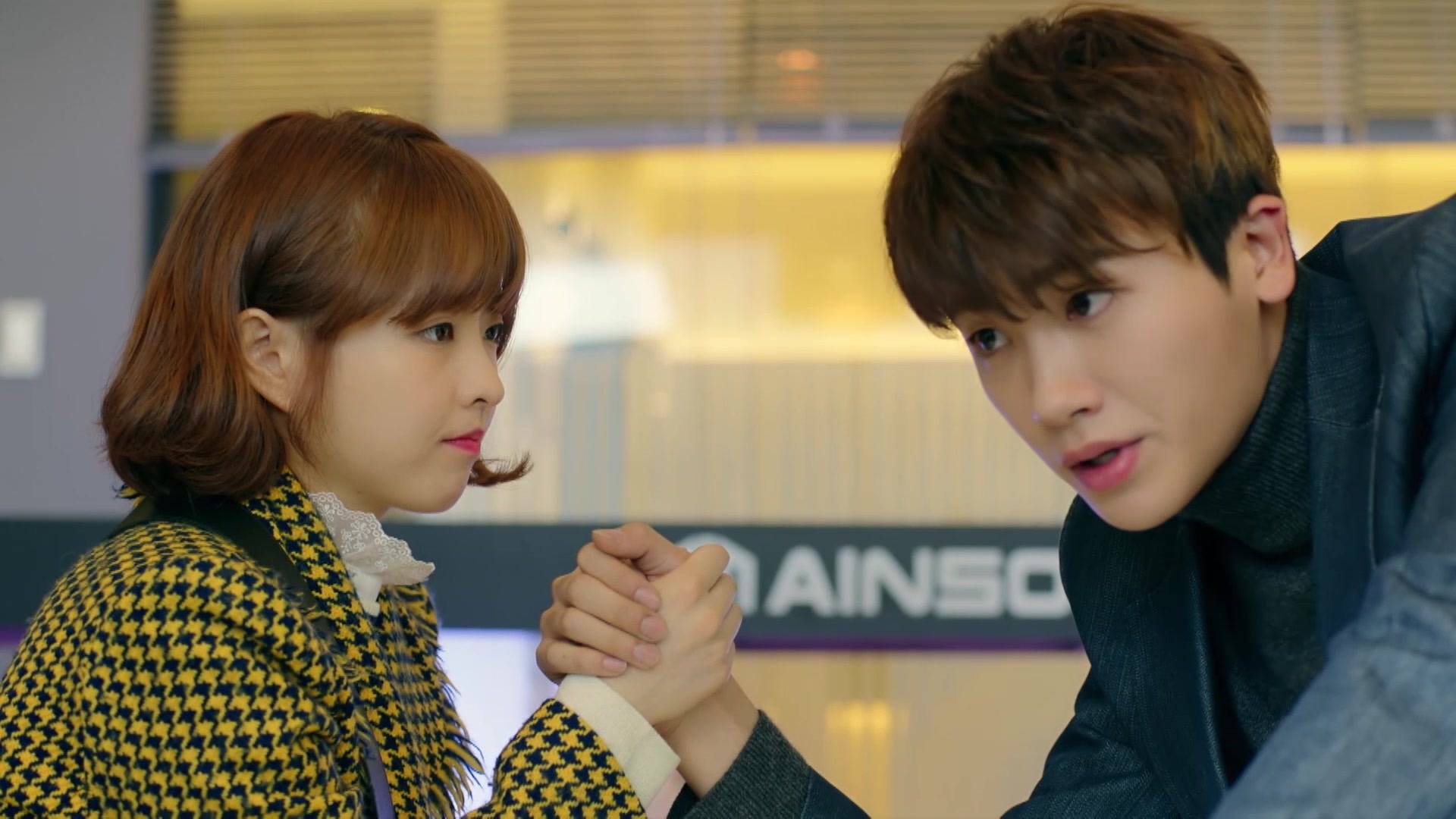 Park Bo Young's agency Fides Spatium commented on how she chose her outfits for the drama.
"Prior to filming the drama, Park Bo Young went to the Busan International Market to pick out clothes that would help match her character. Based off her body shape, style, and the filming for the day, we would mix the stylist's clothes and the clothes she picked out to create a unique style that hasn't been seen in other dramas."

— Fides Spatium
Source: TV Report
Share This Post