Here's Why Rumors That CL Will Be Joining The Black Eyed Peas Are Spreading
Rumors are spreading that CL is joining The Black Eyed Peas, and here's where it originated from.
The rumors start with a report on TV Report, by reporter Ye-Na Kim. In the report, they state that CL may join The Black Eyed Peas as the official lead singer, replacing Fergie. 
Read the full report, translated into English by Koreaboo, below:
Will this rumor be true? She's challenging herself by trying to break into the US market but is she trying to become a global star. Is the vocalist from the famous group 2NE1 joining the Black Eyed Peas? If this is true, oh my god.

Many music industry experts are wondering what CL will do next. Various people are saying that there are high chances she will join the Black Eyed Peas as the newest vocalist. These rumors first started in American music communities and later spread to Korea's largest pop-music community.

Black Eyed Peas is composed of will.i.am (leader, rapper, producer), apl.de.ap (rapper), taboo (rapper), and Fergie (vocalist). The group has been faced with shock after Fergie left the group. Fergie's statement has not been released yet. Even so, Black Eyed Peas' leader, will.i.am released news of a group comeback by August through his social networking website.

A new Black Eyed Peas is coming soon and they also need a new vocalist. Fans have chosen CL to be the most worthy candidate for the position as she's a close friend and a good vocalist. They're not just friends either. When CL was part of 2NE1, she even featured on will.i.am's solo song, "Gettin Dumb."

CL is also attracting lots of attention in the Western markets due to her exposure on worldstar PSY's "Daddy." She featured on the song and starred on the music video as well. She also got lots of exposure because PSY even got Snoop Dogg to feature on his own past song "Hangover."

YG Entertainment hasn't released a statement yet. Until where are all these rumors just a fan's fantasy? If this is all real, Black Eyed Peas' side will most likely release a statement first before CL joins.

YG Entertainment has tried to make CL break into the Western markets for years. There have been large scale promotional projects made but no significant breakthrough was made.

However, if all these rumors are true, this is a grand event. CL joining the Black Eyed Peas will be shocking.

This coming August, Black Eyed Peas will be performing at "MTV Video Music Awards." If CL performs alongside the Black Eyed Peas, then wow. That is a real acknowledgement.
This report and rumor follows another rumor, made in Western media, that Fergie officially left The Black Eyed Peas. The reports were released on June 3, 2017.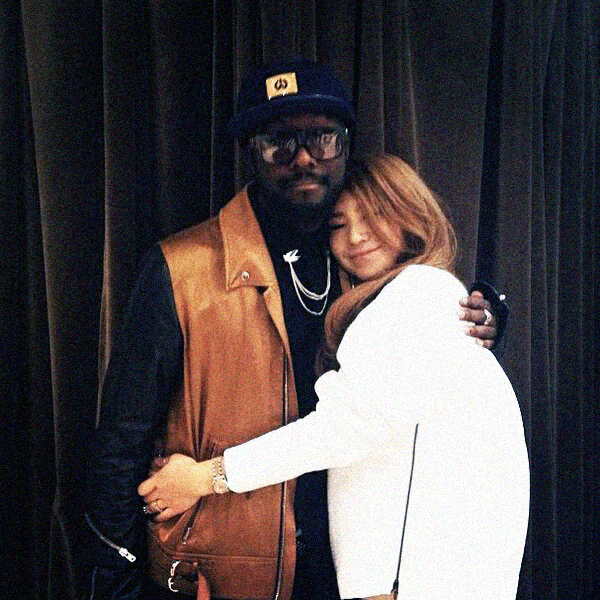 However, the following day, multiple new reports were released with statements from both Fergie and will.i.am refuting the rumors.
They both clarified that Fergie would always remain part of the group, even when taking breaks to focus on her solo album.
Lies…@Fergie is focusing on #DoubleDutchess & @BEP is doing #MastersOfTheSun…That doesn't mean @fergie is out of the group #BEP4ever https://t.co/JinoWNp4Jg

— will.i.am (@iamwill) June 2, 2017
CL has worked with The Black Eyed Peas in the past, even stepping in for Fergie at MAMA 2011. She's also worked together with will.i.am in the past and has continued to remain friends with him.
CL we have a problem..the song we just did is #awesome "@chaelinCL: WILLLLLLLLLL@iamwill http://t.co/IMSA5TrDk0"

— will.i.am (@iamwill) February 4, 2015
The two also collaborated on #willpower's EDM track, "Gettin' Dumb" in 2013. will.i.am also produced for 2NE1, helping them create their song, "Take the World On". 
Popdust described in an article how CL temporarily filling in for Fergie would be the perfect plan. While this statement was made in 2015, things have changed now with 2NE1 officially disbanding as well.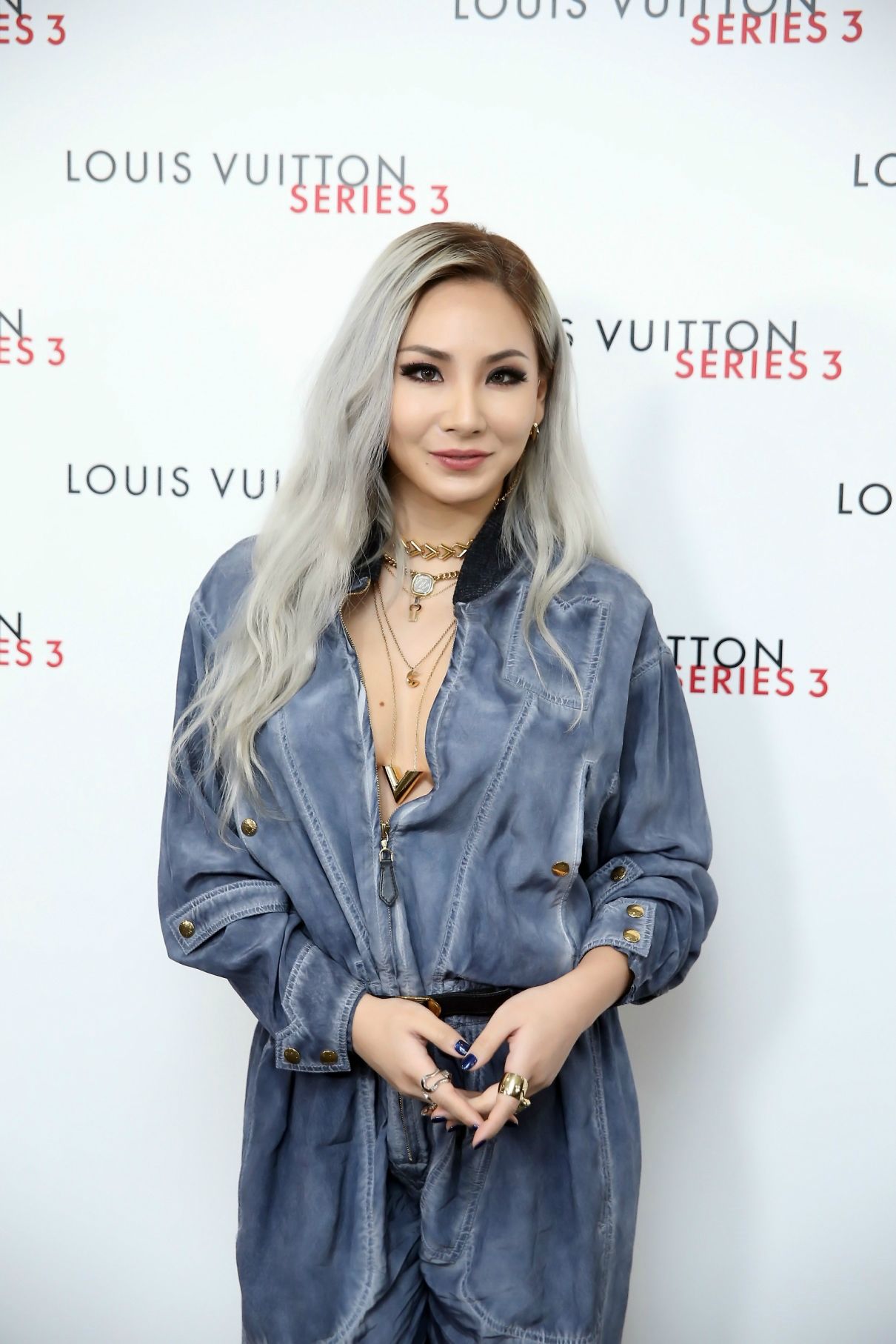 The Black Eyed Peas frontman has collaborated with CL and 2NE1 multiple times over the years [..], so having CL temporarily fill in for Fergie sounds like the perfect plan.
Share This Post