Heres why Seohyun burst into tears after her concert
Following her solo concert Love, Still, Seohyun was seen crying after the performance after being overwhelmed by her emotions.
Seohyun held her first solo concert, Love, Still on at the SMTOWN Theatre to a supportive crowd. Seohyun debuted as a solo artist with the title track "Don't Say No" January 16 of this year to great success.
Following the show, ONSTYLE caught up with Seohyun post-show having dinner with her friends for her show Seohyun Home. She was overwhelmed with the kindness of her fans, which resulted in her crying at dinner after the show.
In the video, she expressed that she was 120% satisfied after her concert and her friends gave her a score of 300 points.
윤정 실장님 "너 다시 만난 세계 할 때 원장님이랑 나랑 손 붙잡고 울었어"

한번 더 뭉치셔야겠네요ㅋㅋㅋ 서현이랑 앞으로도 계속 같이 하셨으면#Seohyun pic.twitter.com/OOpdohN0SL

— Flyers (@theFlyers_) March 9, 2017
Seohyun's show was held February 24-26.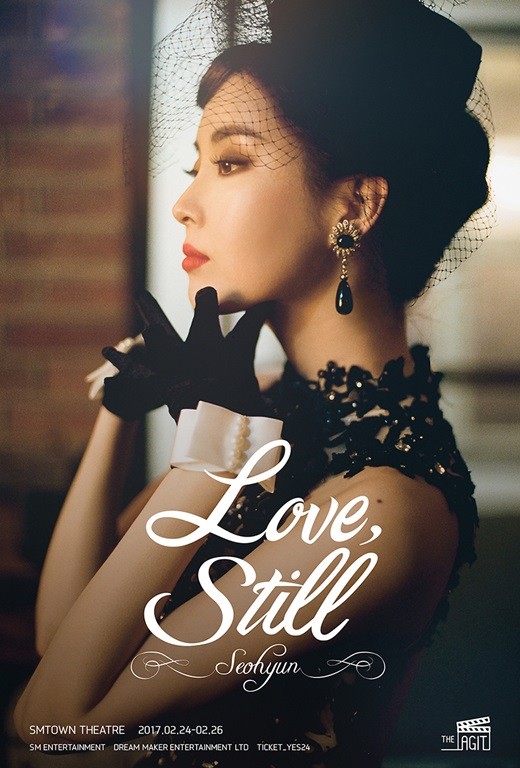 She is scheduled to have an encore performance April 8-9.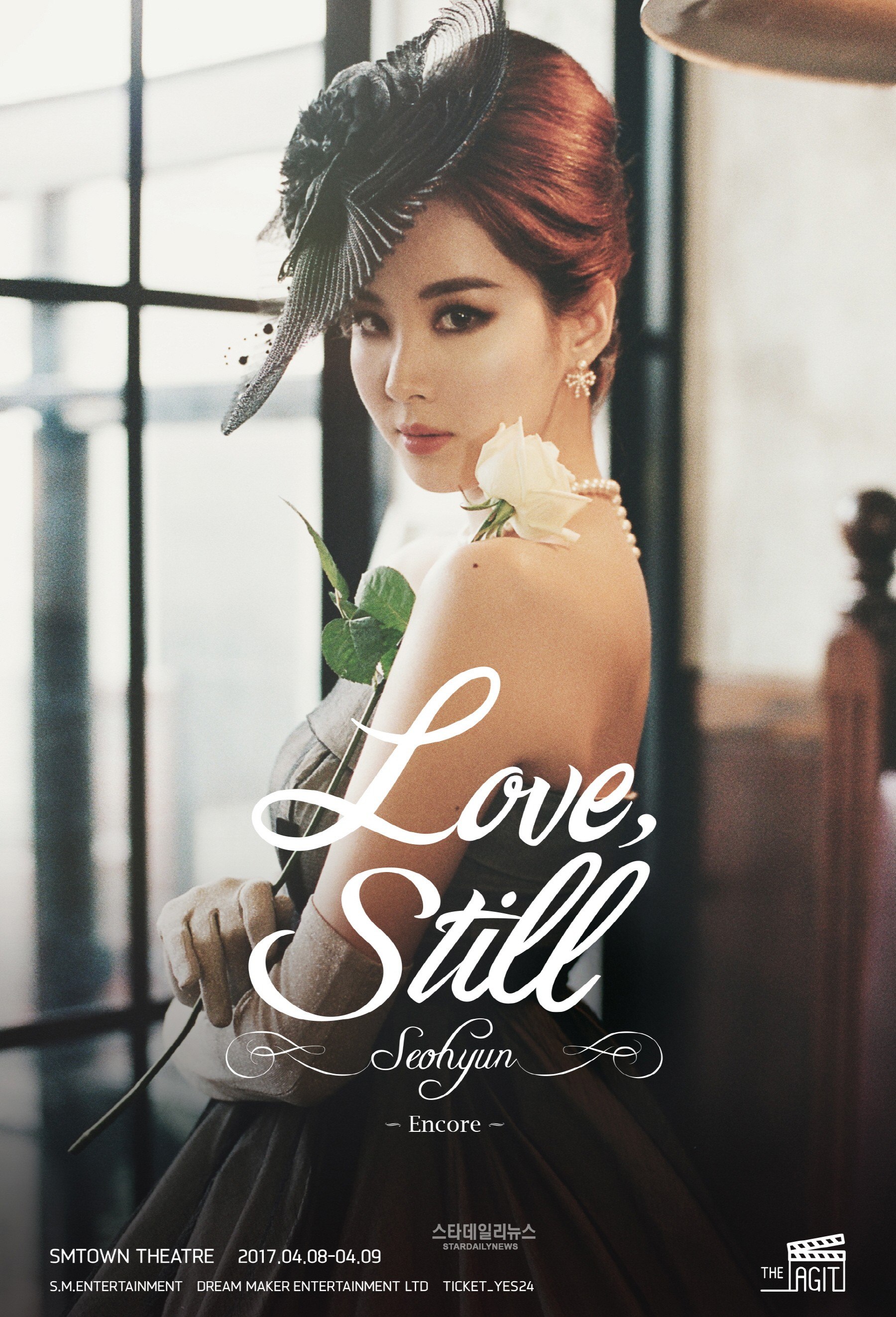 You can watch Seohyun's solo song "Don't Say No" below.

Share This Post