[★TRENDING] Here's The True Story Behind Sulli's Controversial "Lolita" Photoshoot With Rotta
After all the criticisms he received for Sulli's infamous Lolita-themed shoot, Rotta finally revealed the story behind the collaboration.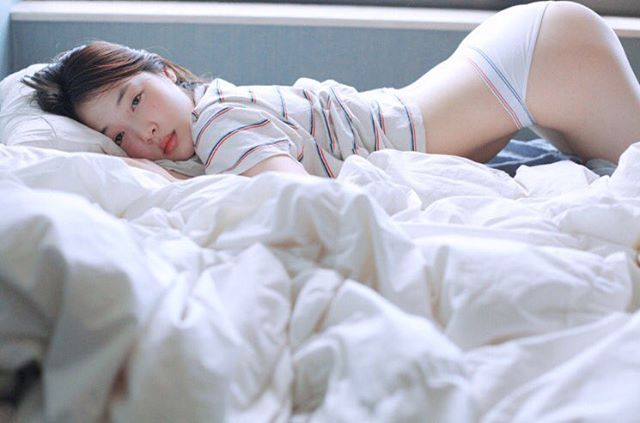 Onstyle recently aired an episode featuring the controversy and finally gave a voice to the photographer behind it.
"Sulli contacted me first through social media and shared her idea for the shoot." 

— Rotta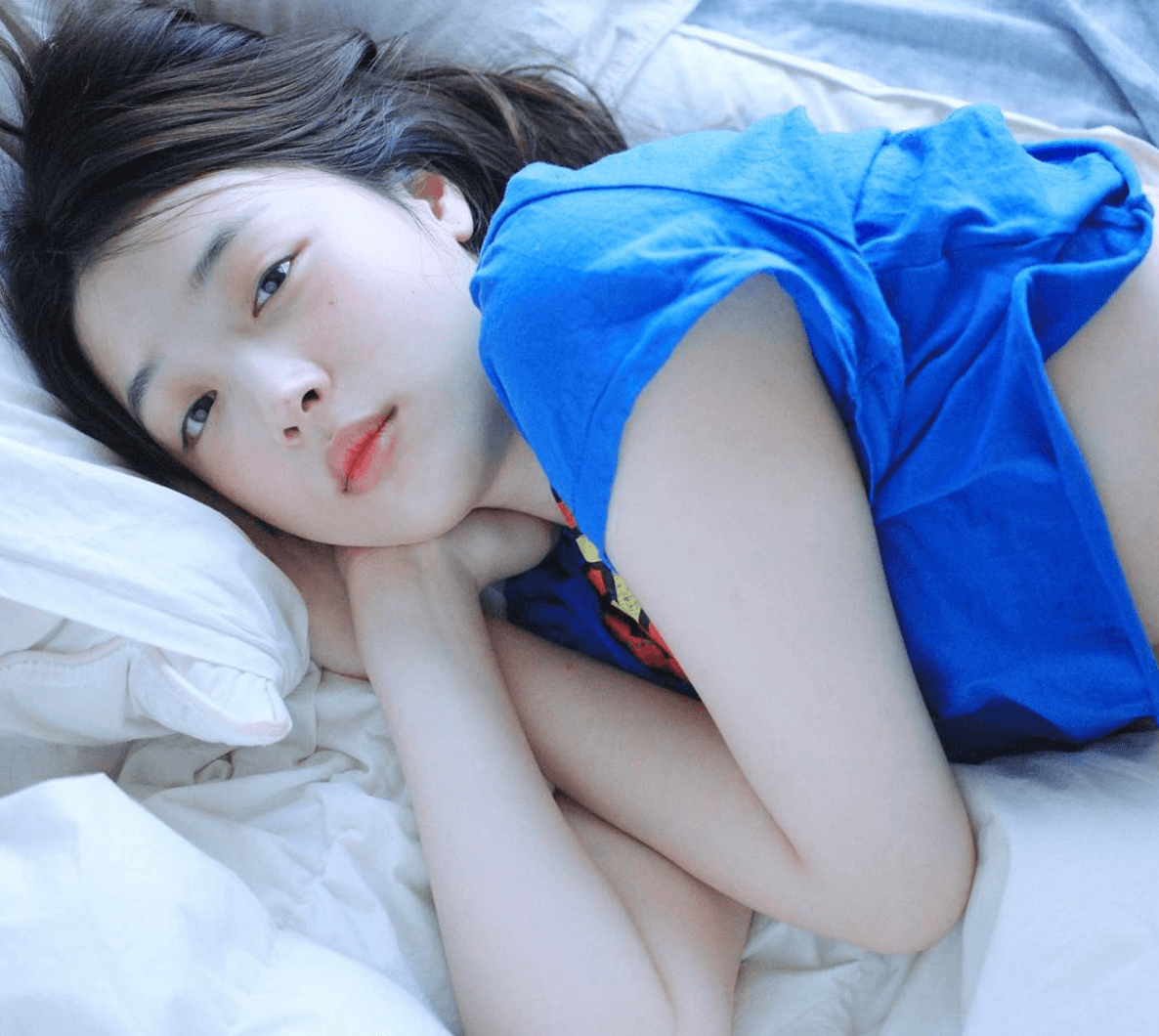 He revealed that he was surprised that Sulli reached out to him, but the project was something personal for the young actress and singer.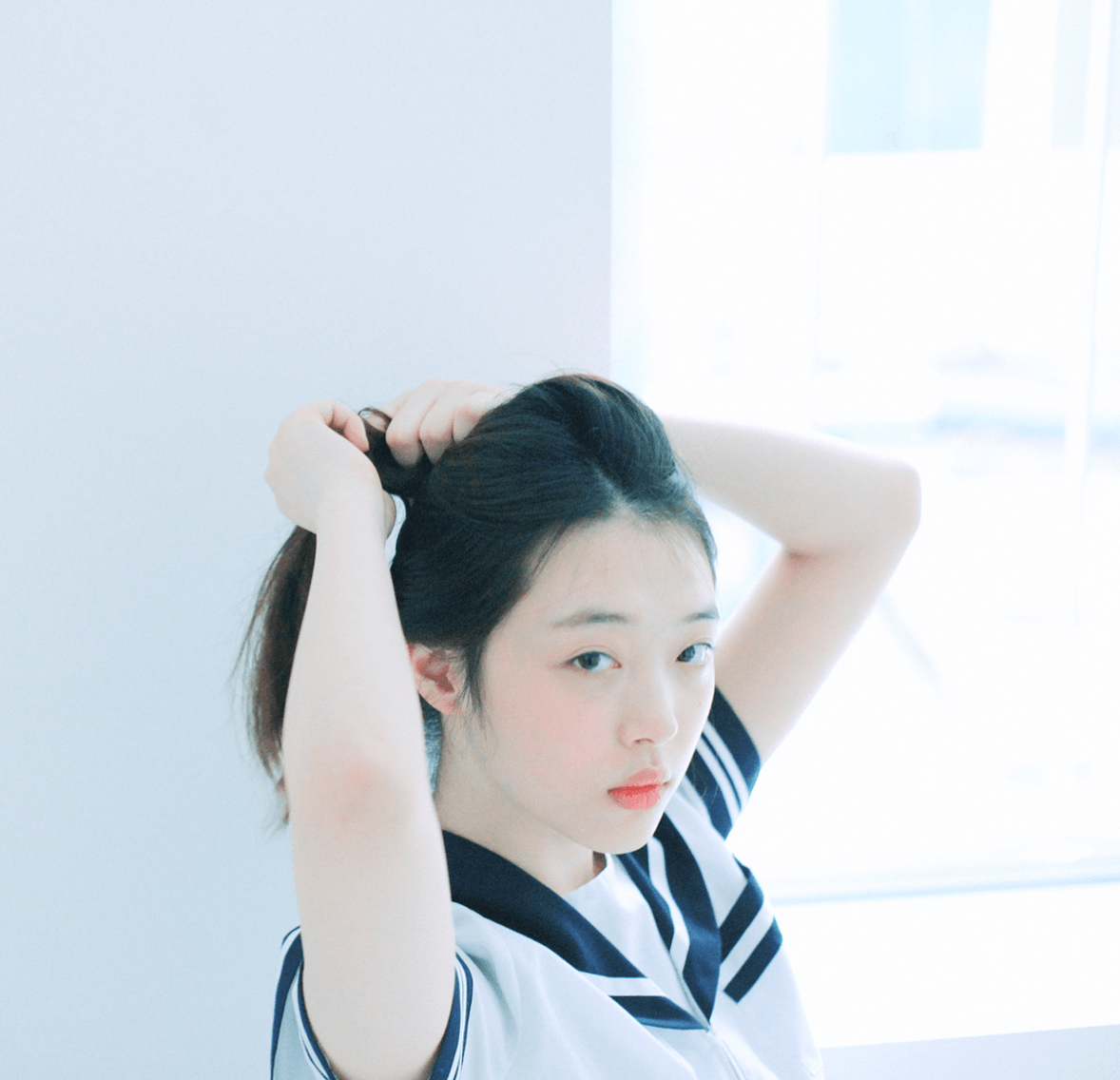 Rotta also stated that Sulli actually chose the theme and style herself.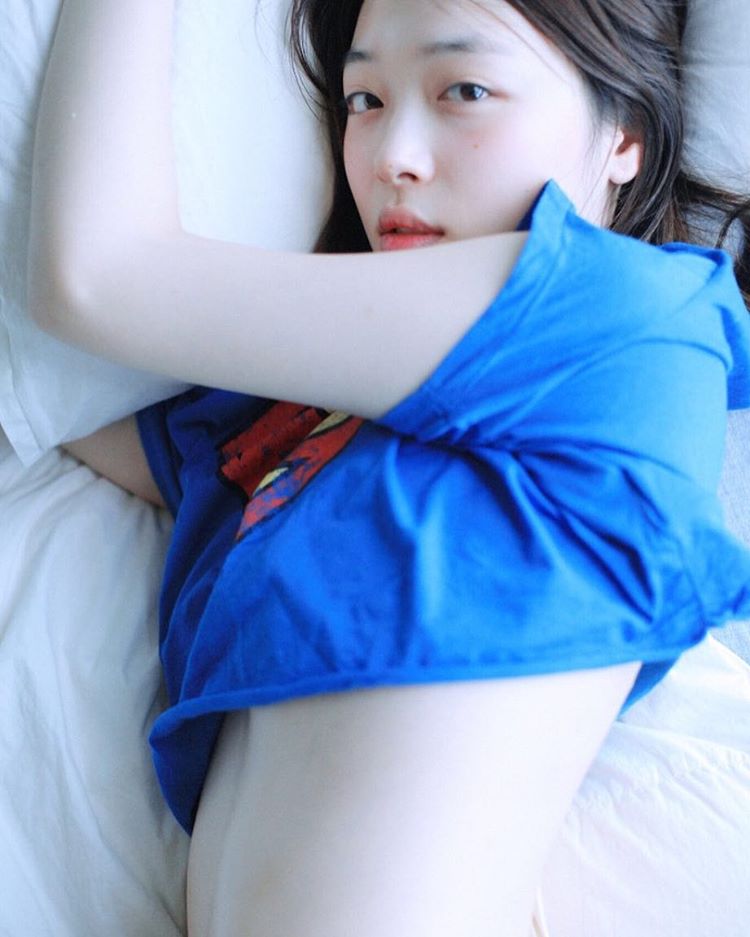 Both of them were happy with the results and they eventually decided to publish a photo book.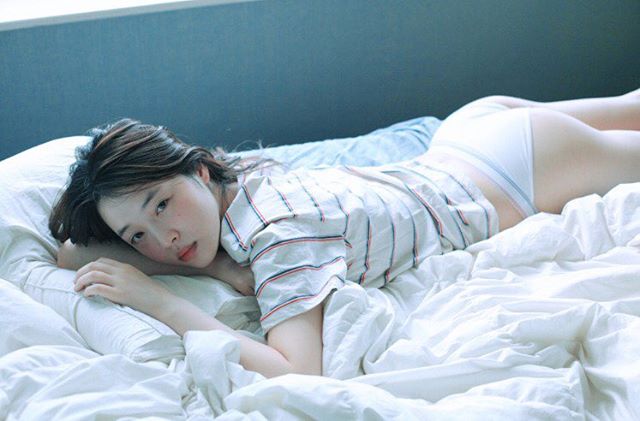 The photos, however, went viral in a way that neither of them expected and received a lot of backlash.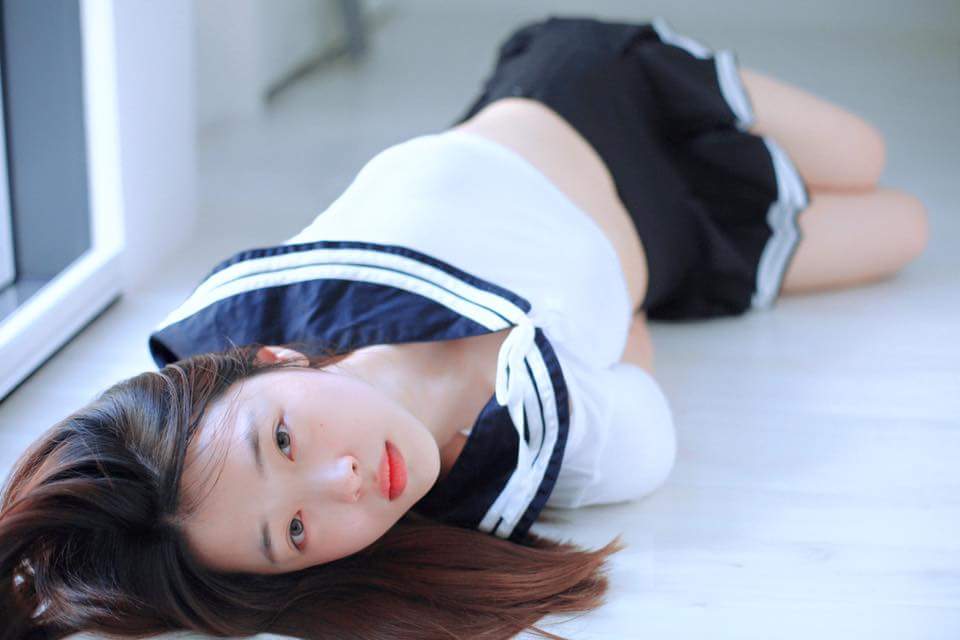 He was also asked to take down the photo between Sulli and Hara because of the response.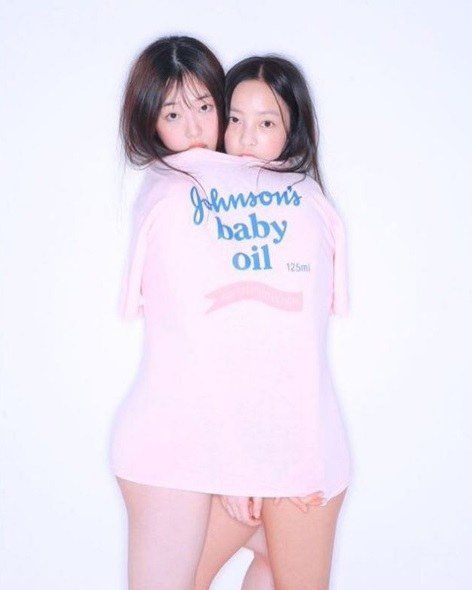 Fans were upset by Rotta's Lolita-inspired shoots as they allegedly sexualise the innocent side of his female models.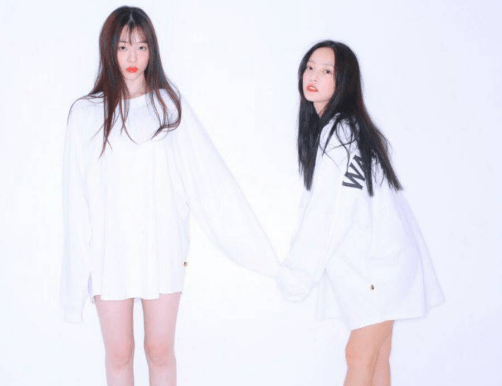 Rotta managed to survive the controversy, however, and now often works directly with big names like STELLAR and Dumbfoundead on photo shoots and even music videos.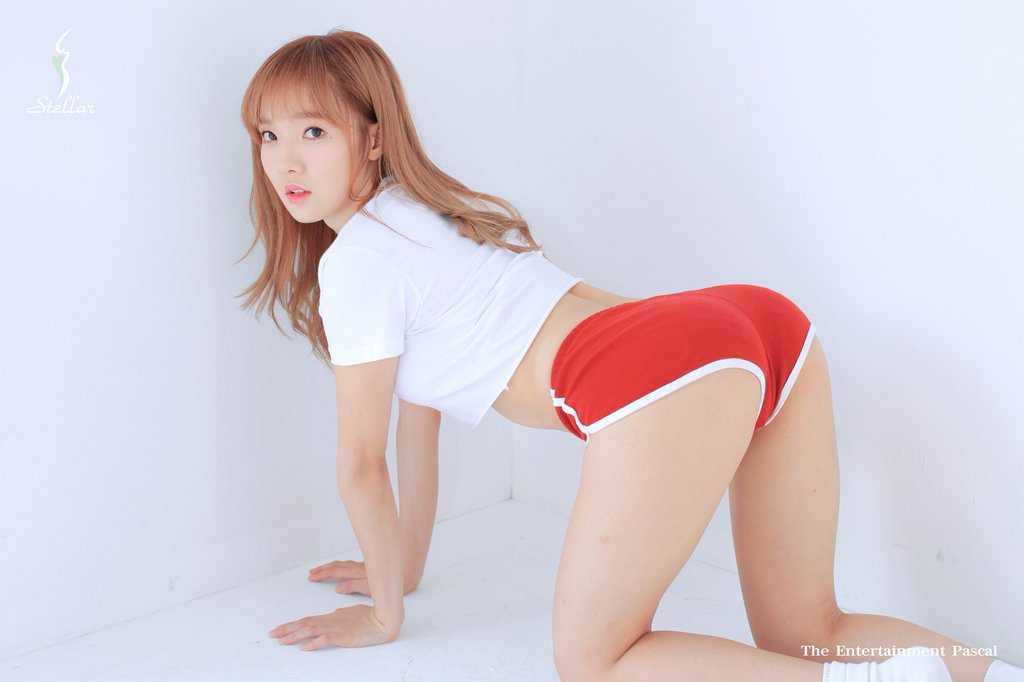 Source:  Hankooki
Share This Post