Here's What YG Calls His Artists And It's Actually Pretty Clever
YG Entertainment recently revealed their plans to release a sitcom and, in the teaser video, they also revealed their nicknames for their idols!
Your Favourite YG Artists Might Be In One Reality Show Real Soon
The agency confirmed plans of a "family sitcom" and uploaded their recent meeting on their official Youtube channel.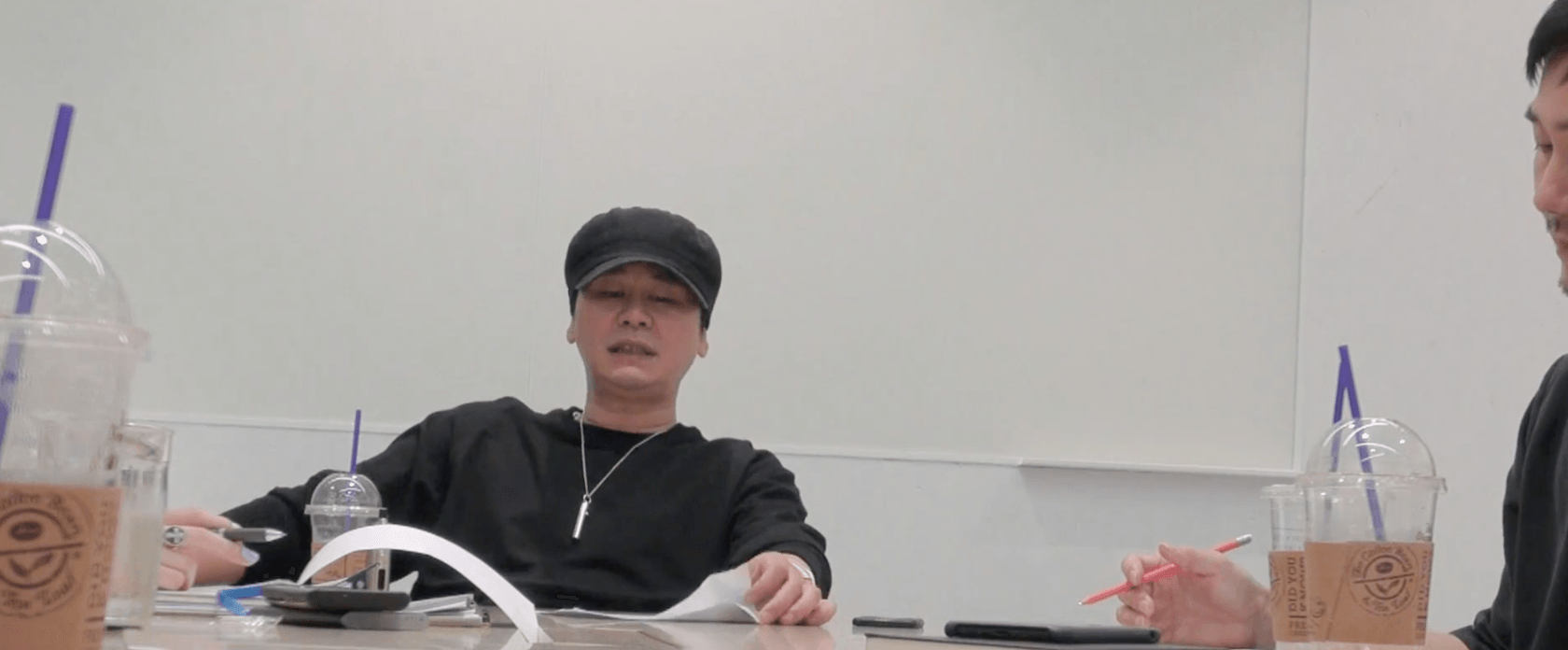 The clip featured Yang Hyun Suk and his staff discussing the plans with artists such as BIGBANG's Seungri, BLACKPINK, Sechskies, iKON and more.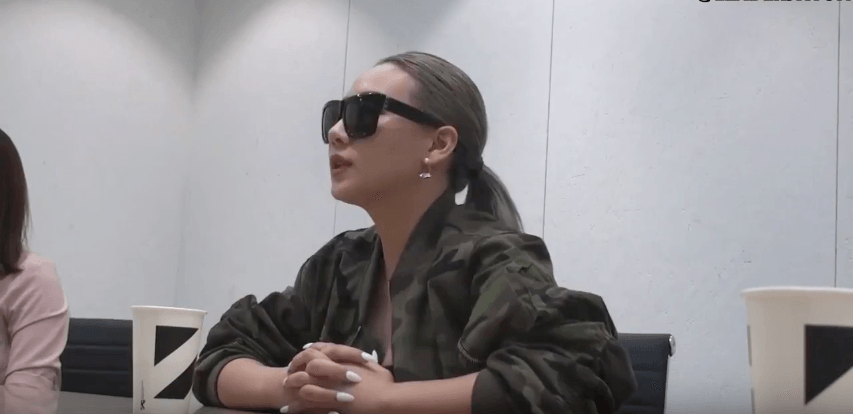 It was the little nicknames they provided for each of the artists, however, that caught the attention of avid fans.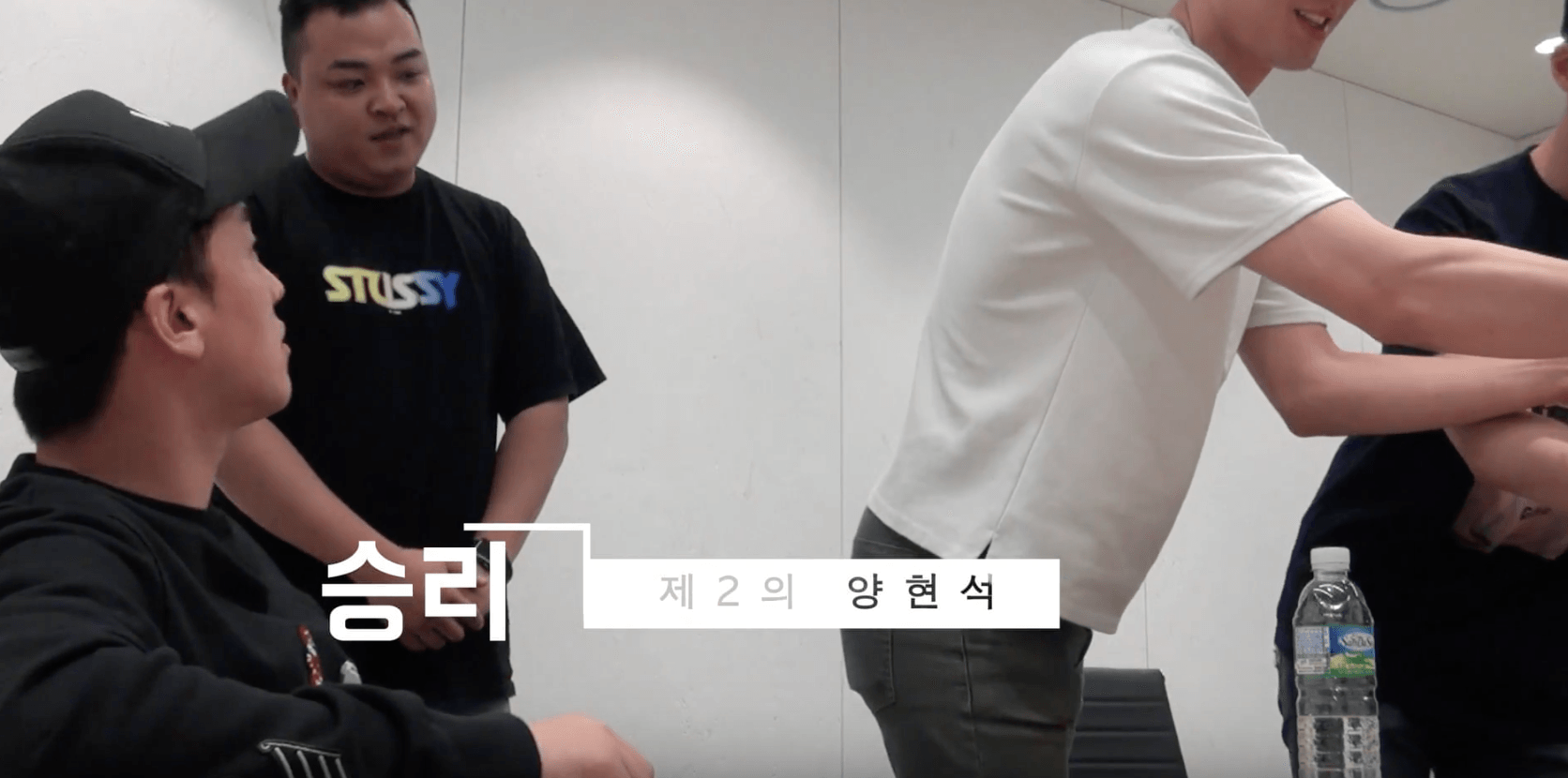 Seungri got the nickname as "The 2nd Yang Hyun Suk" for his little jabs with the managers throughout the meeting.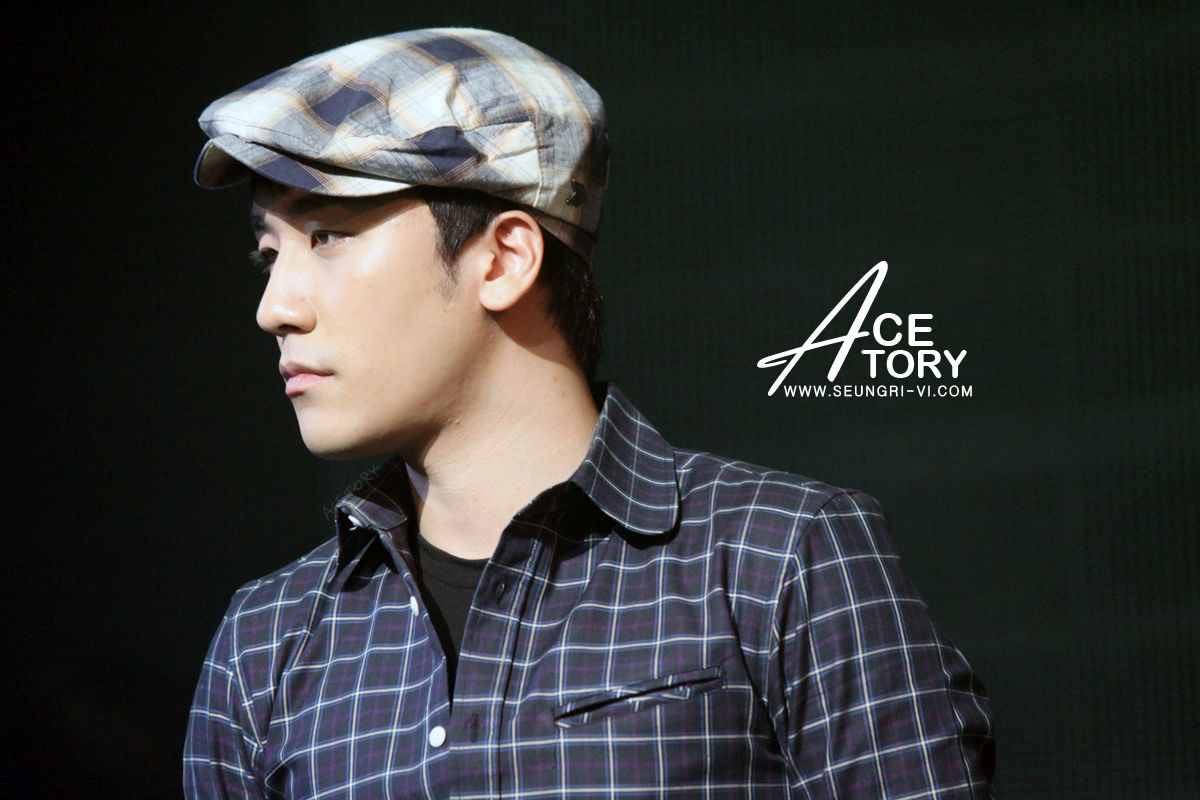 Yang Hyun Suk also felt he could mimic Seungri well and thought it would be funny to incorporate that into the program.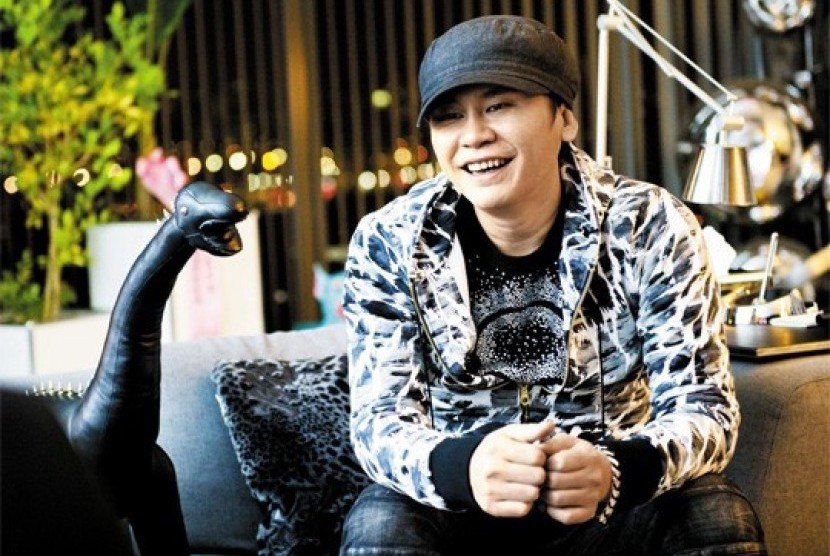 Sechskies were given the nickname "YG's Inside Man" for their witty and honest comments about how the agency was run while Akdong Musician was named as "Pure YG."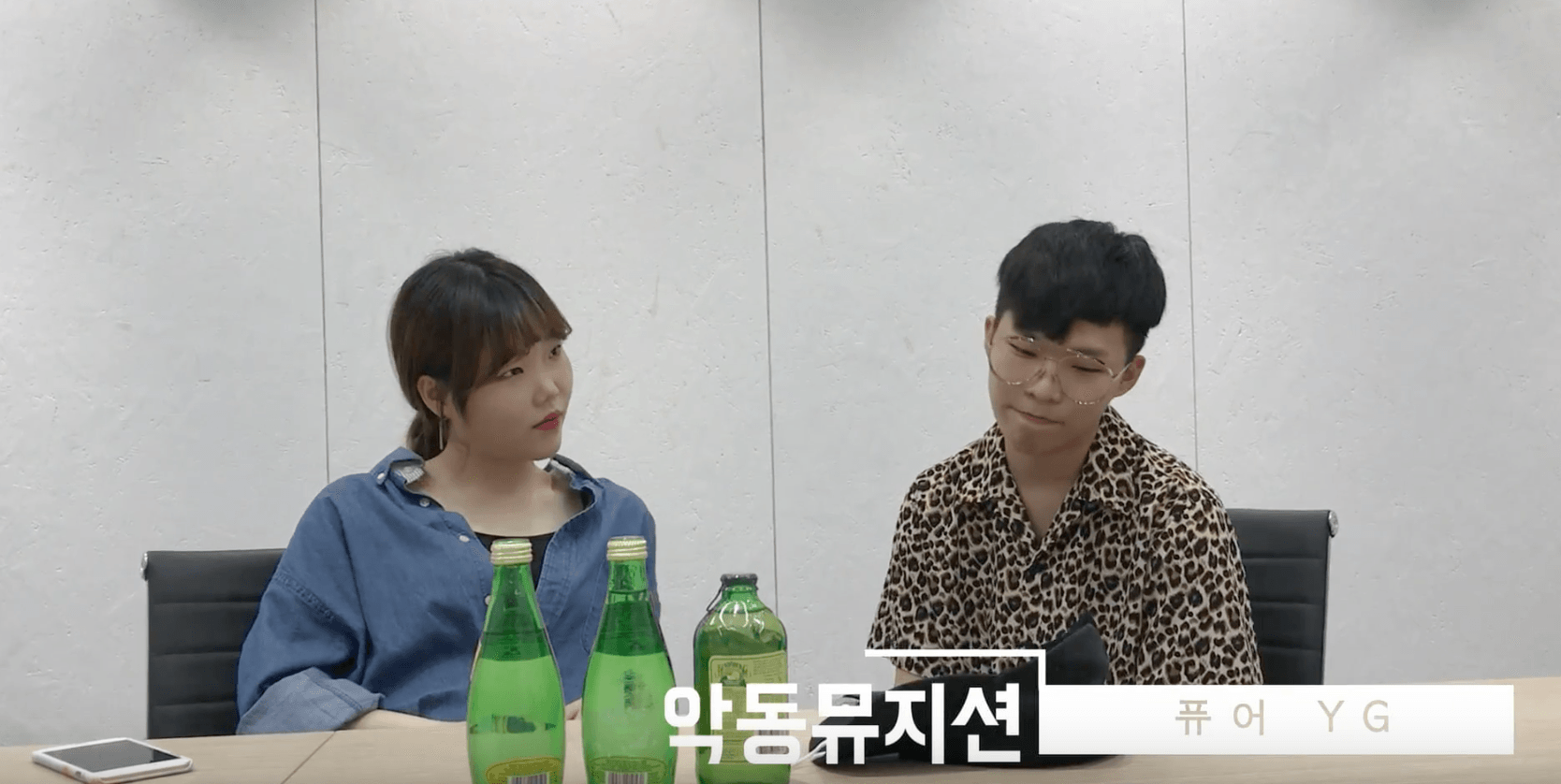 Newer artists such as BLACKPINK, WINNER, and iKON were given the nicknames "YG's Gem," "YG's Treasure", and "YG's Heirloom" respectively. 
At present, the agency is targeting a November broadcast for the sitcom with a broadcasting channel yet to be decided.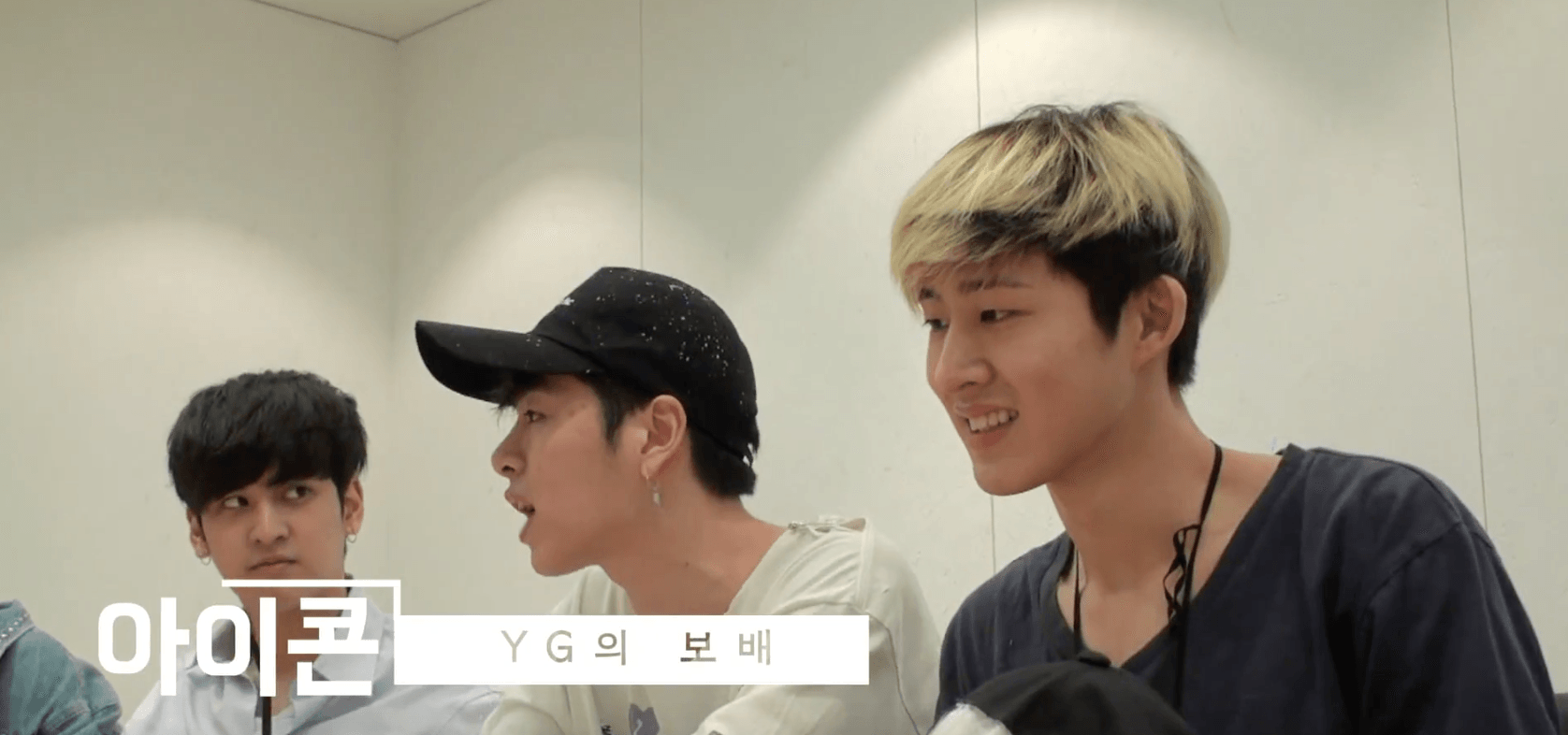 Such a sweet nicknames, you think?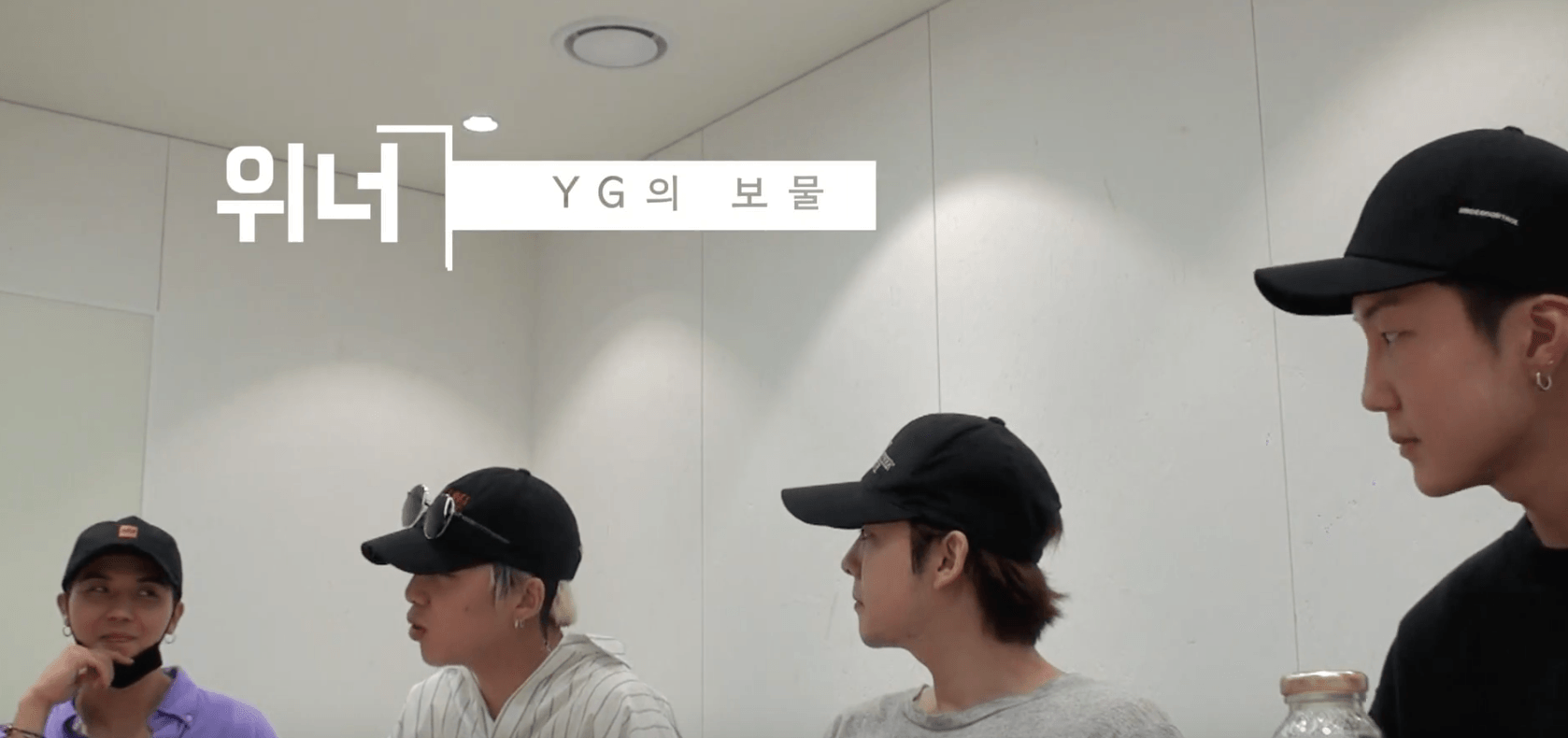 Share This Post