Here's Why People Are Defecting From North Korea At A Higher Rate Than Ever
The number of North Korean defectors is on the rise, with many taking this chance to find a better life in the South.
The number of defectors has risen dramatically more than the recent population drop that occurred in 2009 with 2,914 people, to 1,276 people in 2015. According to the Ministry of Unification, in the first seven months of 2016, 815 North Koreans defected to South Korea, which is a 15.6% increase from the previous year.
As of the end of December 2016, the number of defectors in South Korea surpassed 30,000.
The majority of defectors are those be considered part of the North's upper-middle class, indicating that there is growing discontent with the regime due to various reasons, such as the social and economic instability.
Almost 90 percent of North Korean defectors have stated that living conditions have deteriorated under Kim Jong Un's rule, according to a survey by South Korean defector organization, North Korea Intellectuals Solidarity (NKIS). The leader has also received more criticism from the country than in the past – 32 percent of those surveyed stated that they strongly agree that many ordinary North Korean citizens privately criticize Kim.
Even many of the elite, who have the resources to overcome the limitations, are defecting. Almost 80 percent said the defection of officials could lead to a collapse, with 31 per cent stating that the defection of seniors in the government would have a huge impact on the North Korean system.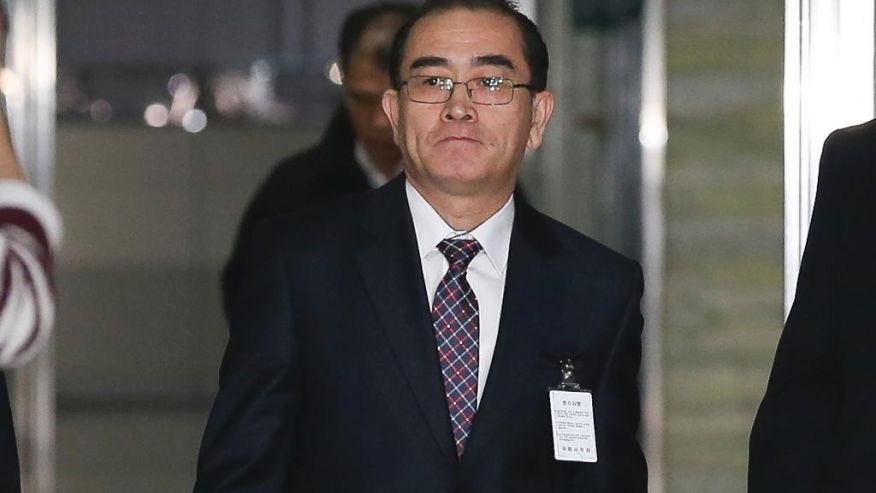 Thae Yong Ho, North Korea's former ambassador in London, defected to South Korea in August 2015, and since December 2016 has had appearances on a variety of different television shows to discuss his defection and life in North Korea.
"When Kim Jong Un first came to power, I was hopeful that he would make reasonable and rational decisions to save North Korea from poverty, but I soon fell into despair watching him purging officials for no proper reasons."

— Thae Yong Ho
What Thae Yong Ho said reinforced the words of the many defectors who have stated that life has worsened in North Korea.
According to Ministry of Unification, many defectors escape in order to have a chance for a better life and more opportunities in the South.
Due to the struggling economic condition of North Korea, many loyal and wealthy workers are sent overseas to bring in hard money. However, many of those working abroad are put under immense pressure to bring in more money, leading many to defect.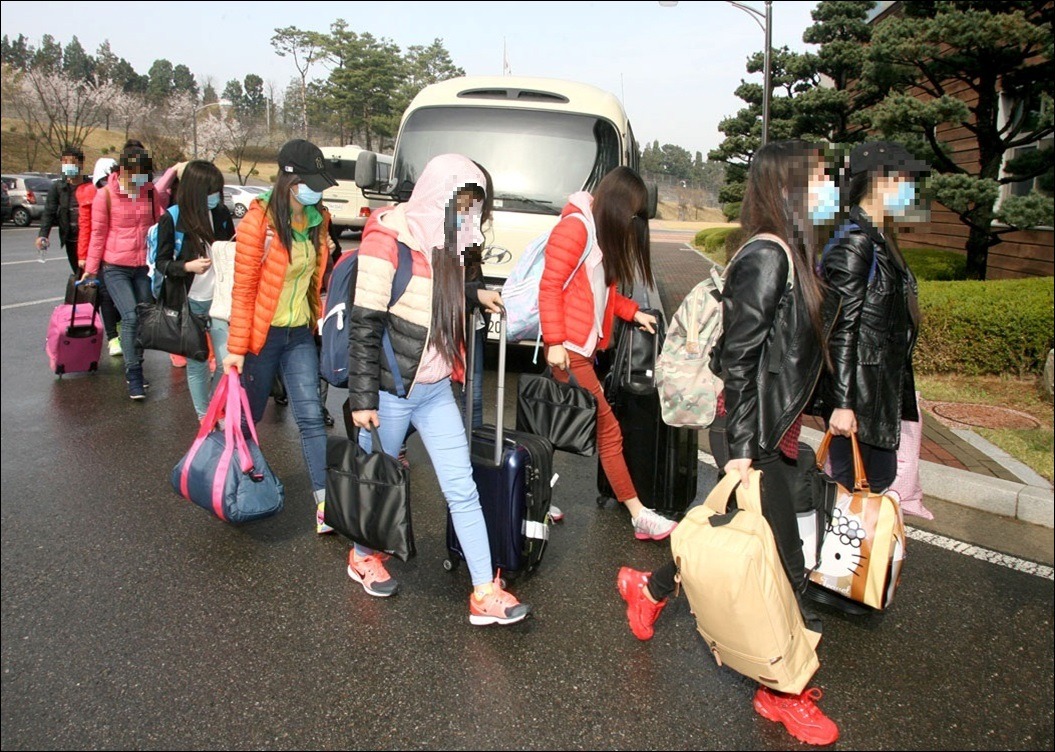 50 percent of the defectors still state the economic situation as a reason for their escape, but the rise of people wanting to have "a better life" in general has reached 20 percent.
Many factors are contributing to the rise of North Koreans seeking to escape, and the numbers are increasing at a significant rate, bringing more attention to the situation and more change in North Korea's society.
Source: United Press International, Korean Times, Japan Times and Stars and Stripes
Share This Post