Here's Wonder Girls 'Goodbye Video' Messages Fully Translated
Wonder Girls have announced they will be disbanding along with a 'Goodbye' video that was posted to their Instagram. Koreaboo has translated the messages in their video for international fans. 
Just moments ago, JYP Entertainment revealed that Wonder Girls would be disbanding after being together for 10 years. The group will be releasing one last song on February 10th for their fans as a farewell present.
Yubin and Hyerim have renewed their contracts with JYP Entertainment while Yeeun and Sunmi have decided to move on from the company.
Below are the translated messages by Wonder Girls from their 'Goodbye' M/V:
"It's already been close to 10 years since we were together. The numerous moments we laughed, smiled and cried pass me by like flash backs. Thank you for giving us memories that we will never forget."

— Yeeun
"A lot of things happened over the last 10 years, but you our fans have always been at our side before anyone else, believed in us and waited for us. My heart is heavy that we have to reveal such heart breaking news to you. I'm sorry and I thank you."

— Sunmi
"Wonder Girls received such huge amounts of love thanks to the support and belief of Wonderfuls over the last 10 years. We will always be thankful and thankful again and remember every moment we shared deep in our hearts."

— Yubin
"When we end up missing each other I hope all the songs we shared together help you get through it and cure you. Although this will be hard, but we will try to be there for you no matter where we are."

— Hyerim
The girls also left a message together at the end with text being displayed over images of the group together. Read the translations below: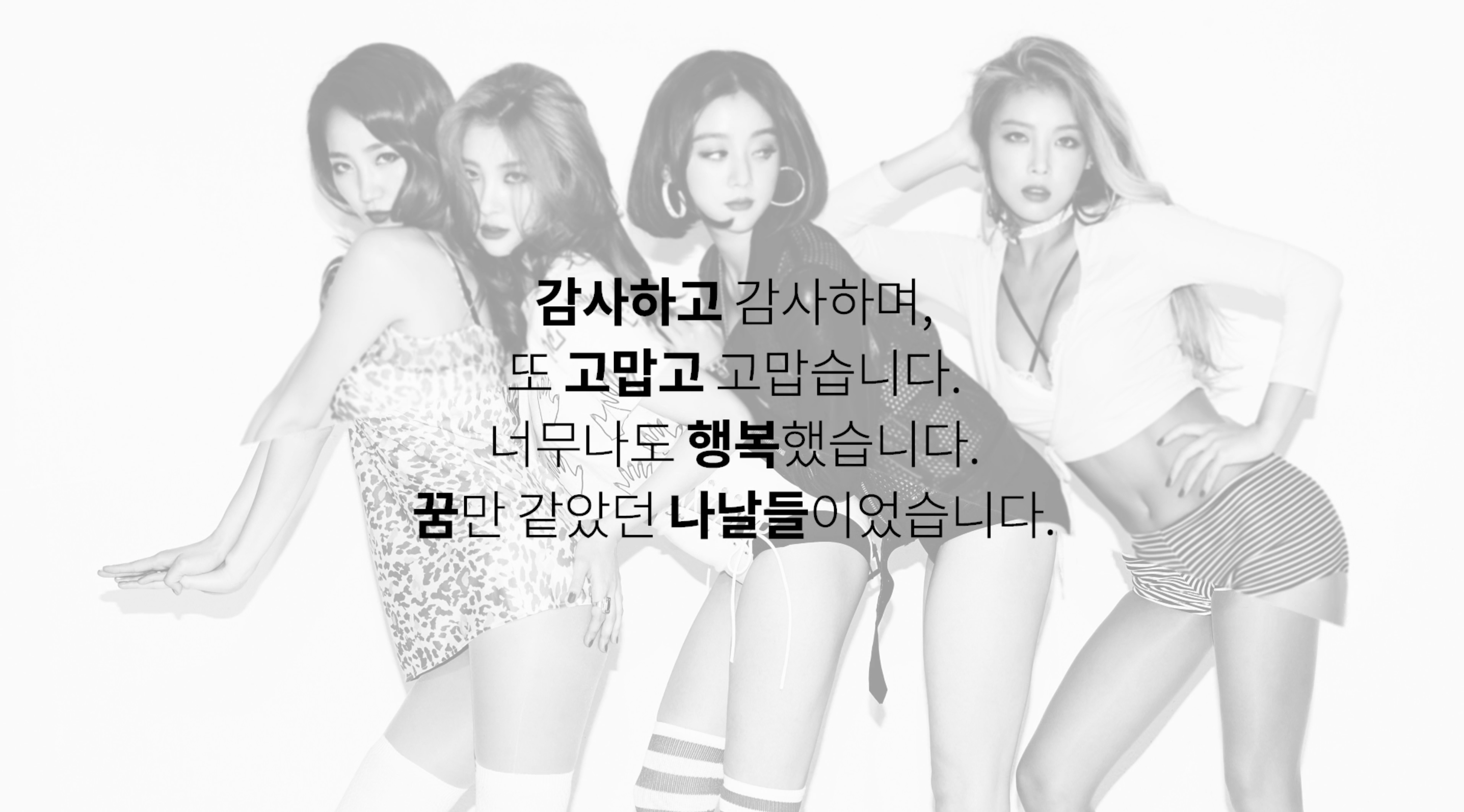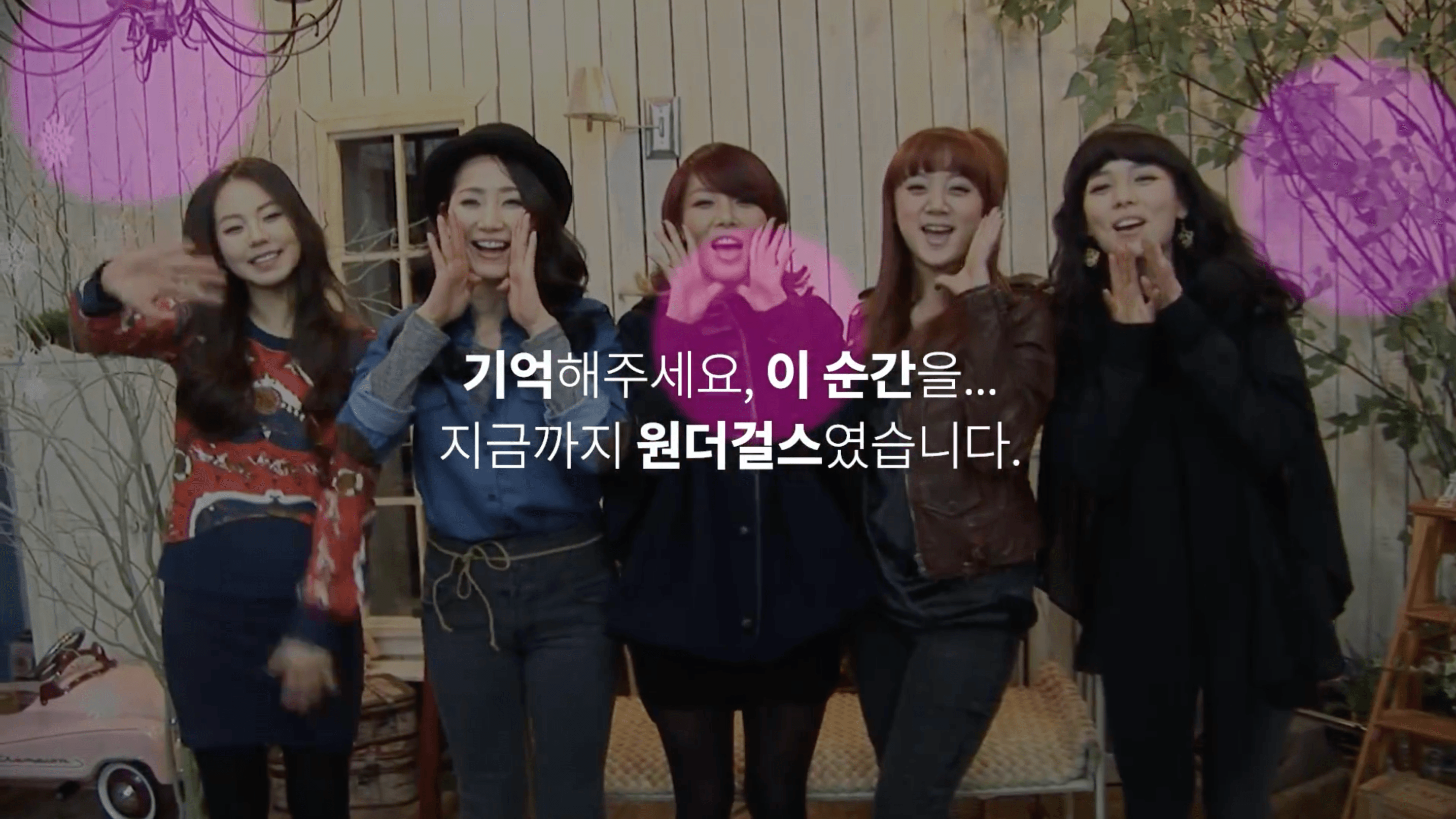 Share This Post