Highlight Dongwoon Confesses He Blamed Himself For What Happened To The Group
Highlight's Lee Kikwang and Son Dongwoon shared what they really felt before and after founding Around Us Entertainment.
On March 7, Highlight's Lee Kikwang and Son Dongwoon met for dinner before heading home after a busy schedule.
During their conversation, Lee Kikwang asked Dongwoon if there was anything he was finding uncomfortable or stressful, especially since he is a different age than the rest of the group (who are all the same age).
Dongwoon assured Kikwang that he didn't feel that any one thing was particularly difficult or stressful for him and that he believed all hardships were endured together as a group.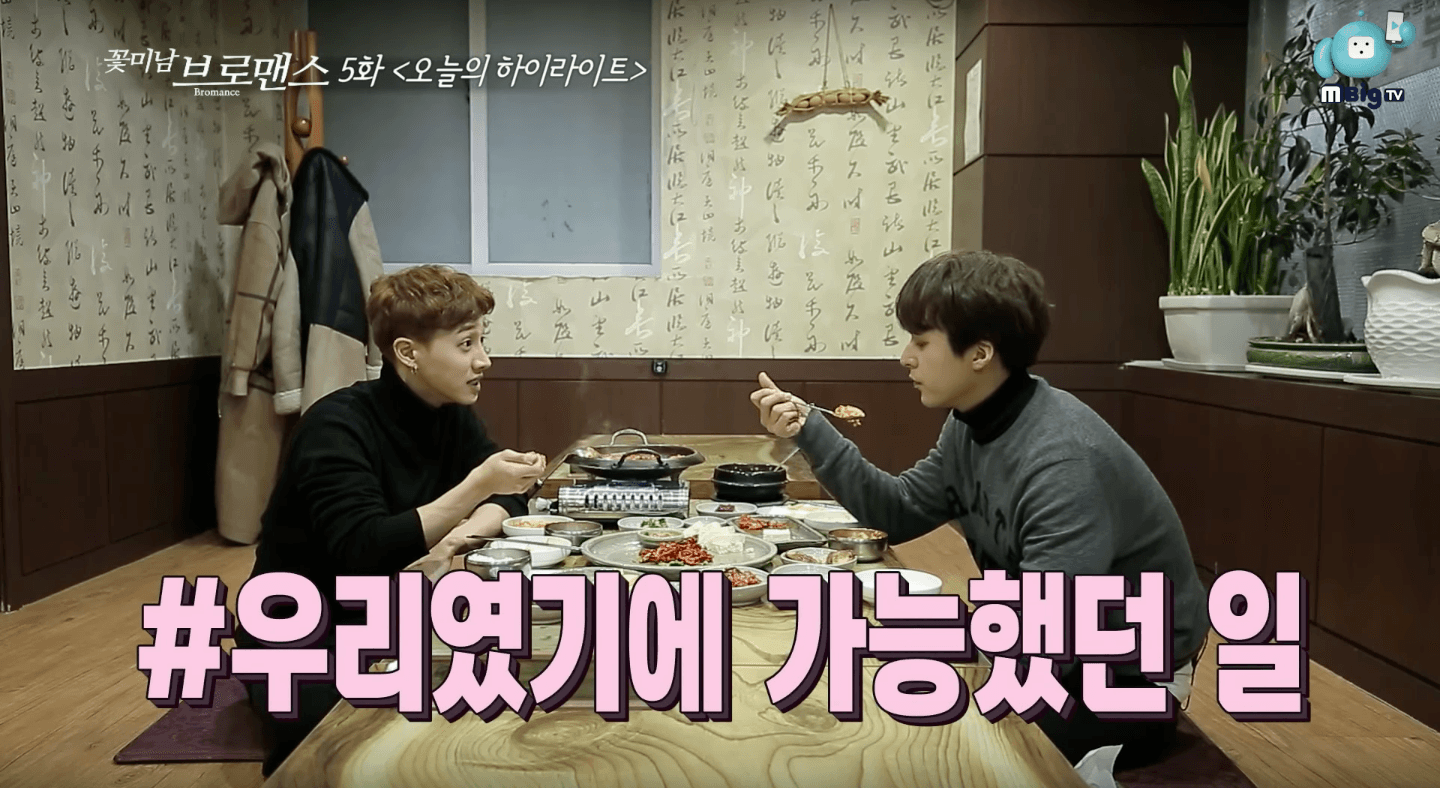 The conversation then headed towards the topic of their contract termination with Cube Entertainment as BEAST, and the founding of their new agency, Around Us Entertainment.
Lee Kikwang first expressed that he was glad to have been able to go through everything they did as a group, in that he felt he wouldn't have been able to make that decision for himself if he had been a solo artist.
Son Dongwoon agreed and added that he believed it all turned out for the best, as the members and fans were all happy with the outcome. He also revealed that he couldn't help but feel the move in agencies happened because of him.
"Remember several of us wanted to stay with our previous company, while others wanted to be independent. I'm not saying one was right or wrong, but I expressed that I wanted us to do something independently. But time went on and there was no real progress so I felt a little bad. So I started thinking I had caused this to happen, and felt really bad."

— Highlight's Son Dongwoon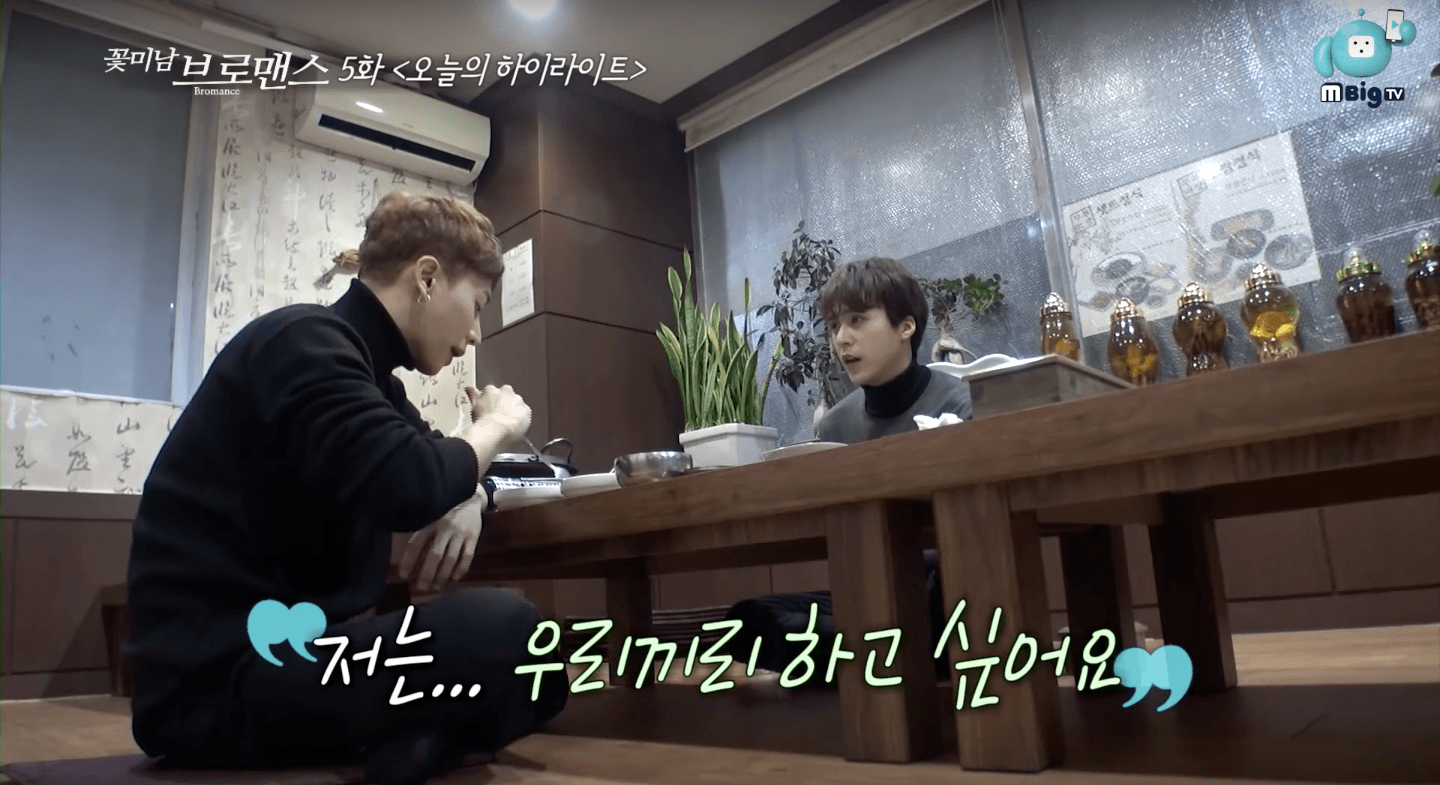 Upon hearing his side, Kikwang commended Dongwoon's view of the situation and assured him that all the other members of Highlight were incredibly proud of how he approached the issue, especially considering they were all concerned about the same thing.
Dongwoon further showed how mature and considerate he was by expressing that he hoped to be an example to their junior idols, just like Shinhwa, and show them that there are always paths to resolve issues and succeed.
Watch the segment here!
Share This Post