HIGHLIGHT's Junhyung Helped Produce Kriesha Triu's Debut Album
HIGHLIGHT's Junhyung was revealed to have worked with Kriesha Chu on her upcoming solo debut single album, and anticipations are high.
Kriesha Chu recently revealed the tracklist to her solo debut single album on her SNS, where HIGHLIGHT's Junhyung, along with Kim Tae Joo, appeared in the credits as composer, writer, and producer.
While Junhyung has composed, written, and produced for many other artists, this will be his first time producing the debut album of a completely new rookie artist.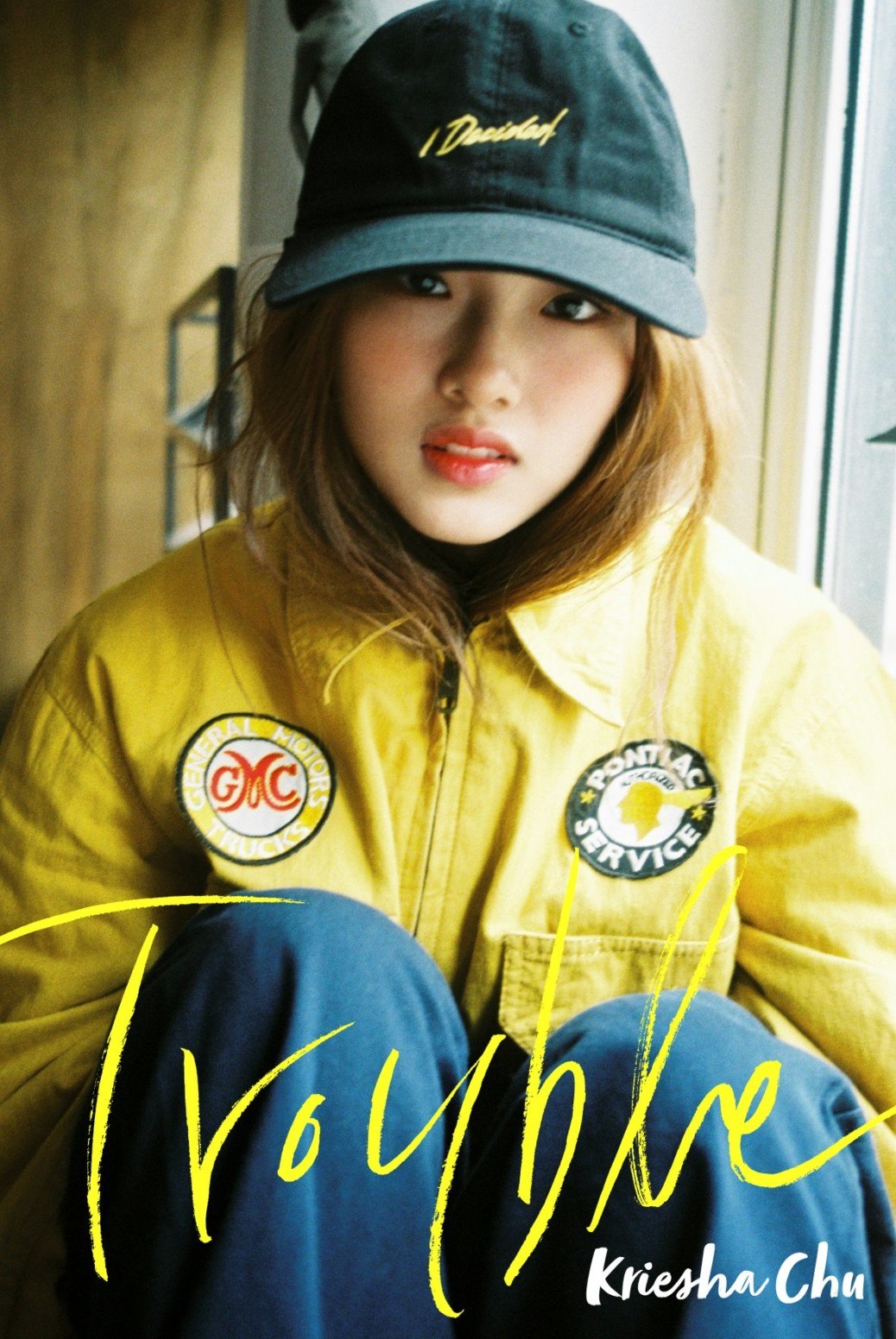 Her single album contains a total of two songs, in which both songs were composed, written, and produced by Junhyung and Kim Tae Joo, and thus fans are highly anticipating the quality of her music in addition to her amazing vocals.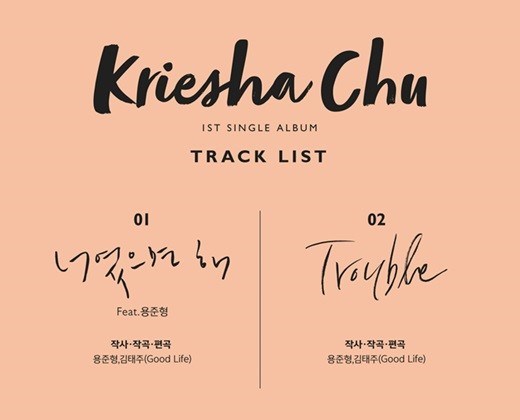 The first track "Wish it was You" (working title) will be a Pop R&B song with a mysterious synthesizer base and minimal arrangement. Junhyung will even be featuring his rapping and singing in the chorus.
Kriesha Chu will be performing "Trouble" as her title song, and will be an energetic and bubbly song that portrays Kriesha's personality perfectly.
Her solo debut single album will be released on May 24.
Source: My Daily
Share This Post