Hollywood Celebrities That Showed Their Love For Korea And Its Culture
The Korean wave has been gaining a huge following in Asia, and now it seems that even international celebrities have also been affected by popular South Korean culture as well. 
Korean dramas and pop music have played a huge part in spreading popular Korean culture around the world. The Korean entertainment industry has also been helped by the advancement of social media networks in the last decade, with fans spreading their love for K-Pop to friends and family across the globe. In fact, Korean entertainment has even spread to Hollywood celebrities, who have expressed their love towards Korean food, music, language and people time and time again.
Here are just some of the top stars who have expressed their love for Korea: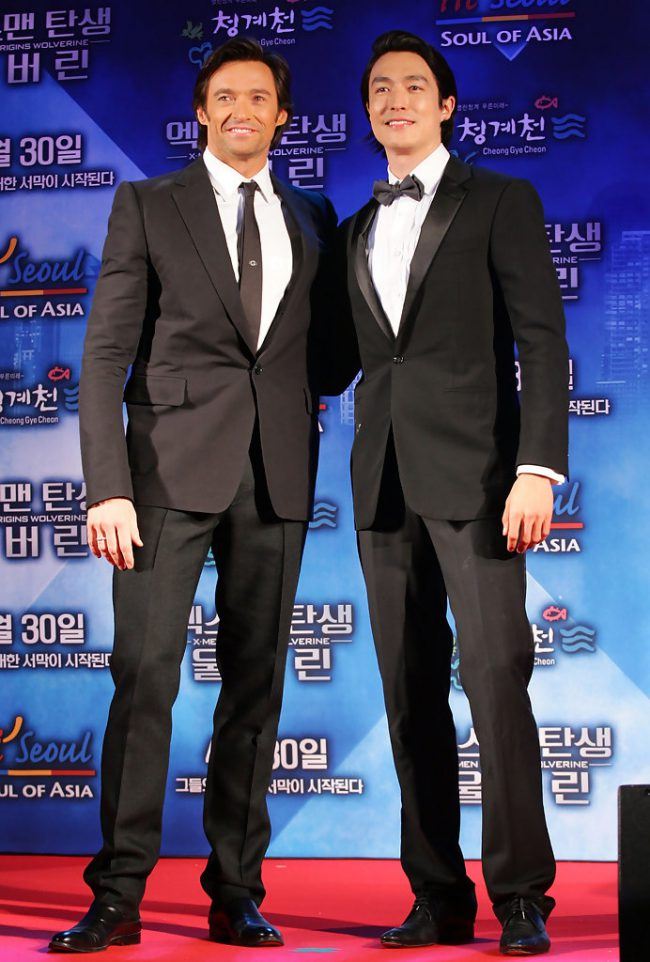 Hugh Jackman, who came to Seoul to promote his movie The Wolverine back in 2013, is also the goodwill ambassador of South Korea. When he visited Korea for the fourth time, he mentioned that he loved the Korean barbecue and couldn't wait to eat it when he was in Seoul.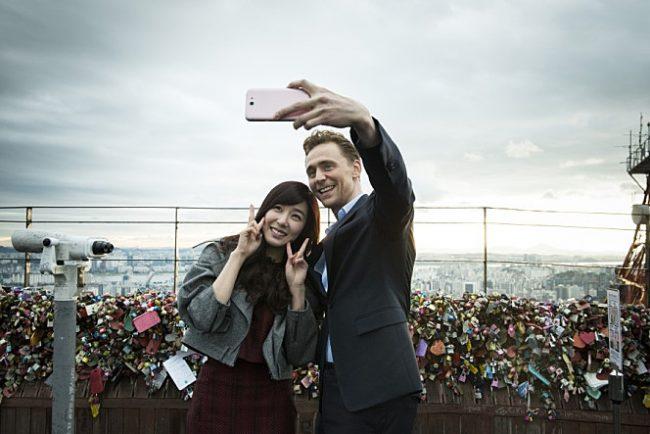 When Tom Hiddleston came to Korea to promote his movie Thor, Girls' Generation's Tiffany hosted him with an interview date and showed him around the Namsangol Hanok Village and Namsan Tower. During the interview, he has mentioned that Korea is full of passionate movie watchers and thanked the people of Korea for supporting his movie. The interview ended with Tom Hiddleston praising the beautiful view of Seoul from Namsan Tower and expressing his intention to return to Korea very soon. Watch the full show below: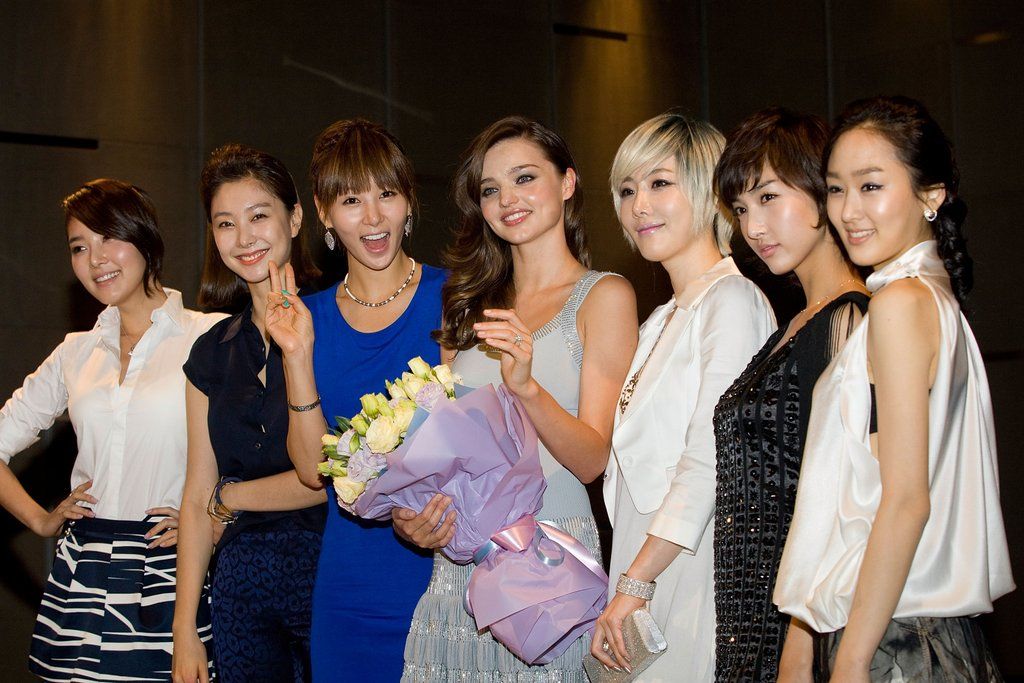 Miranda Kerr has also been to Korea at least 3 times. In Korea, she is affectionately known by the nickname Mirani. On one occasion, she even put on a hanbok for an interview with Park Jae Min. In a separate interview with Eric Nam, she was even presented with a Pororo backpack for her son. Miranda Kerr has also practiced yoga with other stars such as Son Dam Bi and Lee Hyun Yi.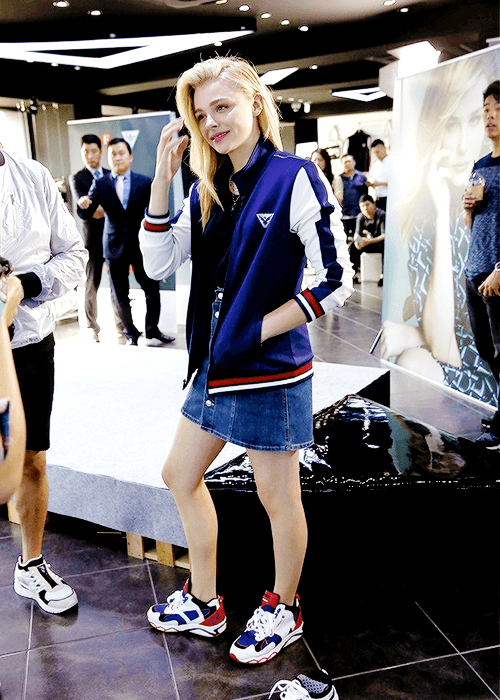 Chloe Moretz has been seen trying out unconventional Korean food such as the silkworm pupa, blood sausage, and live octopus together with Jewelry's Yewon, Super Junior-M's Henry and Eric Nam. She also appeared on the Korean version of Saturday Night Live.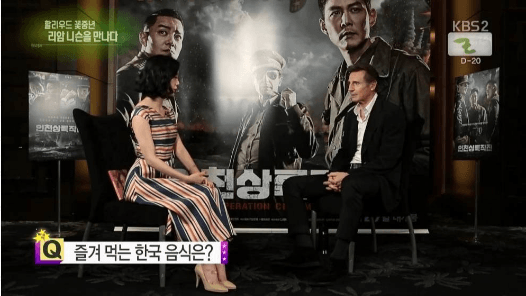 Liam Neeson was interviewed by Wonder Girls's Hyelim while he was promoting his South Korean war movie Operation Chromite. In the interview, he specifically mentioned kimchi and samgyetang as his favorite Korean food. By the end of the interview, he appealed to fans to watch his movie by imitating the famous "Shy Shy Shy"line from TWICE's hit song "Cheer Up."
Share This Post