Hundreds Of Korean Women Join Their Sisters For A Women's March In Seoul
Yesterday's famous Women's March on Washington to protest the Inauguration of Donald Trump as 45th President of the United States were echoed around the world – including a demonstration in Seoul, South Korea.
More than 600 protests were held around the world yesterday in protest of president Trump's inauguration into the office of the President of the United States on January 20th, 2017. In Seoul, South Korea an estimated 1,000 people marched through Gangnam in solidarity to support women and voice their opinions against racism, sexism, misogyny, and oppression.
The event included both ex-pats and South Korean natives, who stood together in solidarity for three hours – to stand in solidarity and raise awareness of domestic issues – including the government's ban on abortion, and attitudes toward sexual discrimination they said are prevalent in South Korean society today.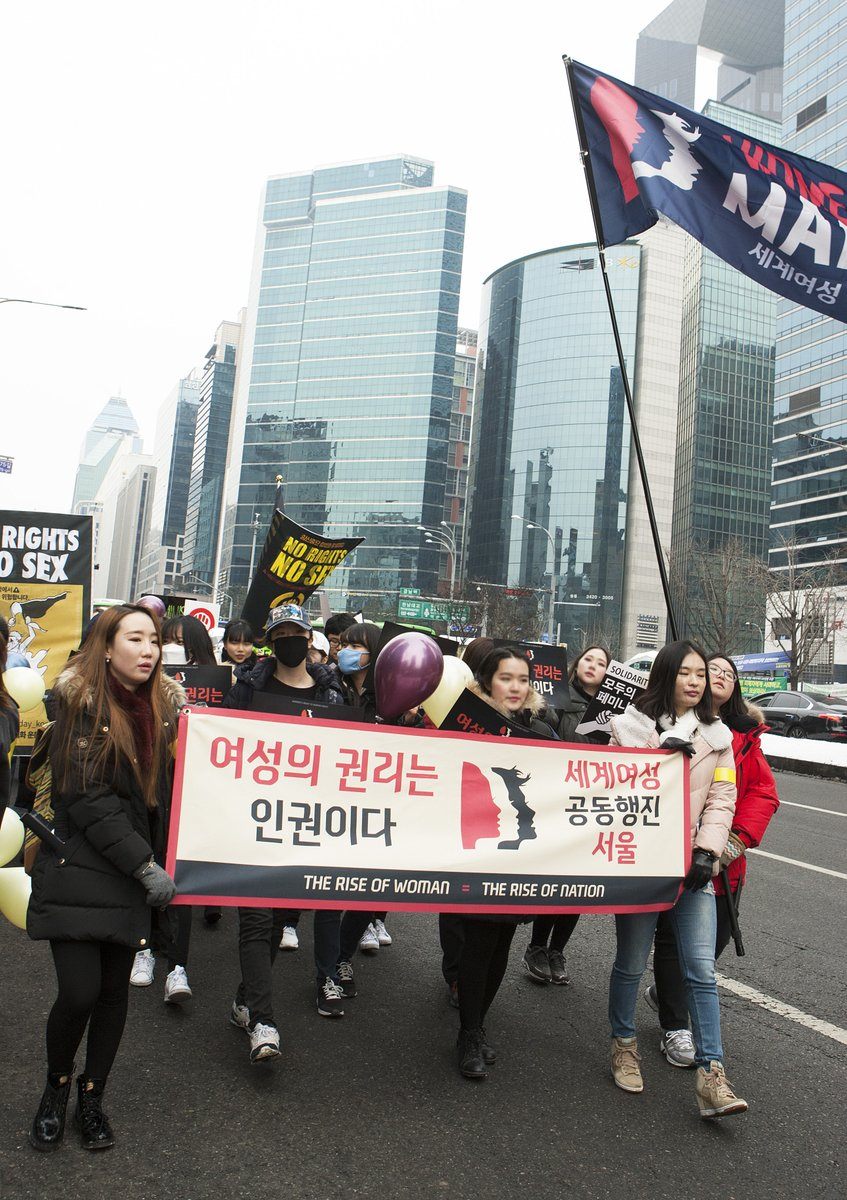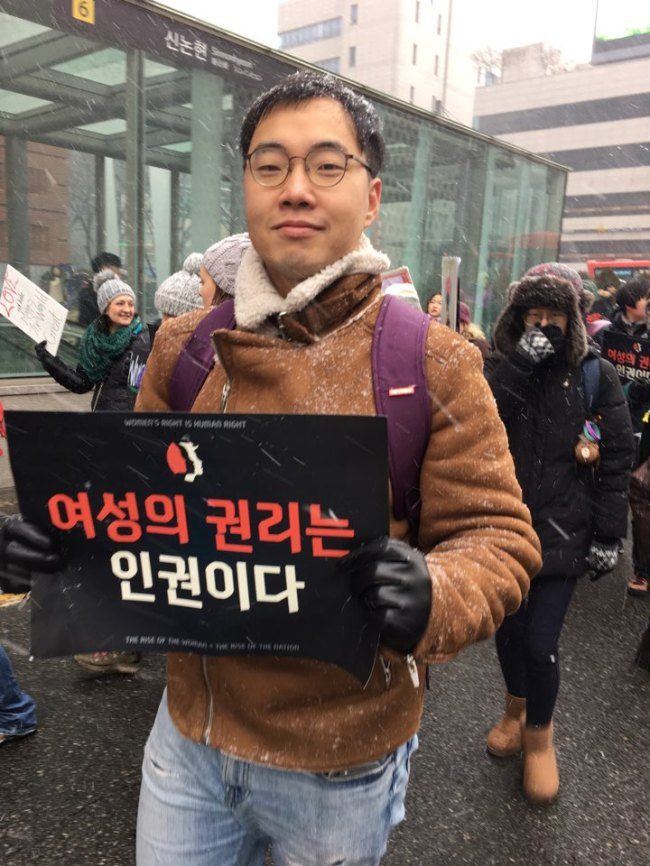 "I want my wife and my daughter to be respected as much as men are," said Lee Seong-kwan, 33. "Prejudicial policies and discrimination are not only America's problem."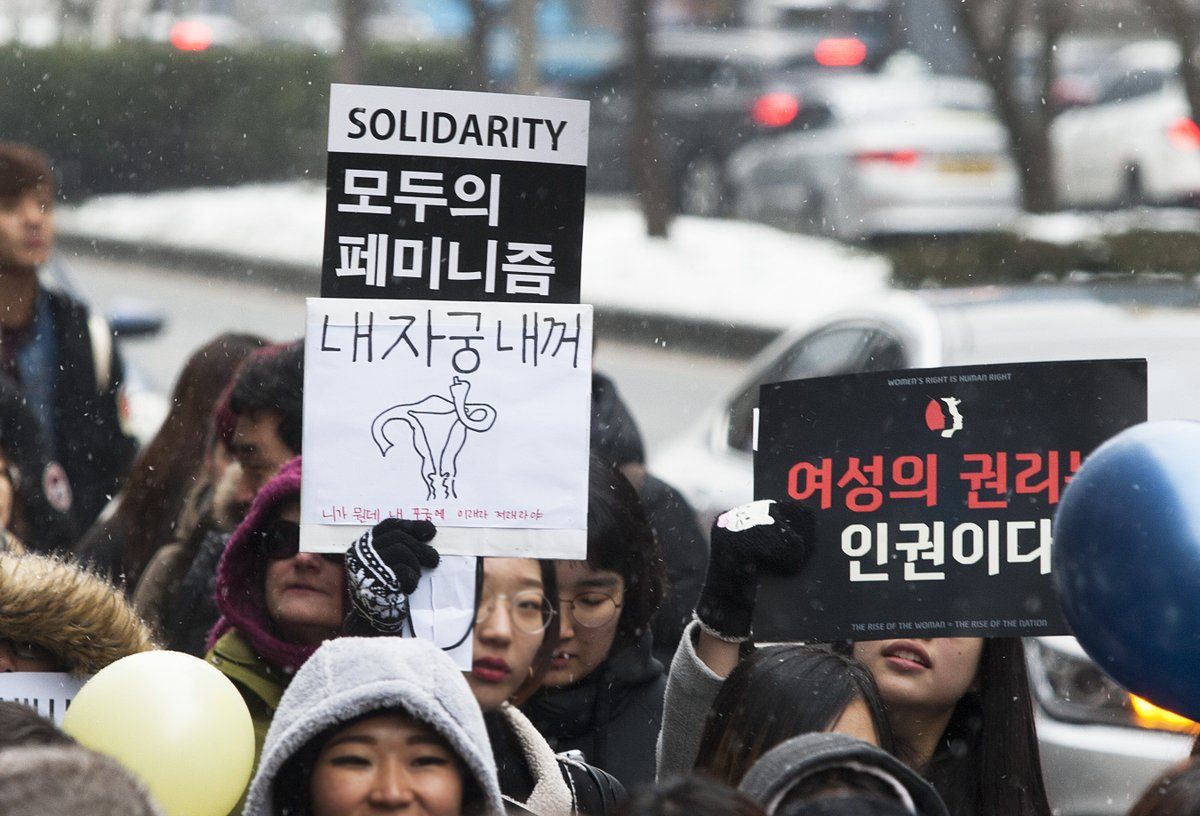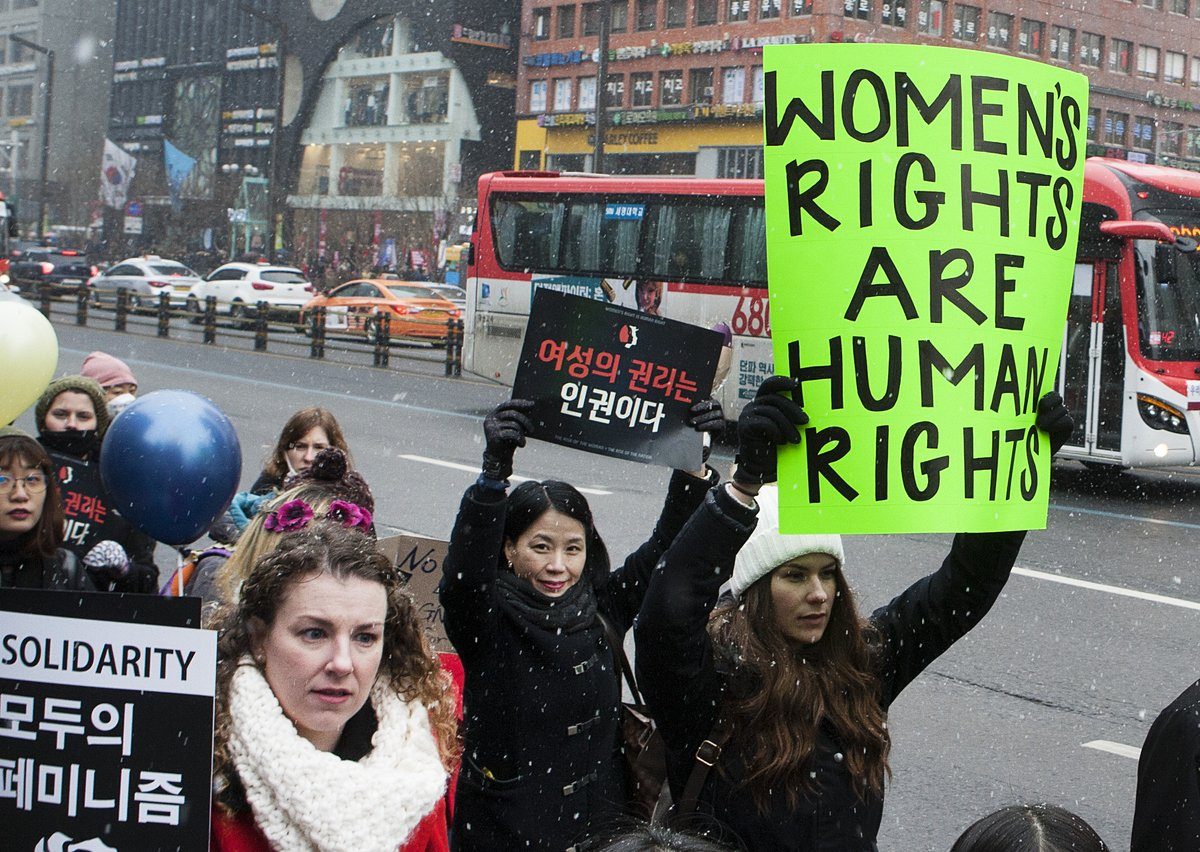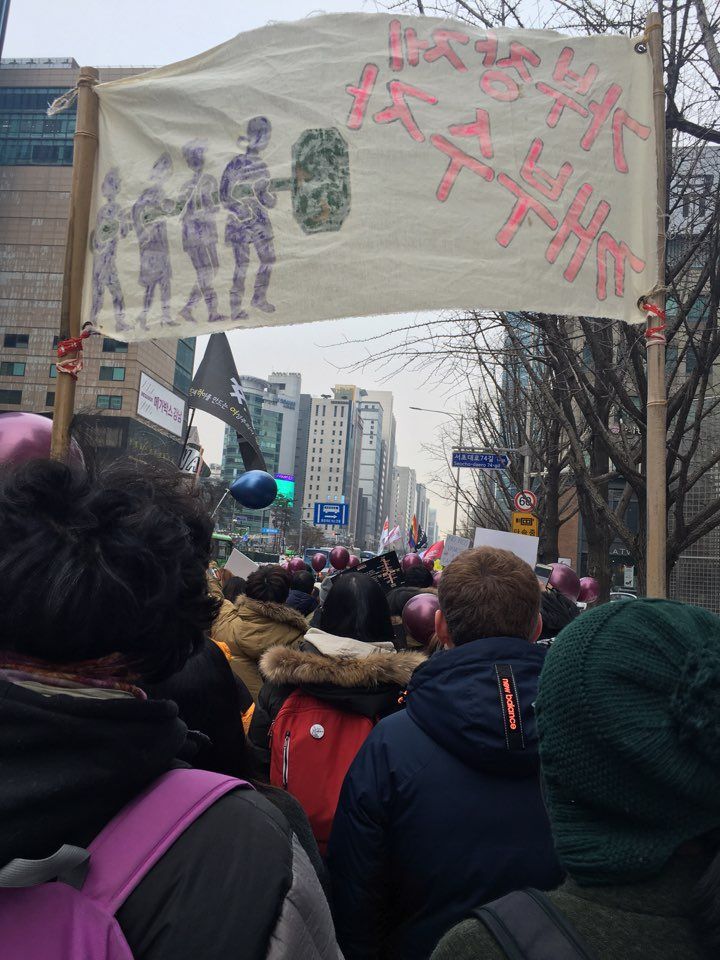 Protestors chanted "I believe we will win" and "Women's rights are human rights" during the march.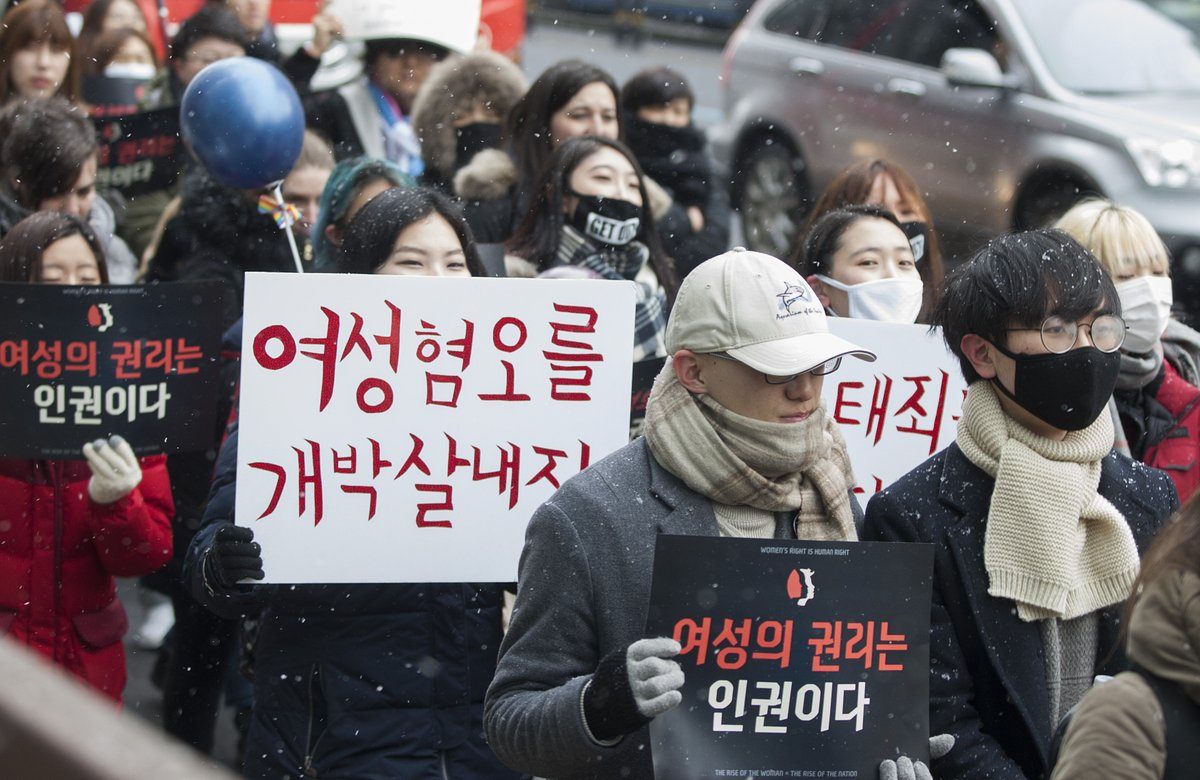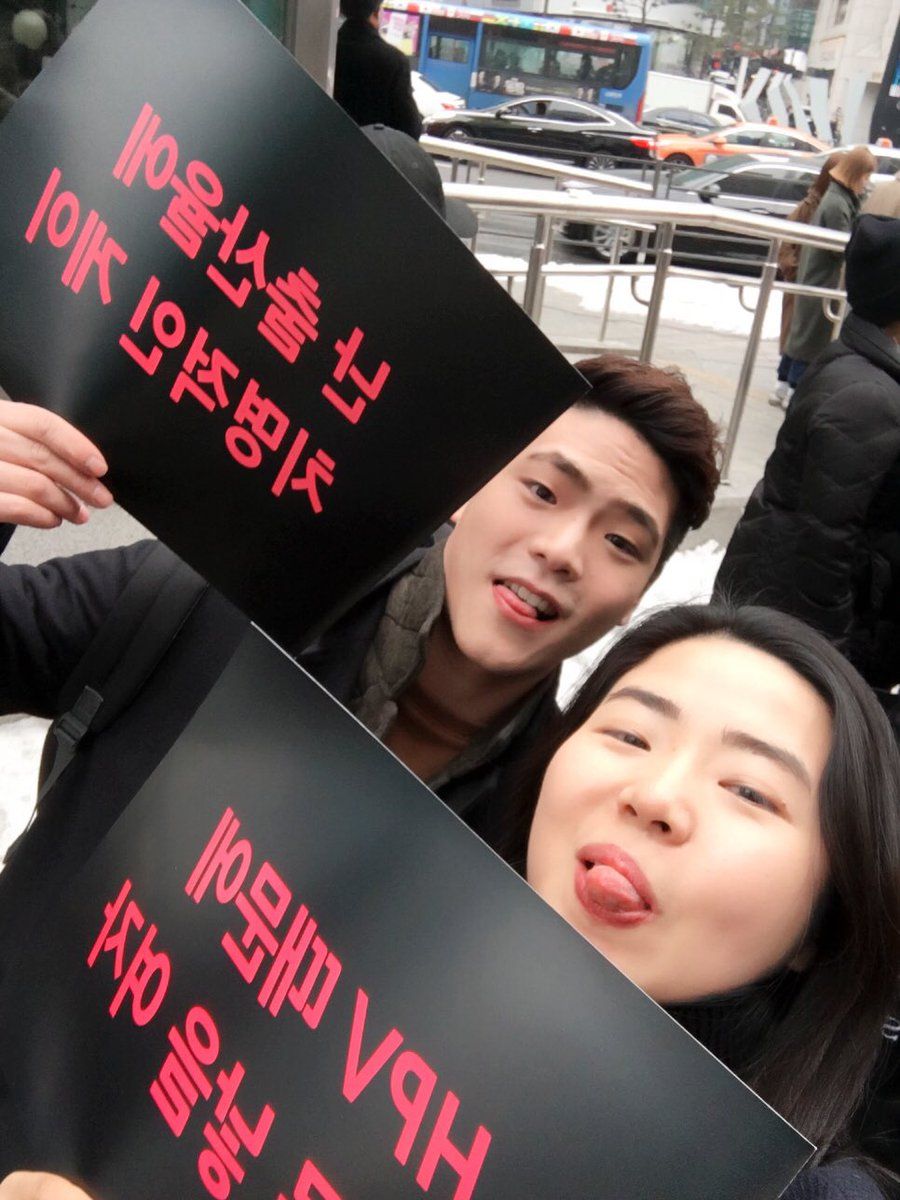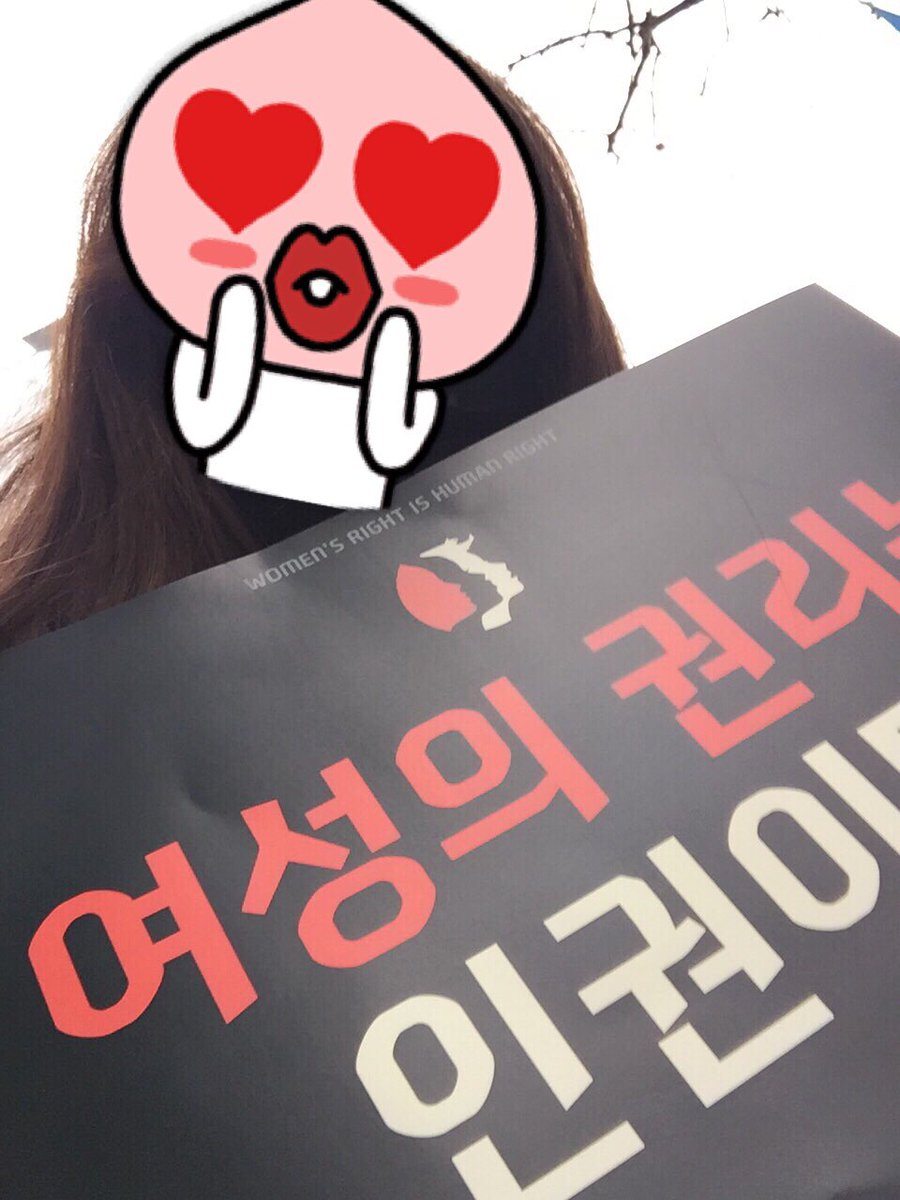 "I came here to raise my voice against misogyny and patriarchal system in Korean society,…The inauguration of Trump as the US president has heightened a sense of crisis, especially because South Korea is influenced a lot by the US and especially because he has been elected on the back of slogans provoking division and discrimination." – Park Soo Yeon, 27.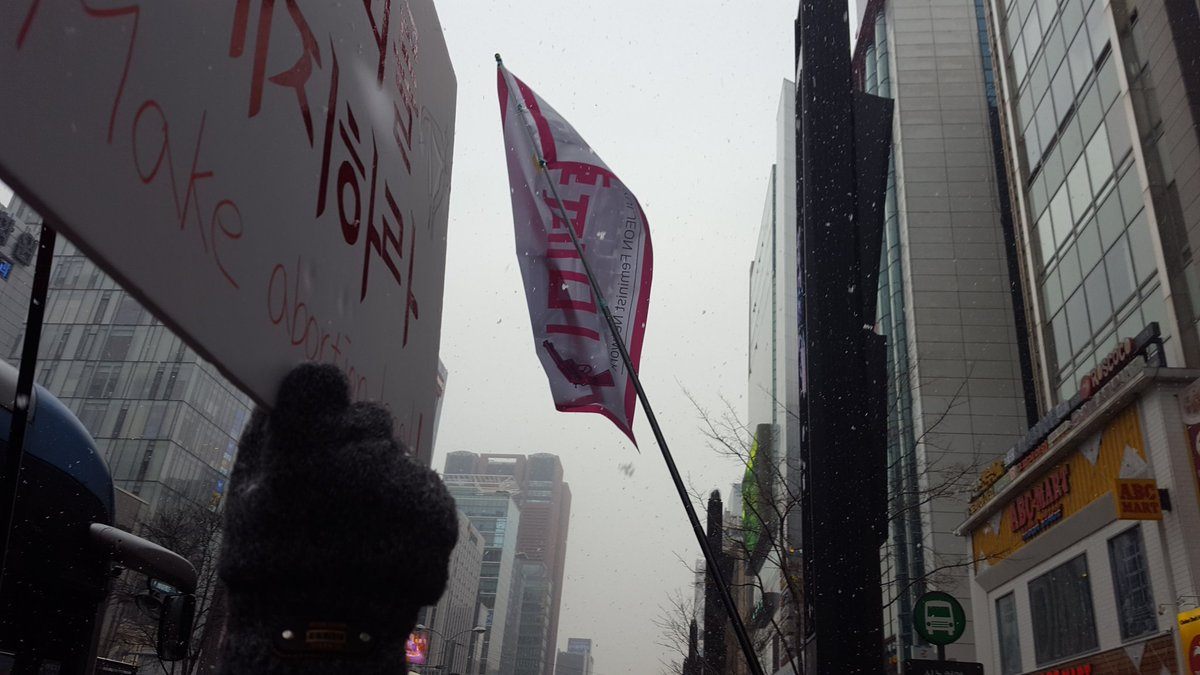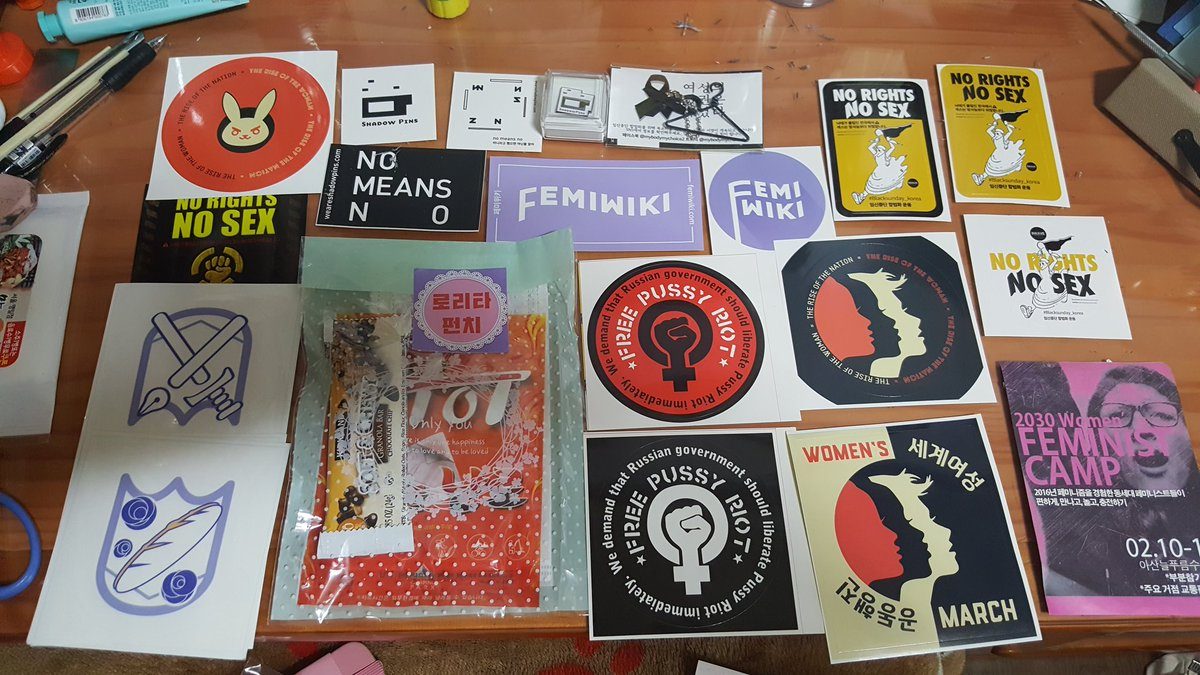 See footage from the march here:
Source: Korean Herald
Share This Post