Hwayoung suddenly cancels her appearance for "Father is Strange" production presentation
Hwayoung was scheduled to attend the production team's presentation of new KBS drama Father is Strange, but has pulled out due to her recent scandal.
A representative of the drama Father is Strange has confirmed that Hwayoung will be absent from the production team presentation that will be held on February 28. Hwayoung was originally planning to attend. but made a last-minute decision and will no longer be attending. She will not be the only main cast member absent, as Min Jin Woong, Lee Joon Hyuk, Lee Mi Do, and Ahn Hyo Seob will all be absent as well.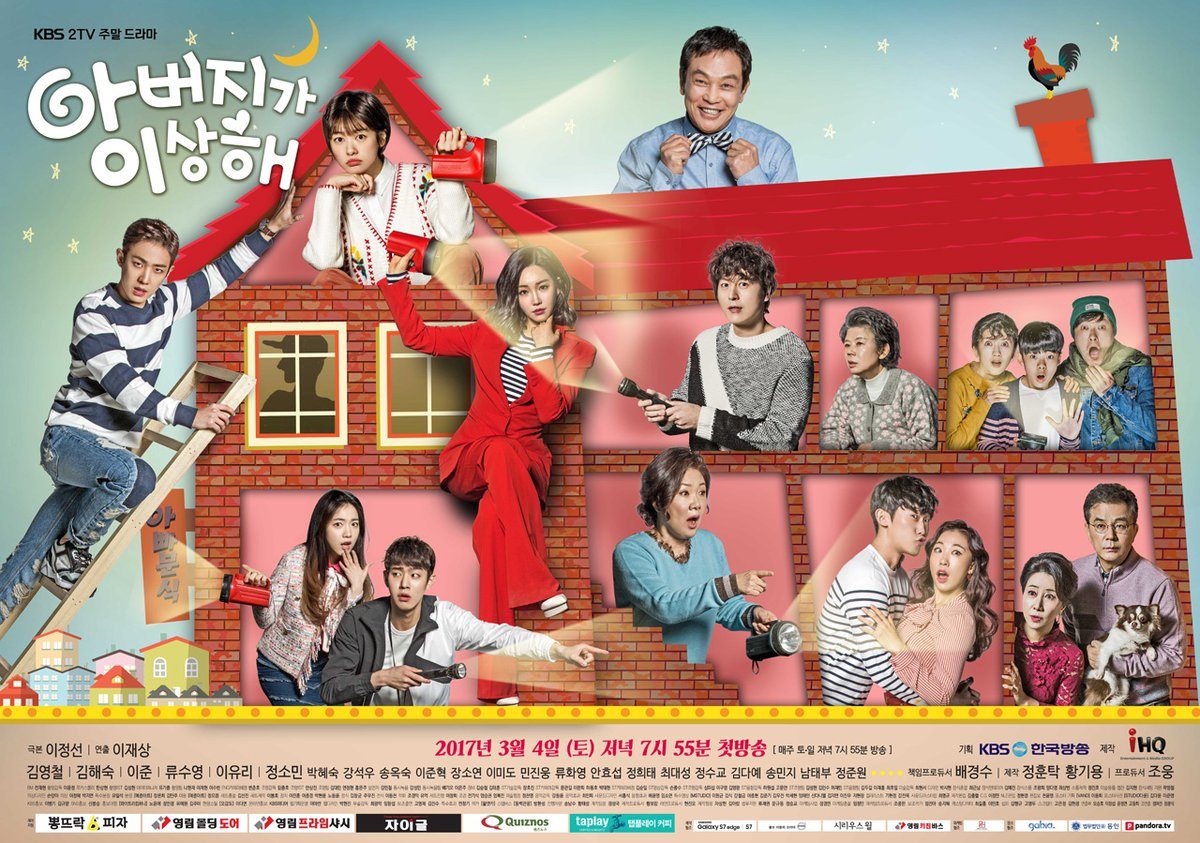 Hwayoung was recently involved in the re-emergence of T-ara's bullying scandal. The new evidence that has emerged has shed new light on the situation, but that has not stopped Hwayoung from being vocal on her social media platforms. Hwayoung will also be starring in the second season of Age of Youth, proving that she will continue to be strong even during the current situation.
Father is Strange also stars Lee Joon, Jung So Min, Kim Young Chul, and Kim Hae Sook. The drama is about an actor (played by Lee Joon) who was formerly in an idol group. After leaving the idol group, he runs into a family (Kim Young Chul and Kim Hae Sook) with four children and begins living with them.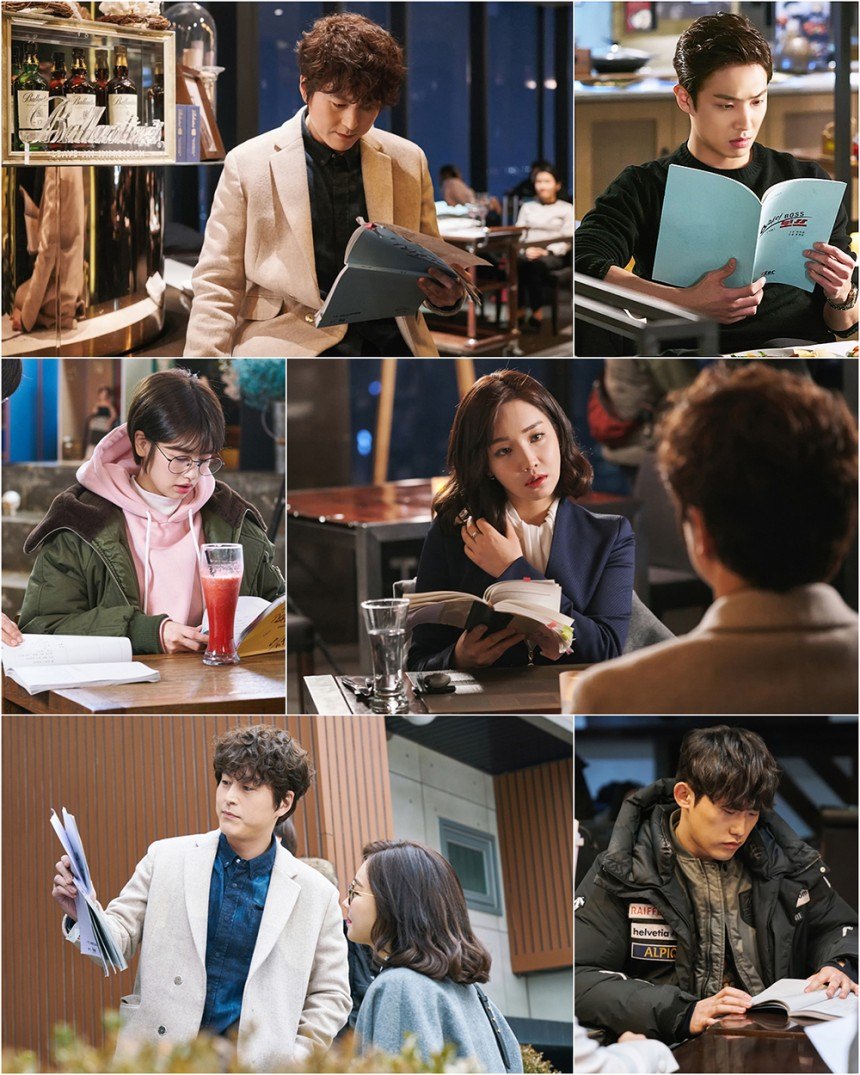 Source: Dispatch
Share This Post