Hyeri braves through Girl's Day's comeback showcase despite leg injury
Hyeri is praised for her fighting spirit as she performs with Girl's Day despite her recent leg injury. 
On July 6th, Girl's Day celebrated the release of their latest album LOVE and title track "Ring My Bell" through a comeback showcase.
During the event, however, it was noticed that Hyeri continued performing with the group with bandage still wrapped around her right ankle, further praised for her professionalism despite her recent injury.
Previously, Hyeri was spotted with a leg cast during Dream Tea Entertainment's official IPO ceremony, which led to a statement assuring fans that her injury will not affect their comeback.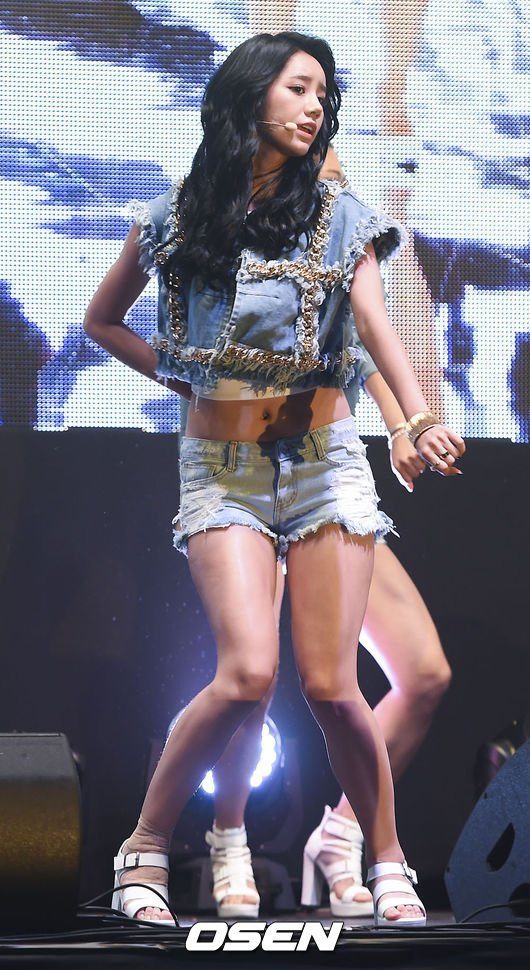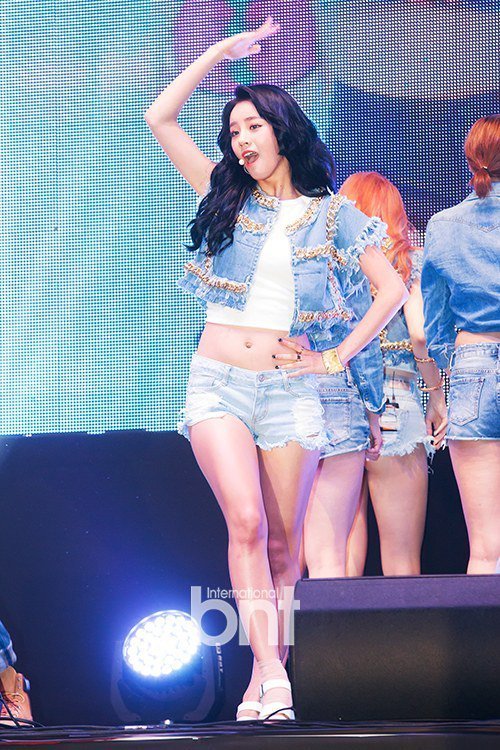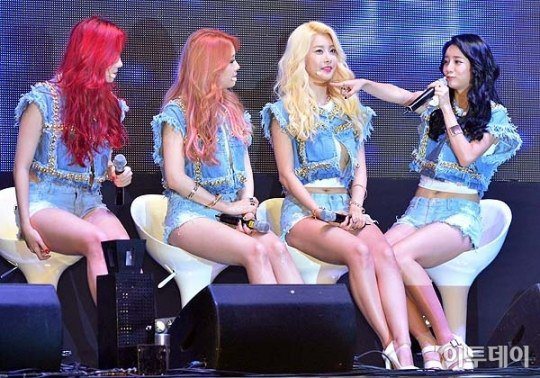 Source: OSEN
Share This Post