Hyorin takes time away from her career to save the life of an abandoned animal
With SISTAR just having released another hit song with "I Like That," the group members are all busy with packed schedules. 
However, group member Hyorin, whose known for being one of the biggest animal-lovers in Korea, showed her caring heart and love for pets by taking the time to help a kitten in need. According to reports, after discovering that solo singer Baek Ji Young's manager had found a lost and injured kitten, Hyorin couldn't sit by without making sure it was okay.
After hearing about the lost kitten and its health condition, Hyorin called the manager at 11PM and rushed to the hospital. Because the kitten had a one broken leg along with another leg with dead nerves, Hyorin agreed to pay for its surgery, and even tended the the cat for the entire night after the operation despite having an early morning international schedule the next day. Upon discovering Hyorin's kind act, fans couldn't stop showering her with praise.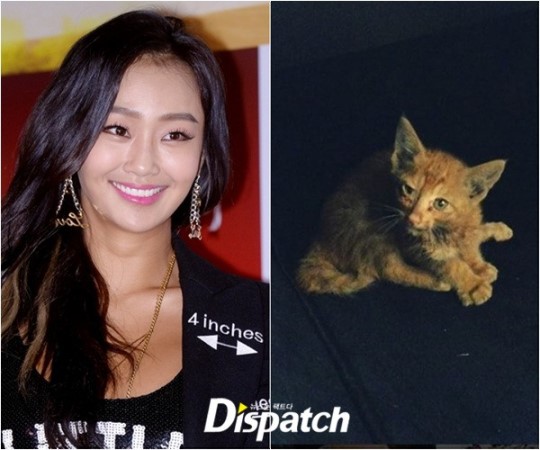 Source: Dispatch
Check out this wonderful clip of Hyorin playing with her own cats on popular show I Live Alone:

Share This Post