Hyorin's Solo Career Was The Reason Behind SISTAR's Disbandment
Starship Entertainment revealed that Hyorin's desire to pursue a career as a solo artist was the ultimate deciding reason for SISTAR's disbandment.
When news of SISTAR's disbandment was announced, Starship Entertainment first explained that the four members of SISTAR wanted to pursue their own individual paths and expand their horizons.
Recently, the agency revealed that one of the biggest deciding factors was Hyorin's desire to pursue her career as a solo artist, as all the members had agreed on disbanding should any one of the members want to leave the group.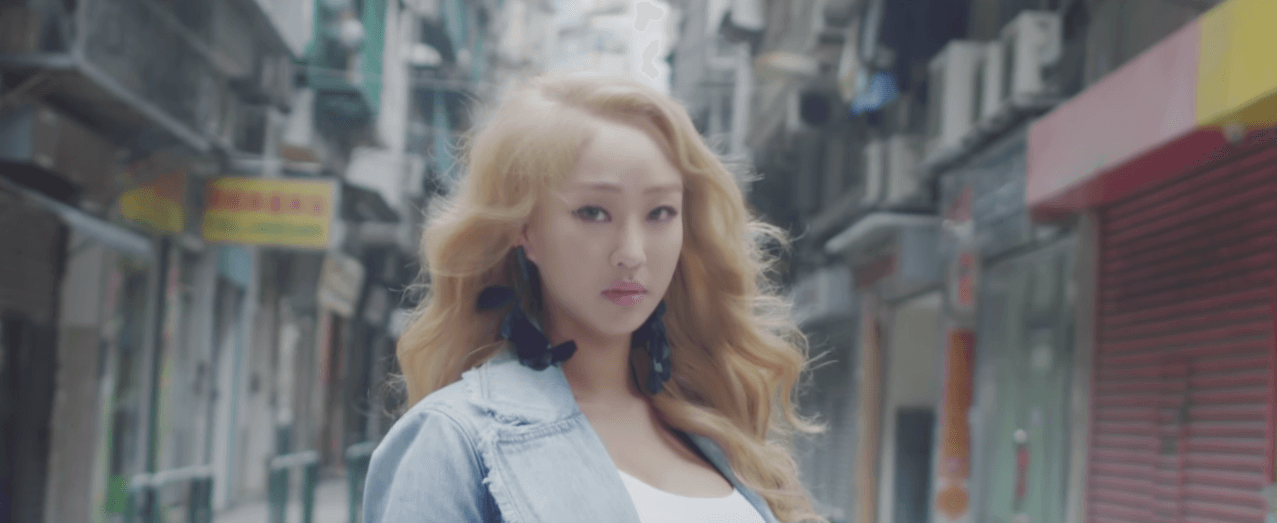 Hyorin had strongly expressed that she wanted to continue promoting as a solo artist, especially after seeing great success in her concert tours in South America, and the other members and agency staff reportedly tried convincing her to stay.
According to the agency, Hyorin expressed that the heartbreaking feeling of disbandment will be the same, whether the group disbands now or several years later. Thus, the group decided it would be best to disband now, so that the members are still young enough to pursue their own paths and grow within them.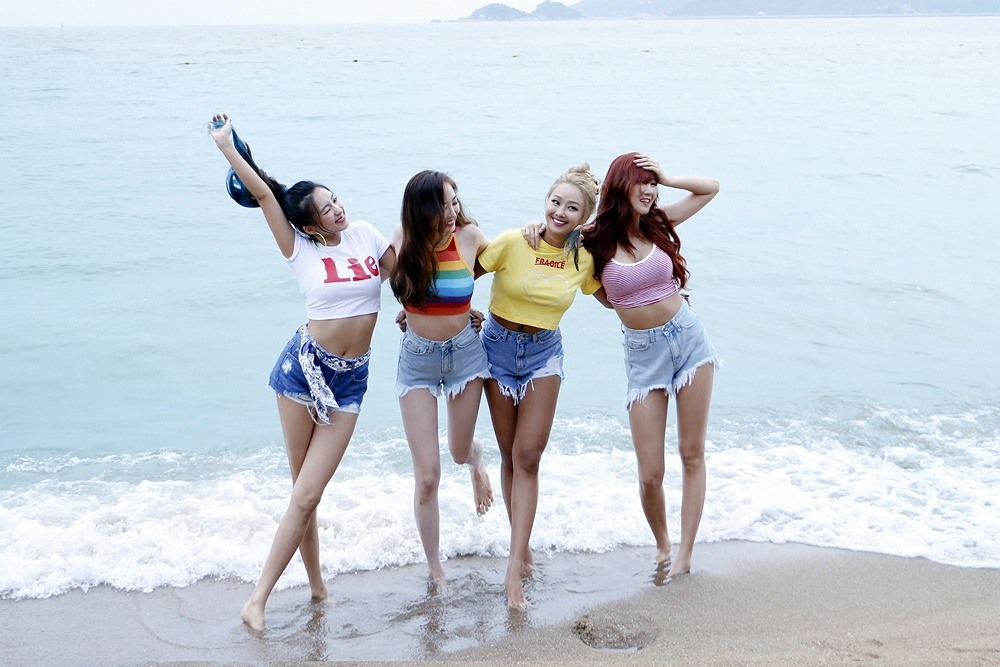 "Hyorin expressed that the feeling of disbanding now or in several years will be the same as it is now. So they really mustered up a lot of courage to decide on disbanding now.

Honestly, there were no conflicts within our agency, nor were there any troubles among the members. They happily promoted the group for 7 years without any problems, so we decided to support their individual futures. Age may not be that important in trying out new challenges, but we couldn't completely ignore age either."

— Starship Entertainment
The agency also revealed that during the discussions with SISTAR regarding contract extension, they had decided that if one member expressed the desire to leave the team, they would decide on disbanding.
The agency also revealed that while Hyorin and Soyou will continue being singers, Bora and Dasom are planning on working on both music and acting in the future.
Source: Segye
Share This Post