CLC Received An Incredible Amount of Help From Hyuna For Their Comeback
As Cube Entertainment's CLC prepares for their comeback, it seems like Hyuna played a significant role in the preparation of their album. 
On January 16th, an insider revealed that Hyuna not only participated in the lyric composition of CLC's comeback title song, "Goblin", but also participated in the overall production of the album.
It was also reported that Hyuna trained the members to practice their facial expressions to improve their performance. She also looked over CLC's overall choreography and gave input on their individual concepts.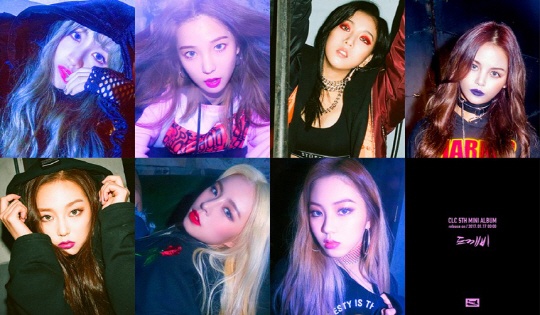 CLC's comeback title song, "Goblin", is said to be of the EDM trap genre and will tell the story of a female goblin-like character, who is very forward in capturing the heart of its desired man. The title track is part of their upcoming album Crystyle scheduled to be released on January 17.
Source: Sports Chosun
Share This Post