Hyuna reveals how she truly feels about her on-screen image
Hyuna recently sat down for a heart-to-heart with Ceci magazine during her Milan fashion shoot.
She first explained why she picked the city for the photo shoot. Hyuna revealed that she "liked Europe's unique emotions. Just walking the streets is nice. The buildings that stand with no order all seem to have their own story." She also shared that she watched a lot of European movies.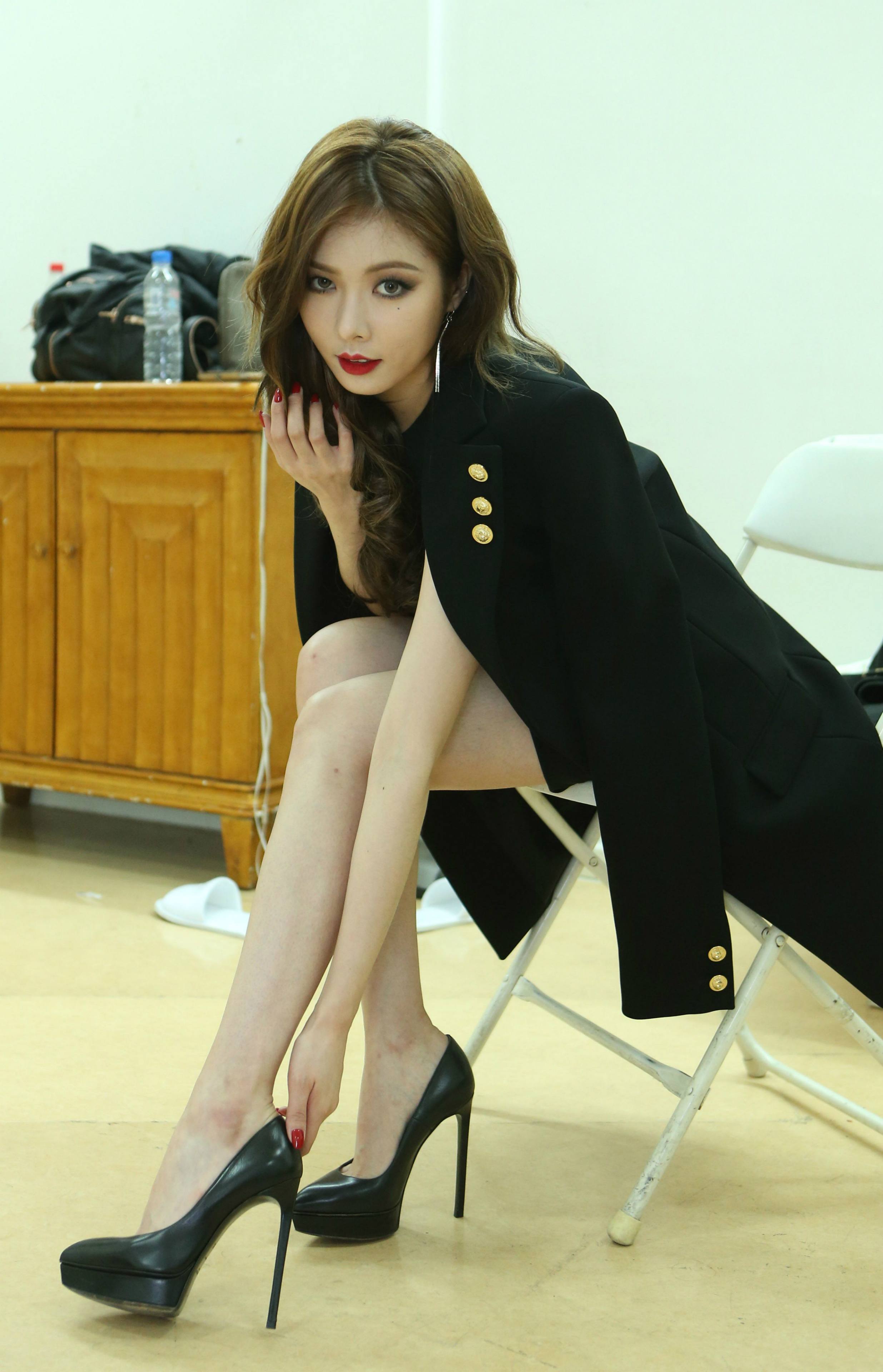 As Hyuna had debuted at a young age, the next question asked if it were easy to get lazy after becoming used to everything. Her answer was surprising. She replied. "I think I had a lot of opportunities given to me. Time flew by because I did not let these chances pass me by but focused on doing them with a thankful heart. However, I like being busy. Fans and staff that watch over me and those that I have to take care are my driving force. I also don't want to let down my parents who believe in me, their eldest child."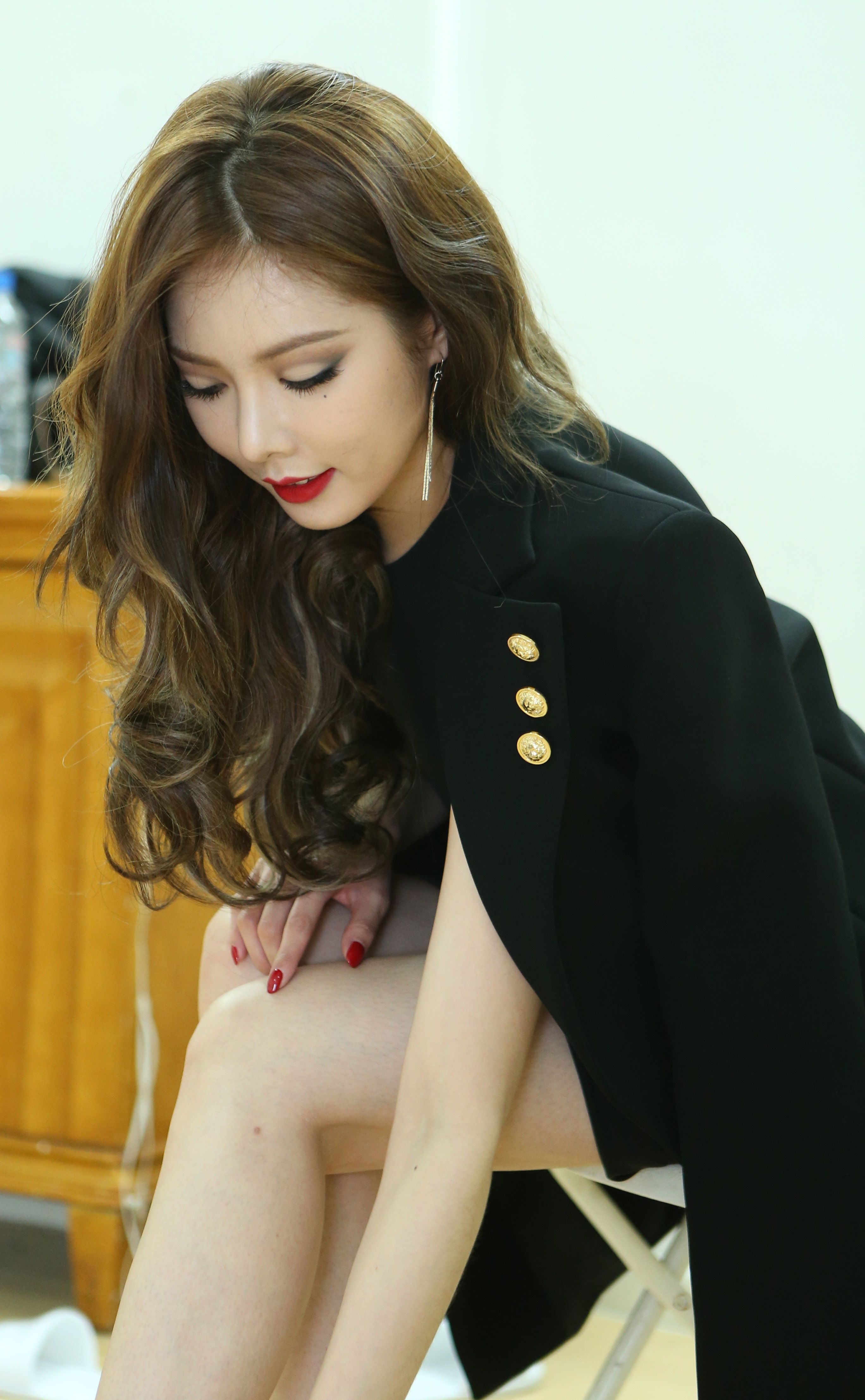 She also shared she was rather thankful for the hard-to-approach image she had. She believed that it meant she did a good job channeling her fierce character during her stages. Hyuna revealed that she wasn't always full of confidence but it was a different story when it came to work. She actually practiced being fierce to show a better image on stage.
She is still at a young age but her professional work ethics are something to learn.
Source: Sports Donga
Share This Post