HyunA Shyly Reveals What She Secretly Collects
HyunA may be known for her revealing on-stage outfits, but she recently revealed that she's actually quite addicted to collecting pajamas rather than sexy clothes. 
During the May 4th episode of Lipstick Prince 2, Super Junior's Heechul asked guest panelists to guess HyunA's unique collection of choice. Although they gave out quite reasonable responses, it was fellow Triple H member E-Dawn that got the answer correctly.
"I pick out pajamas depending on my mood. I think I have as many sets of pajamas as underwear. "

-Hyuna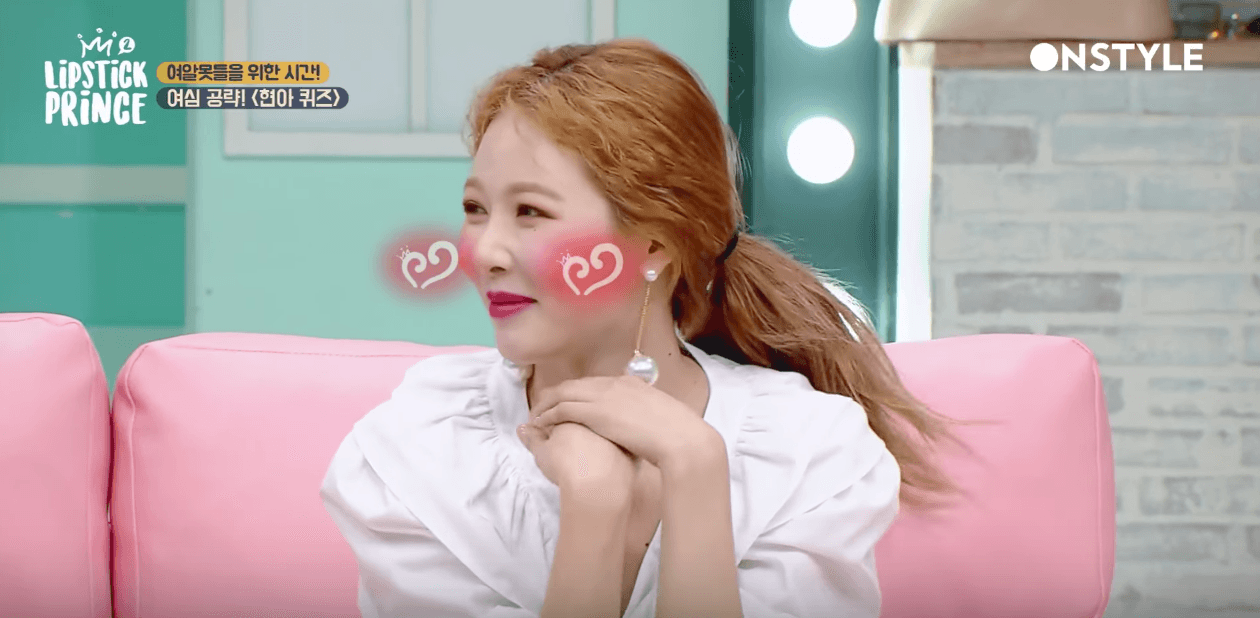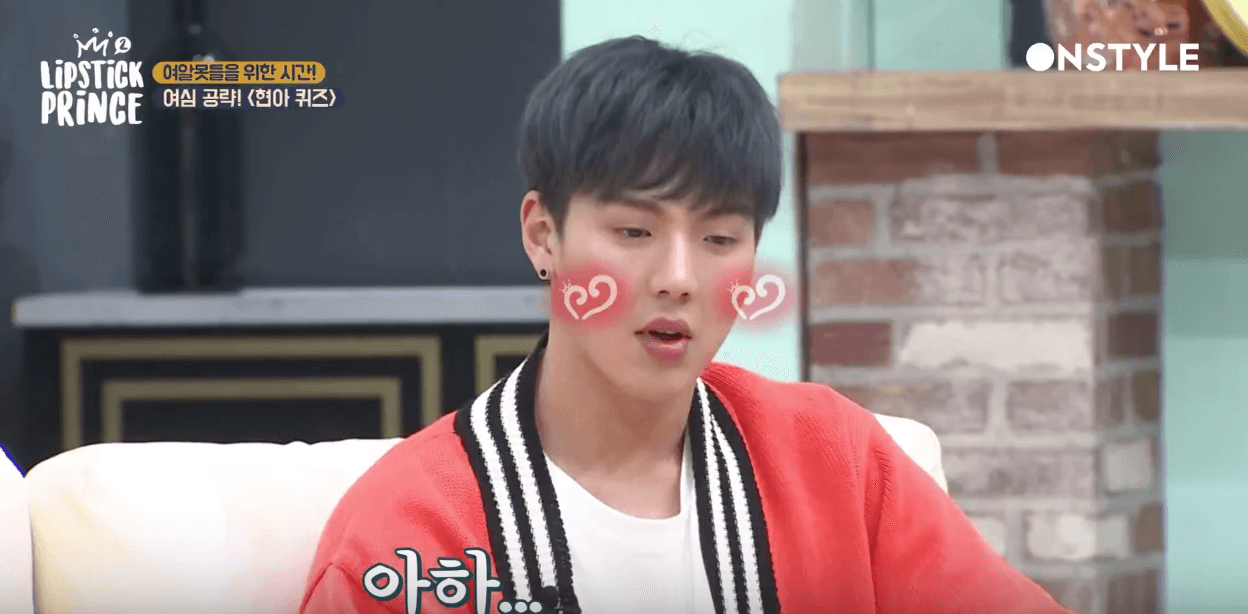 According to HyunA, she owns at least thirty pairs and wears them depending on her she feels. She explained that if she feels like being lazy while watching a movie, she tends to pick a lacy top and shorts, then revealed that she wears something very comfortable when feeling down. The rest of the male panelists were stunned to silence when she added that she merely wears a large top without any pants on those gloomy days.
What do you think of her confession? Watch for her full statement below.
Source: STOO
Share This Post