[★BREAKING] Hyunseung refuses to join re-created BEAST and rejects Cube Entertainment
Hyunseung is claiming he had no knowledge that Cube Entertainment was re-creating BEAST with 2 new members and himself.

Just moments after the breaking news that announced BEAST was being re-made into a 3-member group, Hyunseung is denying he has any involvement.
The official statement by Cube Entertainment originally read "BEAST's former member Jang Hyunseung will be returning to BEAST and we will be recreating the group as a 3 member group." 
The statement was released by Cube Entertainment's CEO, Hong Seung Sung. It was released without any mention of Doojoon, Junhyung, Yoseob, Kikwang, and Dongwoon.
Read what Hyunseung had to say on Instagram below:
"What the heck is this…. this is the first time I'm hearing of this since I was born…. I have zero intentions of doing this either. I honestly don't think it looks cool when a singer makes a statement and stuff on Instagram but I couldn't stand by and do nothing."

— Hyunseung
He's since deleted the Instagram photo (see below):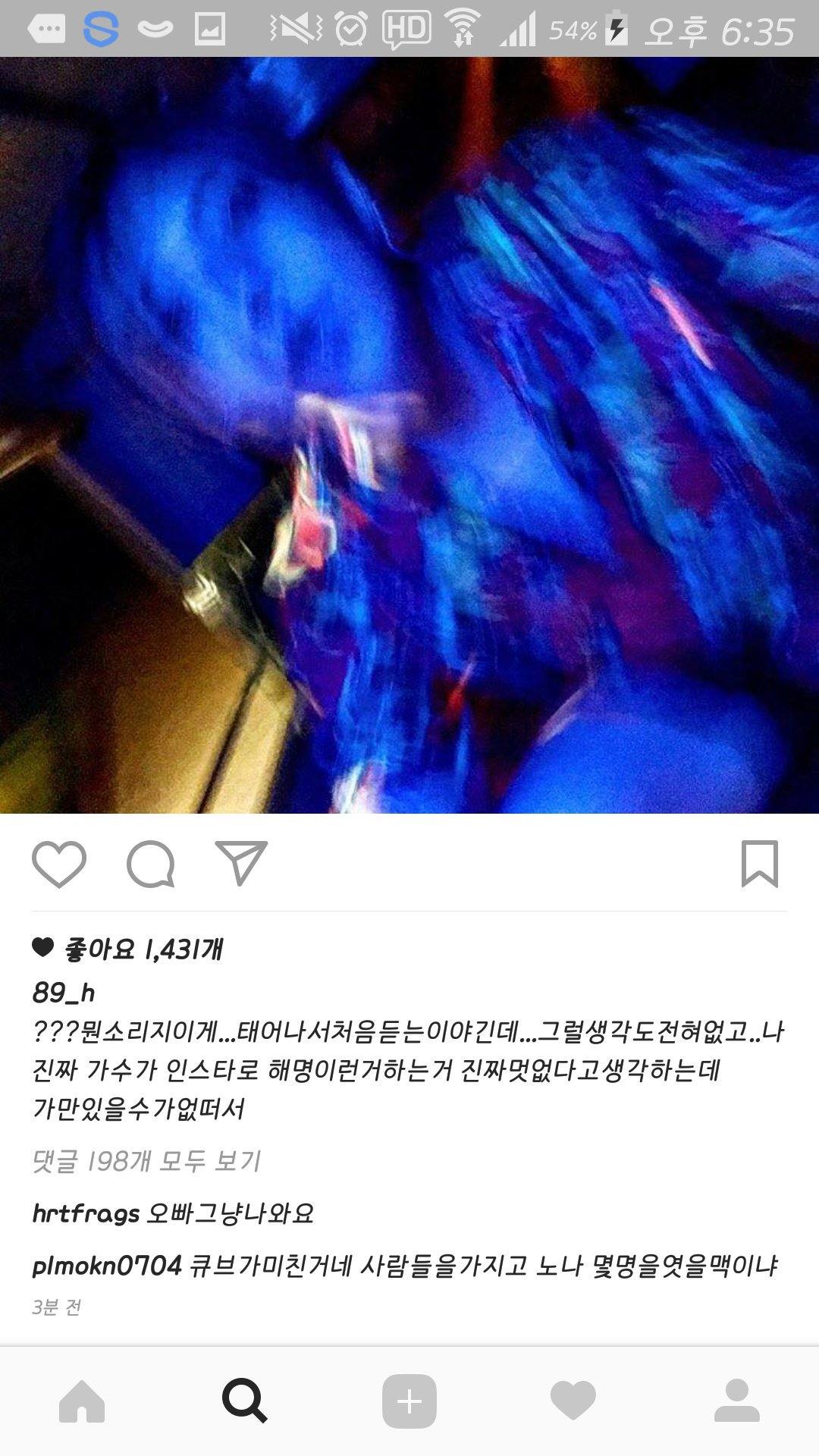 Share This Post