I.O.I's Kim Chungha plans to make comeback as a solo artist in 2017
I.O.I's Kim Chungha has decided that she wants to make a comeback as a solo artist in 2017.

With I.O.I disbanding in January 2017, Kim Chungha has made the decision to go solo after her last group activities, which includes a concert with I.O.I in January. It is currently her goal to come back during the first half of next year.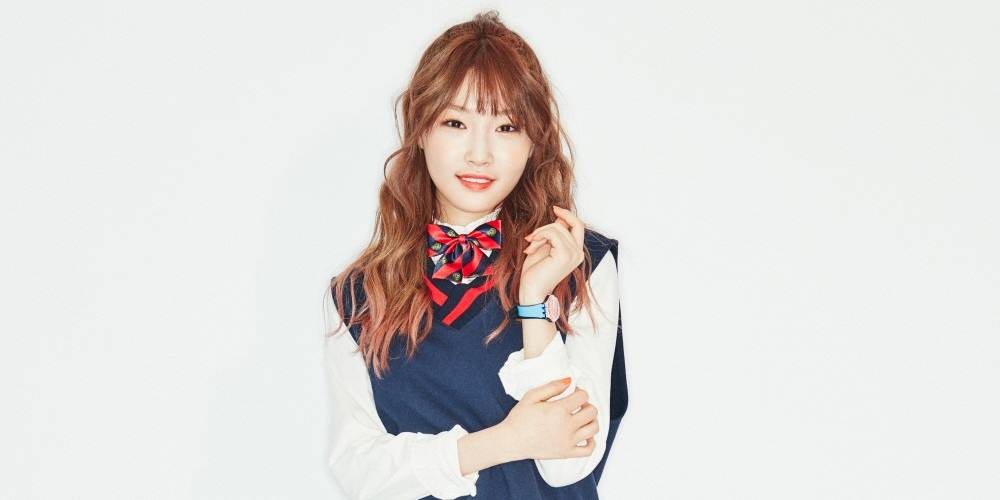 Kim Chungha was a member of Mnet's Produce 101. Through this survival program, Kim Chungha proved that she was very talented in both singing and dancing. Many people have said that she's the girl-crush member of I.O.I, who attracts both men and women!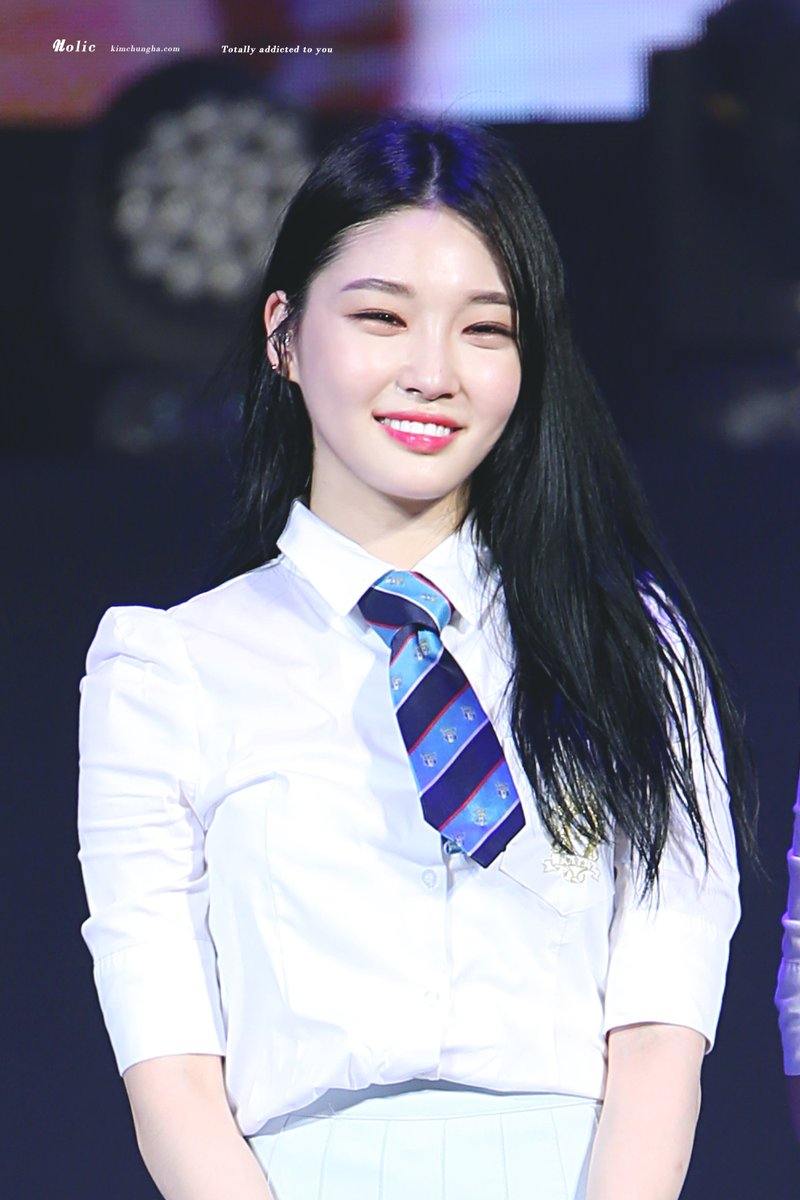 Kim Chungha's news on debuting as a solo artist is attracting lots of attention. This is because when I.O.I's disbandment was first announced to the public, Kim Chungha's future was not spoken of unlike the other members.
Meanwhile, I.O.I will hold a concert called Time Slip-I.O.I from January 20-22, 2017, which will be their last promotions together before the group disbands. I.O.I will be dearly missed!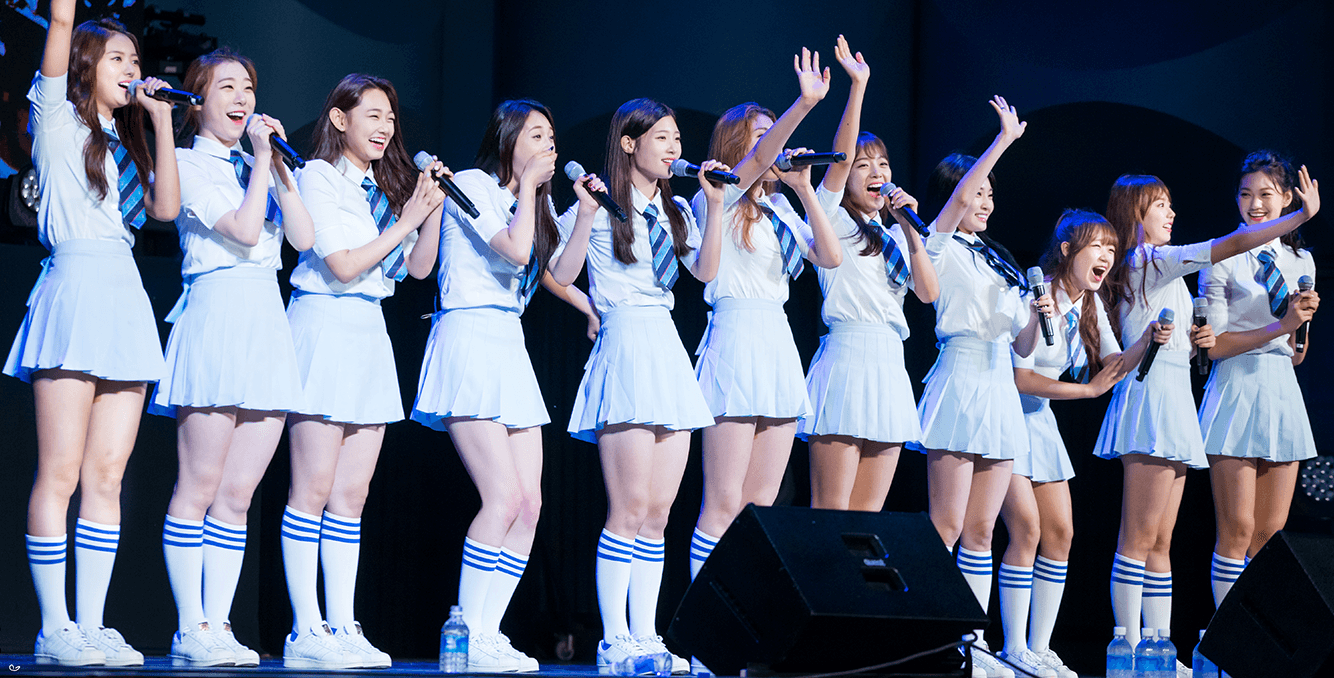 Source: OSEN
Share This Post