Idol under investigation for stock manipulation confirmed to be CNBLUE's Yonghwa
Popular agency FNC Entertainment was recently revealed to be under investigation for stock manipulation by authorities, with many claiming that one of their top artists was involved in the incident.

And when media outlet Dispatch released some specific details about the idol in question, fans claimed that it was clear who the idol was. After a few days of speculations, however, everyone's suspicions were confirmed as media outlets reported that the idol being investigated was in fact CNBLUE's Yonghwa.
According to Dispatch, Yonghwa is being accused of investing almost half a billion won into FNC Entertainment after receiving insider information that one of the nation's top MC's (later revealed to be Yoo Jae Suk) would be signing with the company. If found guilty, Yonghwa could face up to ten years in prison for the crime.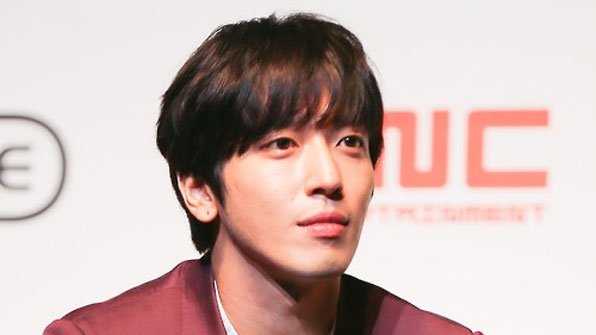 Source: KBS News
Share This Post