This Idol Was Kicked Out Of 9 Different Schools
Idol and TV Personality Kangnam recently went on a talk show where revealed how he was kicked out of 9 different schools in the past!
On March 11, Kangnam was a special guest on tVN's reality talk show, "Problematic Men". The show features special guest celebrities that are considered incredibly intelligent. Celebrities discuss academics, mind games and share stories about themselves on the show.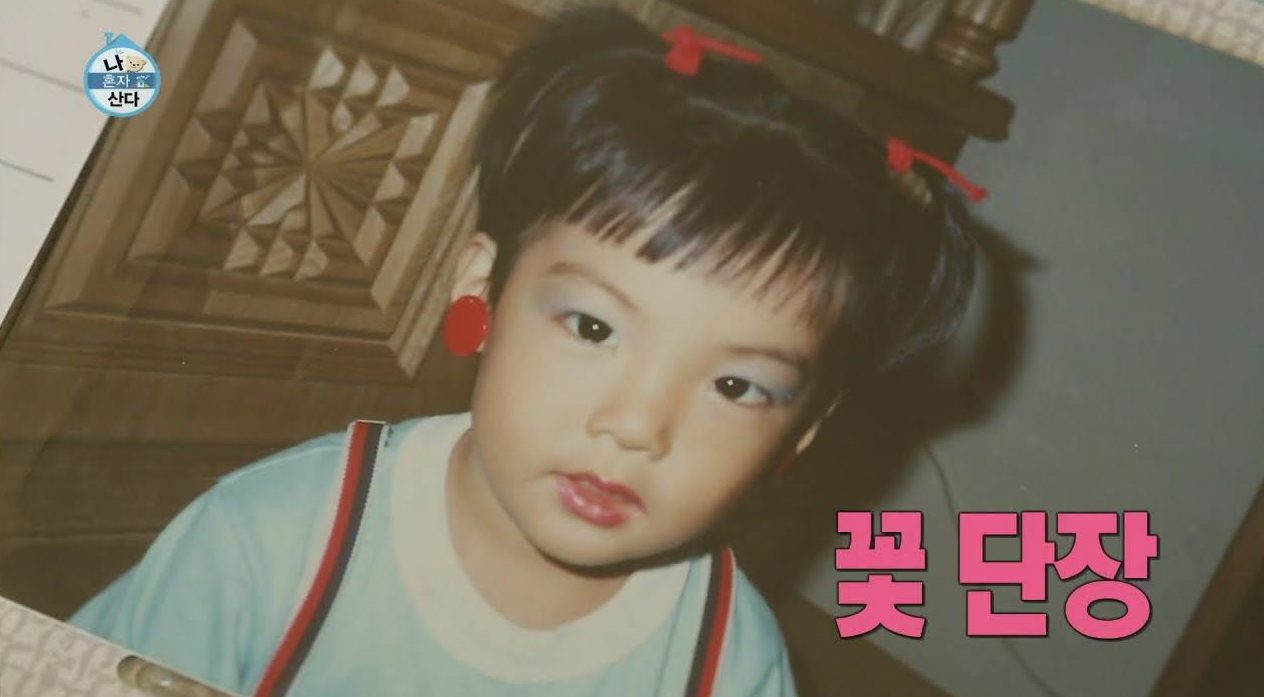 Kangnam was featured on the show due to his achievement of being 2nd in the entire country for elementary school students. He also studied abroad and can speak English, Japanese and Korean.
While discussing his achievements, he went on to reveal that he had been kicked out of 9 different schools while studying in Hawaii.
"When I was in Hawaii, I went to 9 different schools because I was kicked out over and over again. They all kicked me out because I asked too many questions. For example, one school was completely vegetarian and one day at the cafeteria, I saw that they were selling ramen. I looked at the ingredients and saw that it contained meat so I brought this to the school's attention and asked them what was going on."

— Kangnam
Source: Stars News
Share This Post