Idols School Causes Unintentional Chaos In Hongdae
Mnet's new show caused a lot of chaos in Hongdae recently.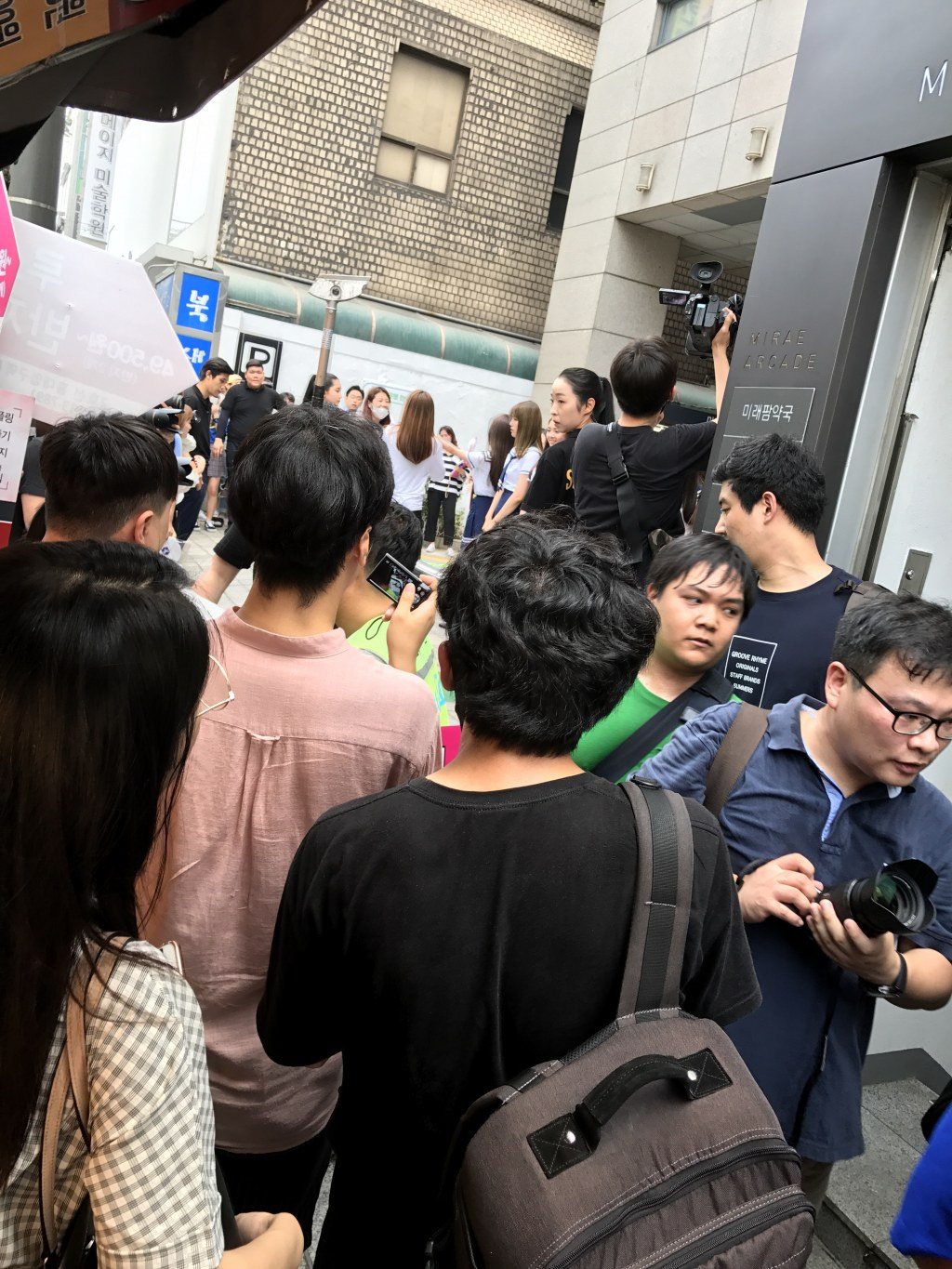 With the success of their previous survival shows, Mnet decided they were going to film another.

Idol School was created to provide a chance for people who may not necessarily be trainees, to debut.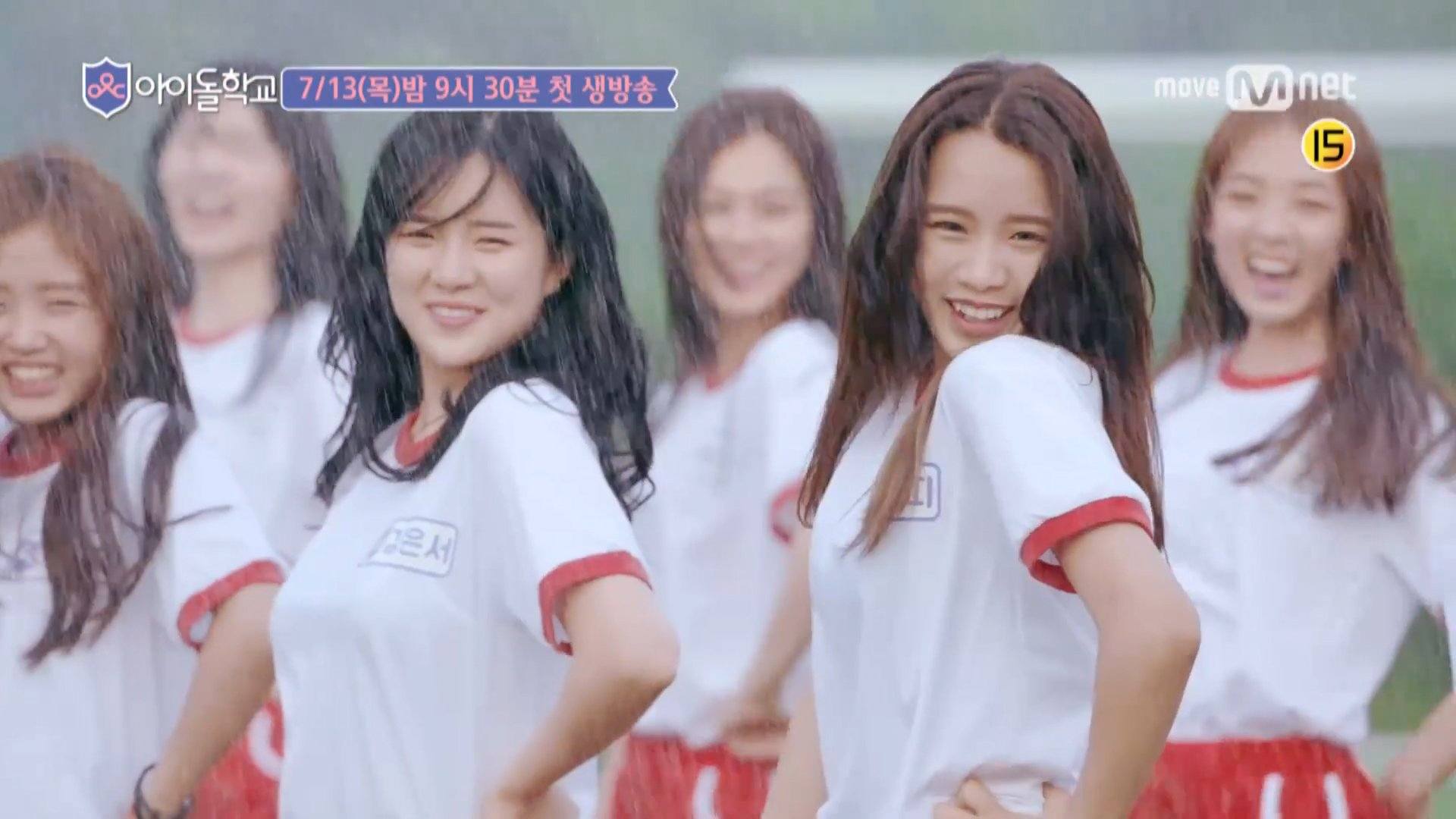 The show was filming in the busy university area of Hongdae on July 12.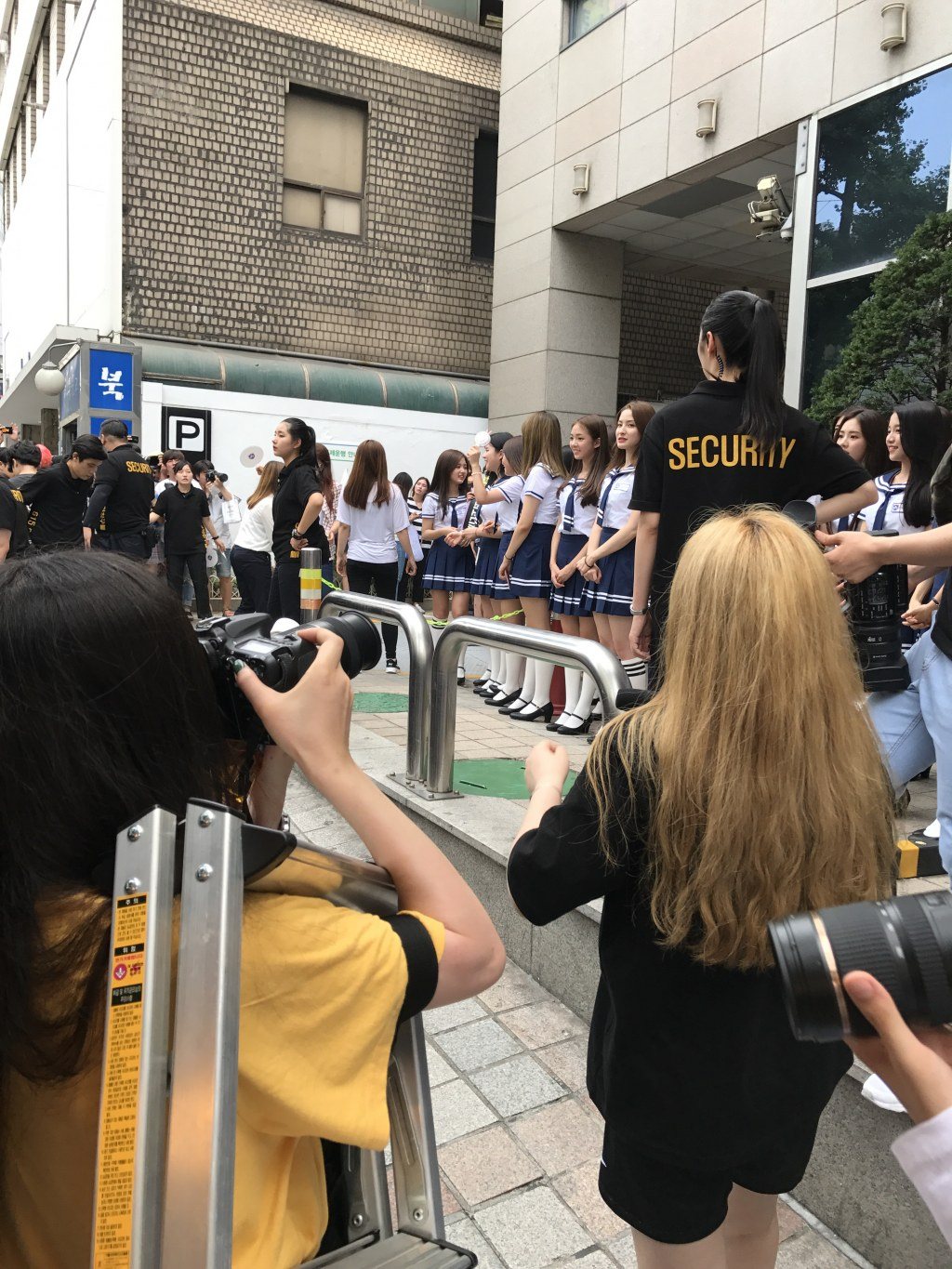 Their presence led to some disturbance as many university students gathered to watch what was going on.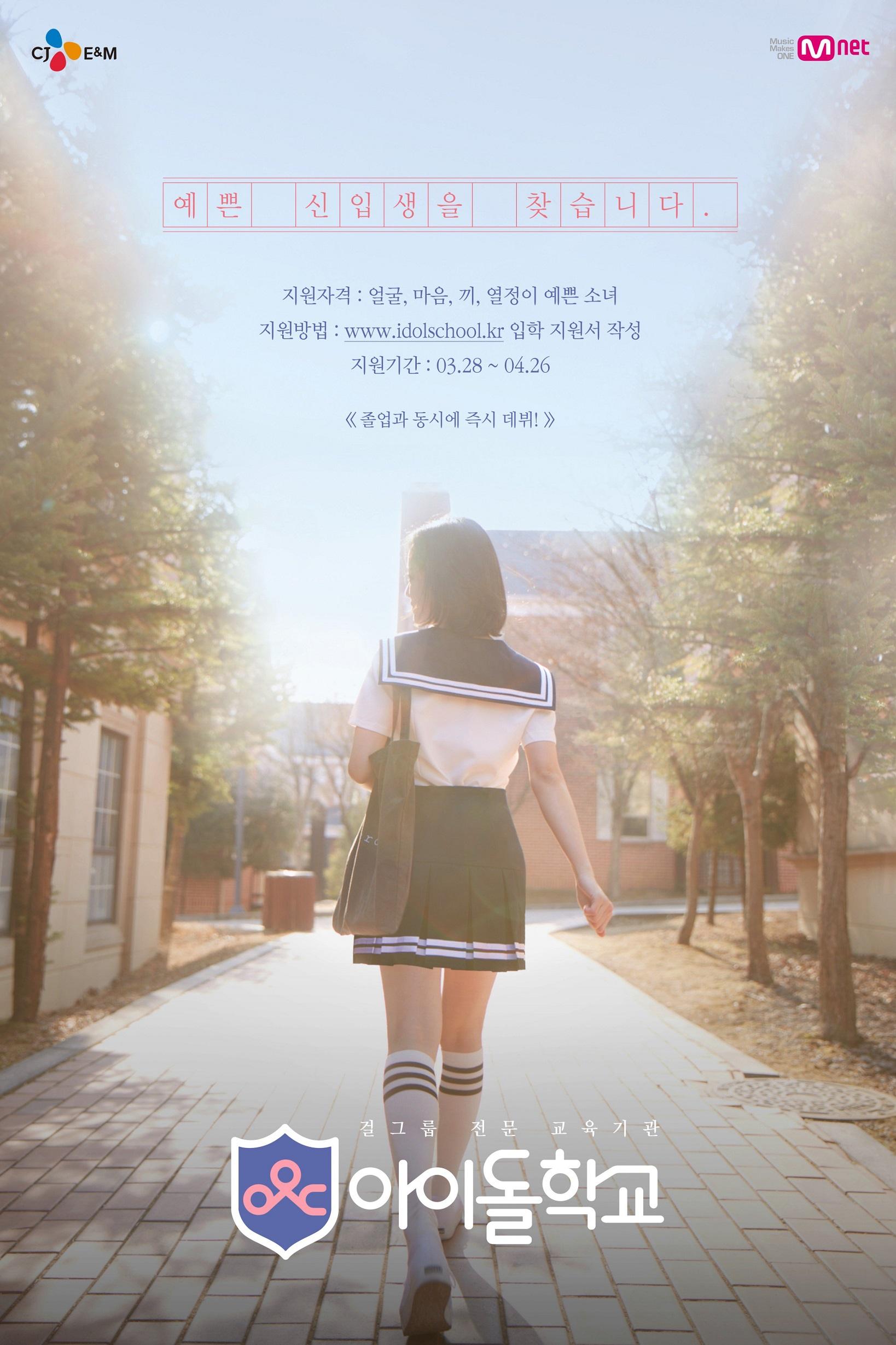 Because of their curiosity, the onlookers ended up blocking several store entrances in the vicinity making it difficult for buyers to enter.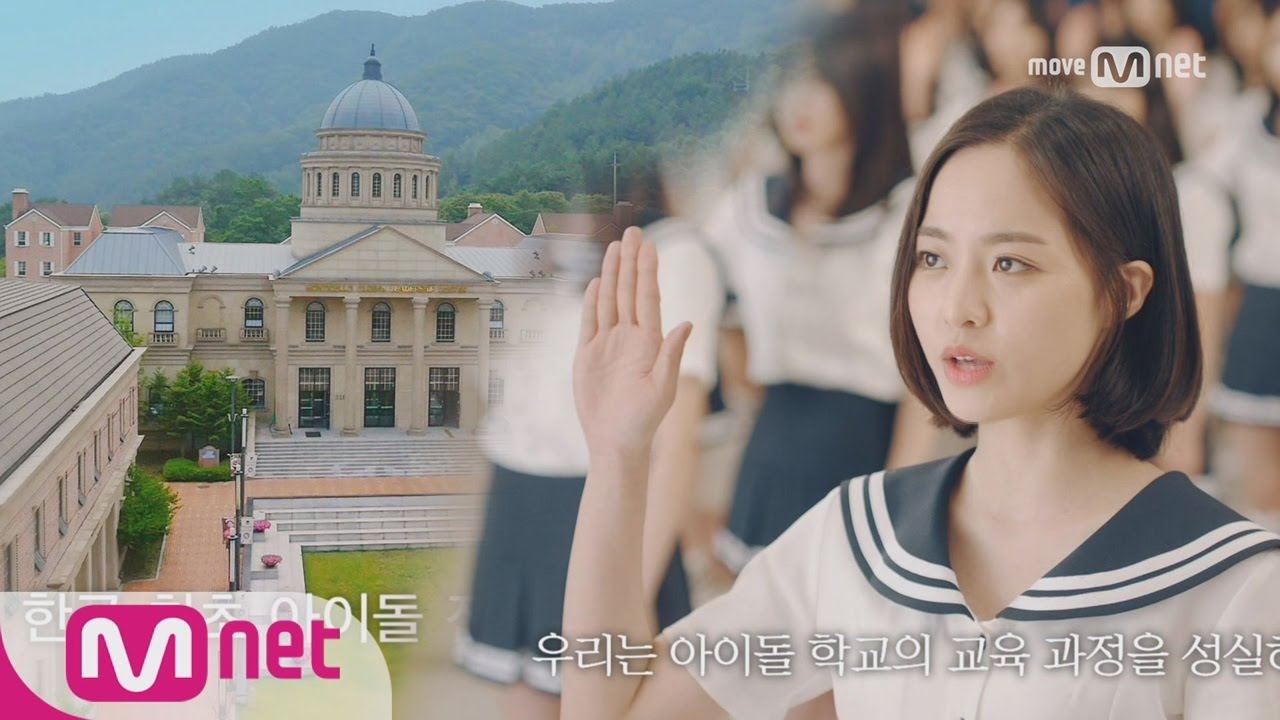 This upset both the shoppers and the store owners.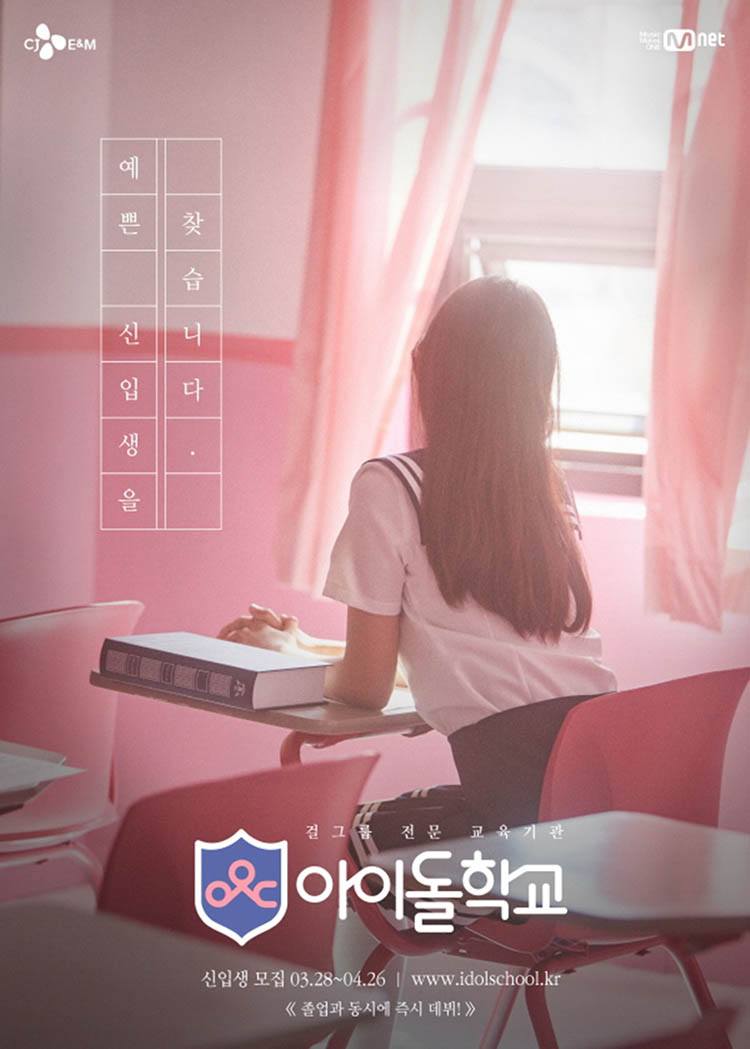 Idol School aired its first episode on July 13.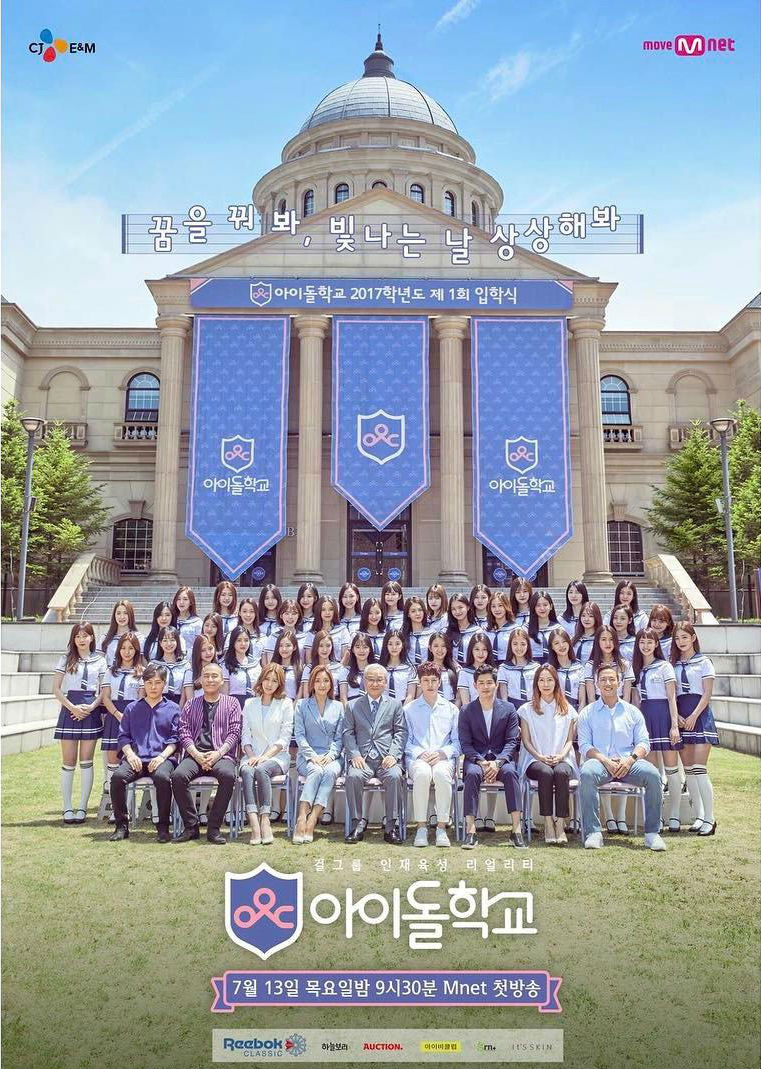 Share This Post