[★TRENDING] Idol School's Shin Sia accused of severe bullying methods
Idol School's Shin Sia has been accused of bullying prior to her entry into the Mnet show.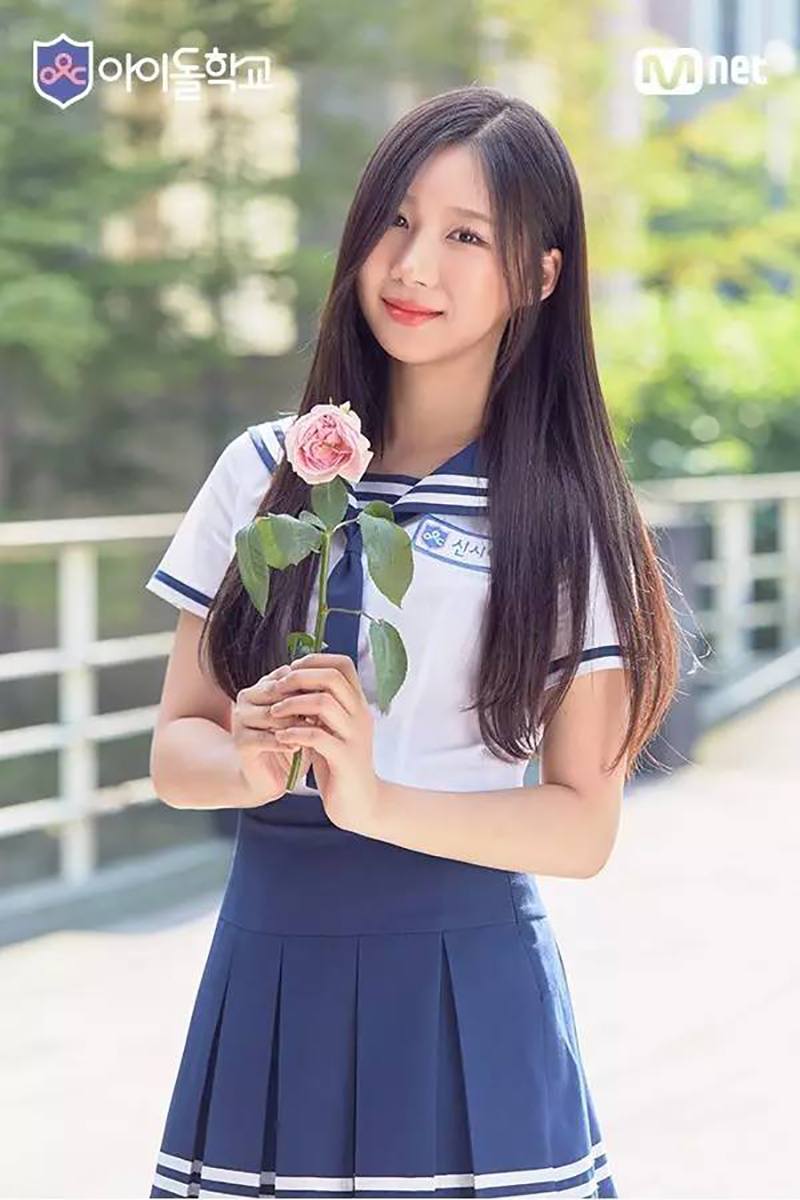 An alleged former classmate of Shin Sia posted online claiming she had been bullied into wanting to die by the Idol school contestant.
"I was so tired that I thought of dangerous things several times.

I haven't forgotten wanting to die."

– Victim
The victim also stated that Shin Sia posted many rumors about her, making her time at school miserable.
"She posted thousands of insults and offensive posts on the SNS portal KakaoStory.

She also threatened other kids by saying 'don't play with her'.

When I walked through the hallways, she would be cleaning with a mop and would splash water on my feet, then say 'oops! sorry ~kekkeke' and apologize sarcastically."

– Victim
In fact, the victim stated that the bullying was so much, she requested to transfer schools.
"I was unable to go properly to school because I was so scared and afraid of Shin Sia. 

I asked my mom to transfer my school and even reported Sia and the other bullies. I had to do procedural interviews with the bullies and I was so afraid.

At the end, I canceled the report and chose to transfer."

– Victim
The bullying, however, didn't stop there.
 "Transferring didn't end it.

Shin Sia told the kids at my new school that I 'left because she was left behind, don't play with her' and kept on bothering me.

I was so scared of seeing all my bullies again that I chose a school that is 30 minutes away from my house."

– Victim
The victim felt betrayed by Shin Sia's recent TV appearance, prompting her to release the information online.
"One day, I was contacted by Shin Sia. She appeared in Mnet's Looking For MomoLand recently.

I felt like I was backstabbed.

I uploaded on my SNS, 'did you contact me for this? Did you contact me to become famous and cover up your bad acts in the past?' and I got a call through Shin Sia's mom's phone number."

– Victim
The victim also stated that Shin Sia's label had contacted her, and threatened to sue her for defamation.
"As much as I try to see you positively on stage as a main vocal and jumping happily, I can only hear the voice that filled me with insults, tone that degraded me, and your face that found it all fun.

When you contacted me again and apologized warmly, I would've forcefully supported you." 

– Victim
The writer of this post has still not been identified. Shin Sia's company or Mnet have yet to release a statement.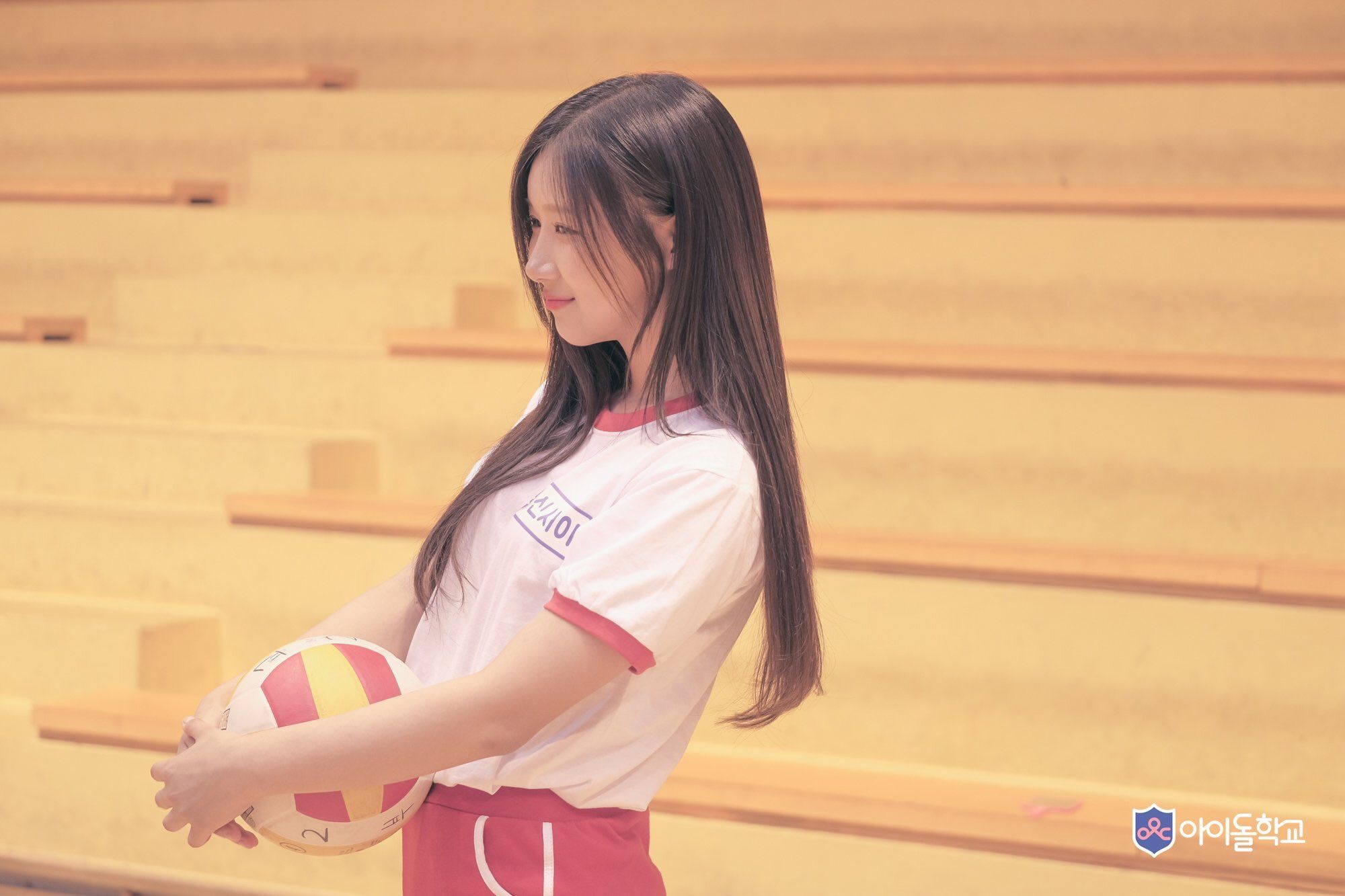 Source: Sports Seoul
Share This Post