Idol School's new rule allows eliminated students to debut too
Mnet's Idol School introduced a new rule regarding eliminated students and explained how the new rule affected the future prospects of the students.
https://gfycat.com/RashNearEnglishpointer
The program explained that when contestants are eliminated from the show through the voting system, the contestants still have the opportunity to debut. 
"The eliminated students will be given the opportunity to debut in the first half or second half of next year."

— Mnet
Mnet further explained by saying that the eliminated students don't leave the show but rather have the option to stay and train at the school for their future debut opportunity.
"Students that are eliminated from the show will be given the opportunity to continue training under Idol School with other eliminated students.

This separate class of students will train under Idol School's instructors with the ultimate goal to debut next year."

— Mnet
The new rule is in place to offer eliminated students an environment where they can improve and be able to debut in the future but Mnet was clear that it was purely optional. 
"Mnet is not and won't act like the management company for the students.

Through this rule, Idol School is basically just offering the eliminated students the option to improve their skills in a dedicated training environment.

— Mnet
It has been confirmed that the first group of 8 eliminated students chose to participate in the new system. 
1.Snowbaby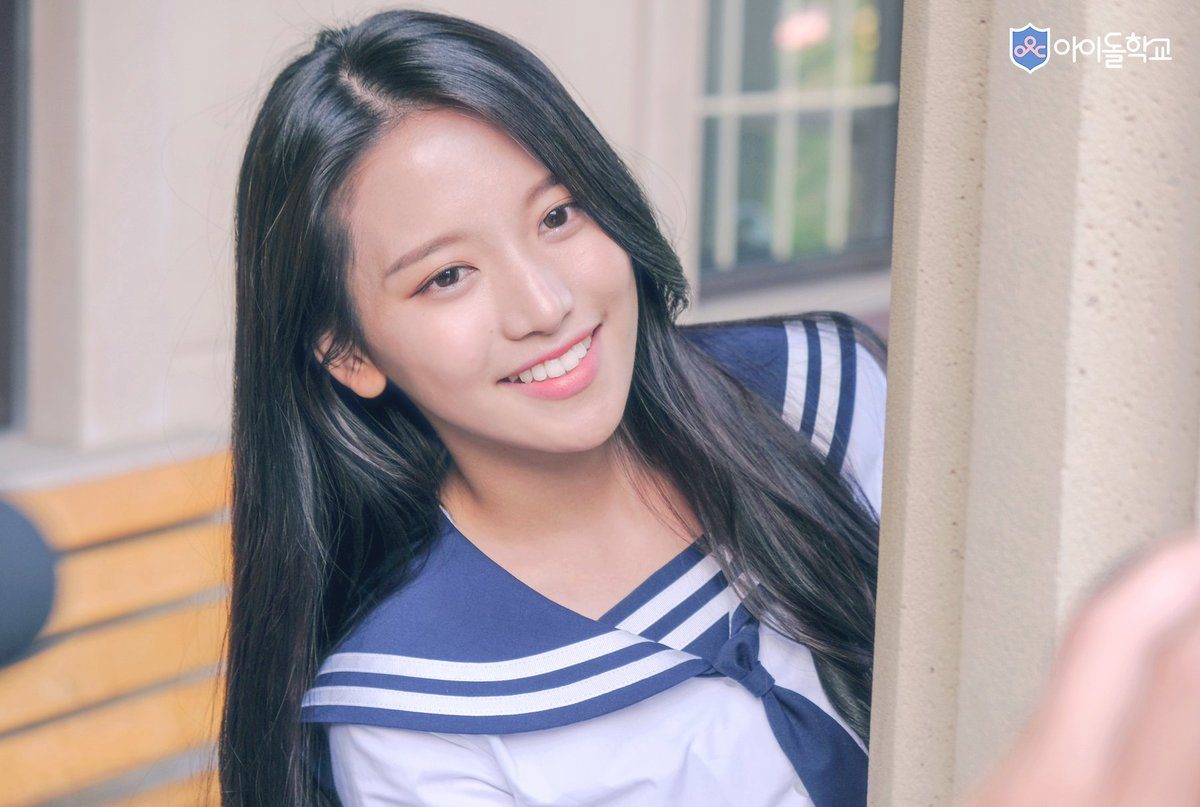 2 Michelle White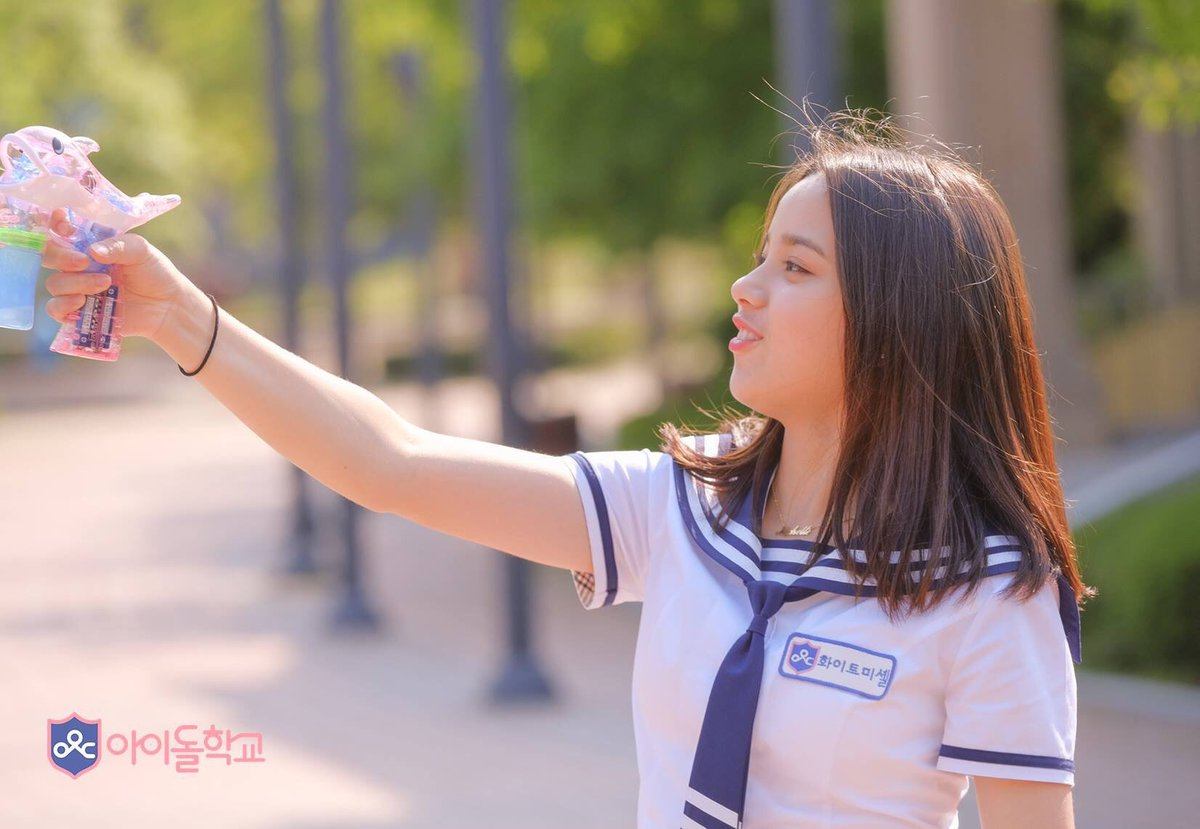 3. Lee Seul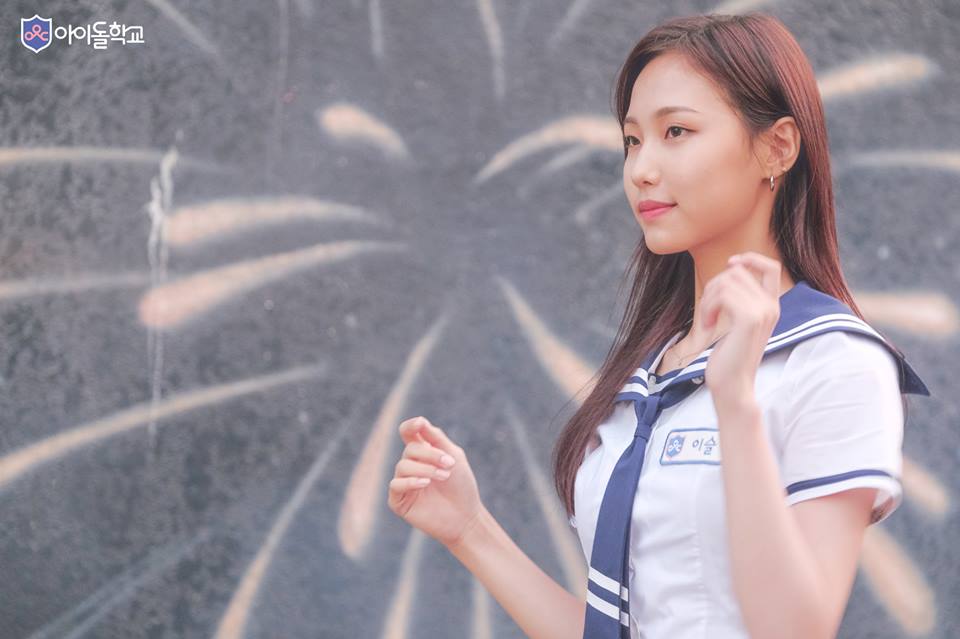 4. Jeong So Mi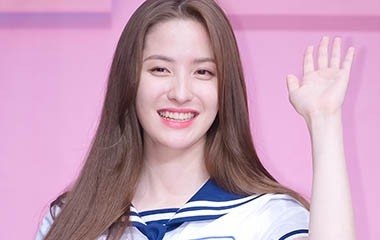 5. Yoon Ji Woo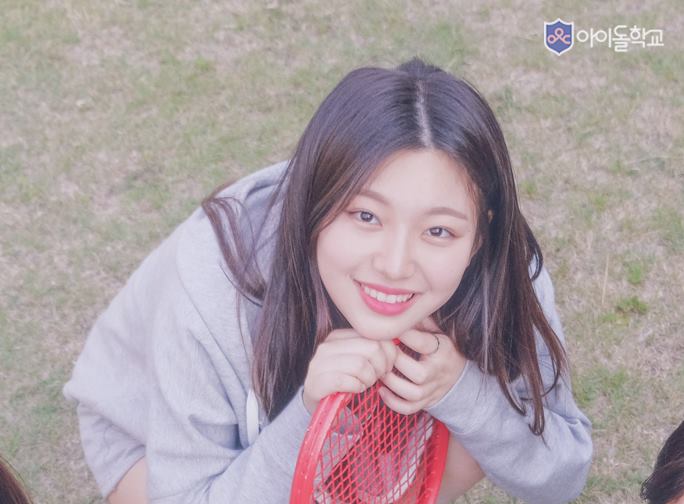 6. Yang Yeon Ji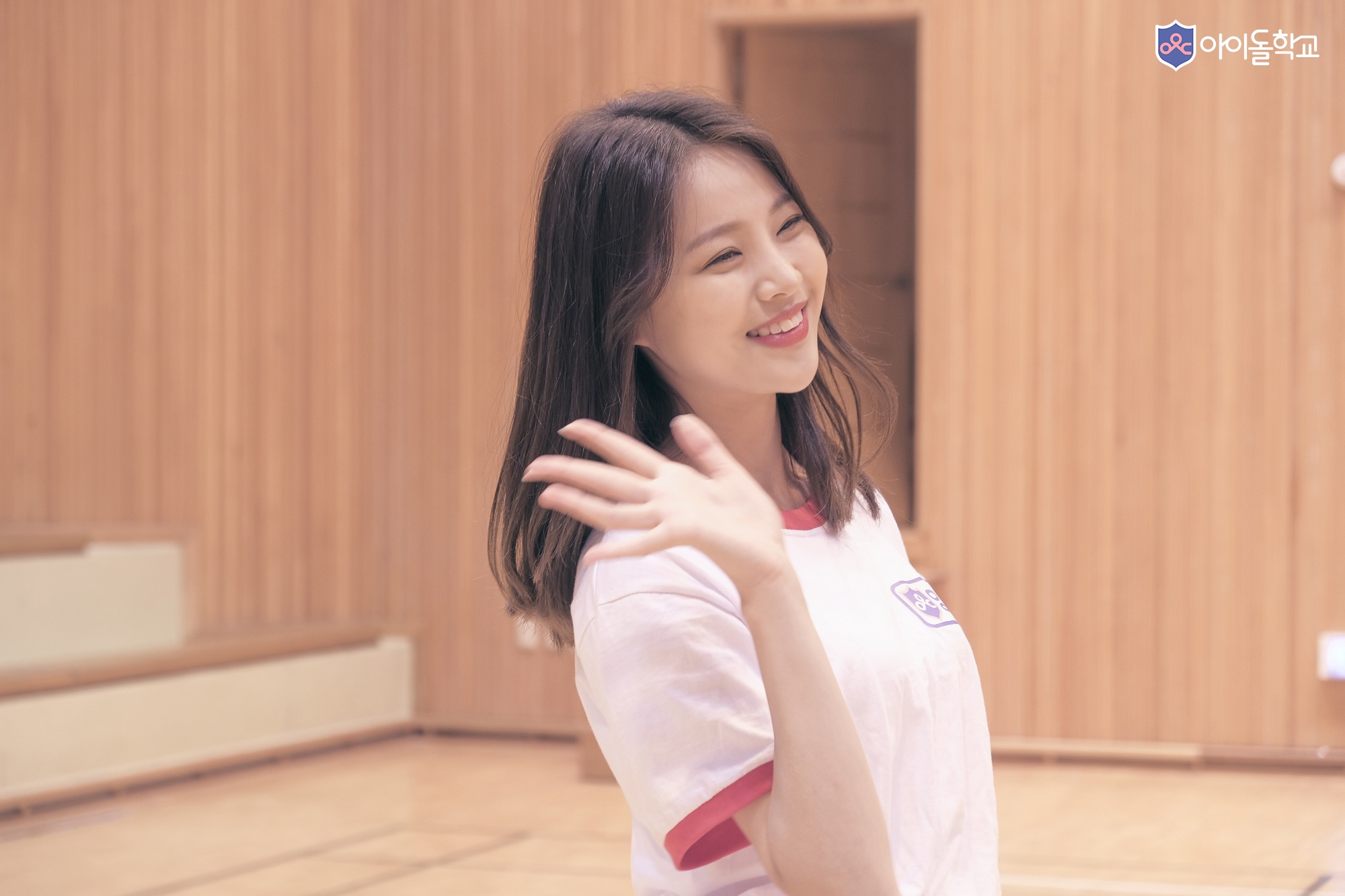 7. Hong Si Woo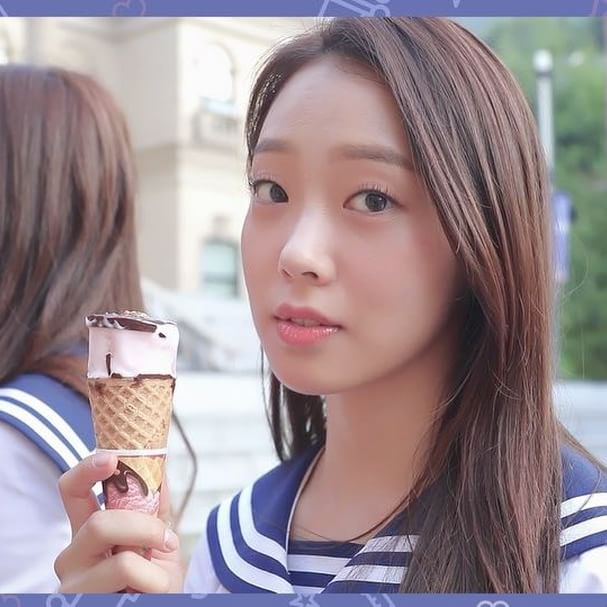 8. Jo Sae Rim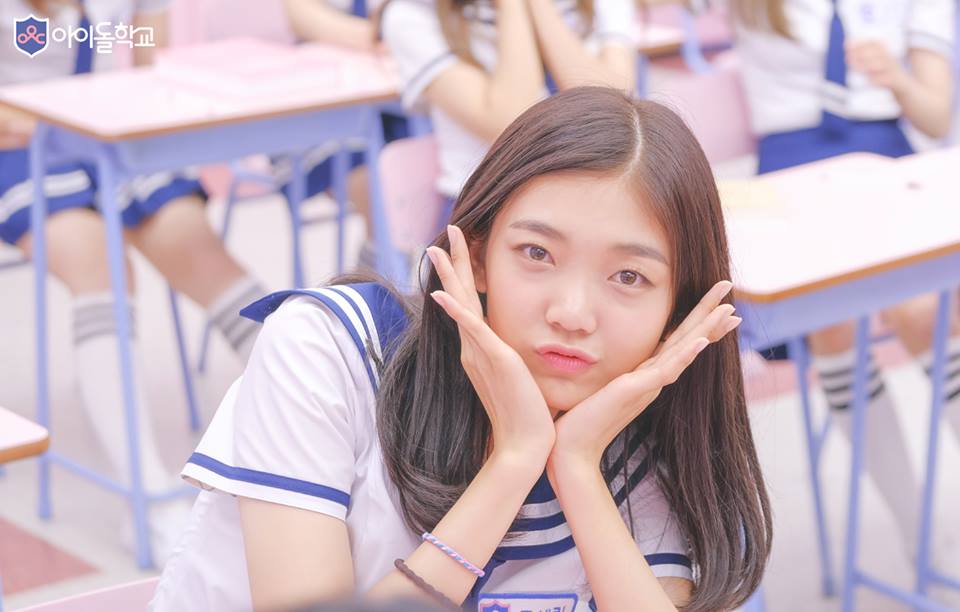 Thanks to this rule, fans of eliminated students will be relieved to know that their biases still have a realistic, second chance to debut!
Source: XSports News
Share This Post