Idol swears at fans while drunk through a video on Twitter
Topp Dogg's Jenissi is getting a lot of negative attention for his alleged drunk videos and swearing online. 
On September 2nd, Instiz featured a post about the recent incident involving the member. Jenissi first uploaded a video of him singing whilst intoxicated with alcohol. After which, he uploaded another video saying, "You guys like this huh, damn motherfuckers, putting up a middle finger." 
The indecent gestures made some of his fans upset which led to netizens to call him out for his behaviour. Jenissi immediately posted an apology on his personal Twitter account and the videos eventually deleted.
"I am sorry for what happened on my Instagram SNS yesterday. I am sorry to have worried so many people."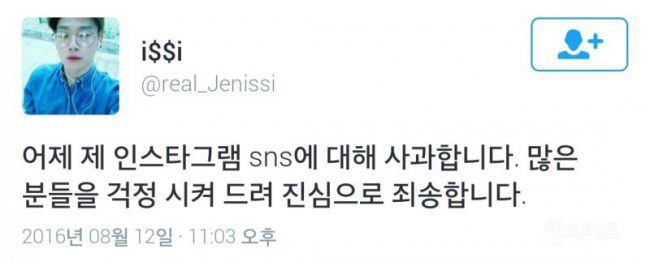 A number of captures from the posts, however, continued to circulate online.
Jenissi also recently auditioned for Show Me The Money 5 with fellow member Yano, while Topp Dogg has not made a comeback since the release of The Beat last year.
NEVER FORGET

DRUNK JENISSI ? pic.twitter.com/QxOBPnQUSn

— OT13† (@blocktdogg) August 12, 2016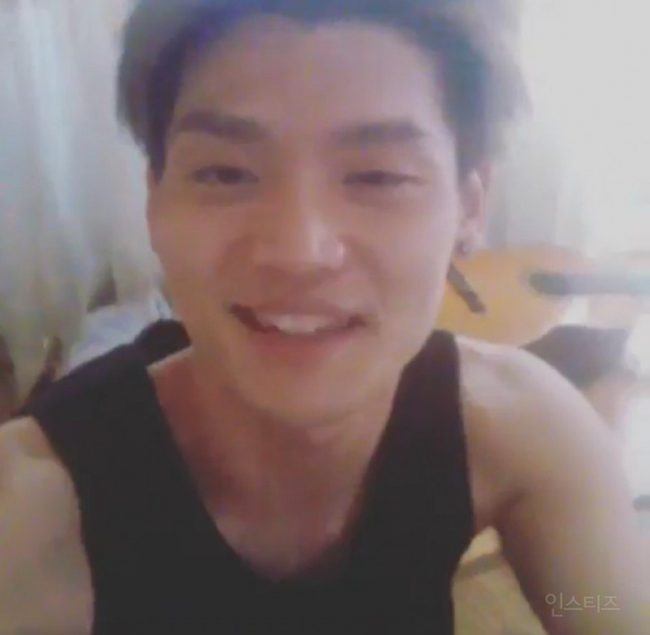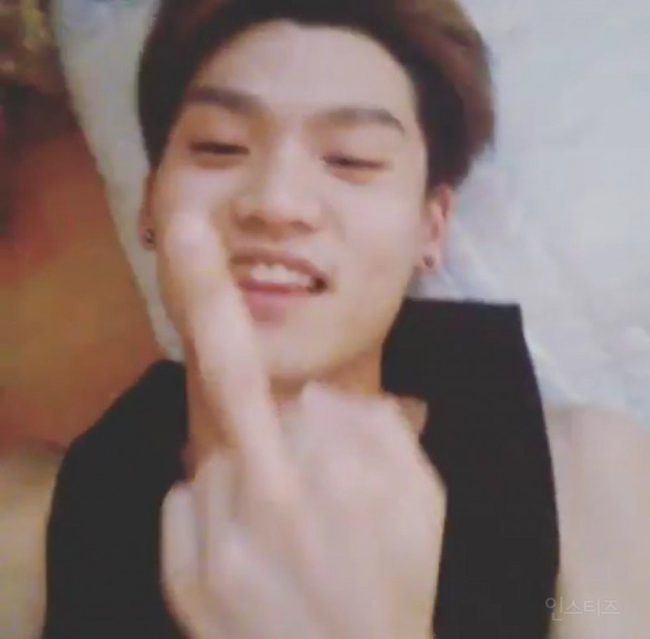 Source: Instiz
Share This Post