Idol-turned-actor arrested for using marijuana, ecstasy and ketamine
A group of individuals that sold home-grown marijuana and an idol-turned-actor that bought and smoked this marijuana have all been arrested.
The celebrity arrested by the police has only been identified as 24-year-old Mr. Park, a former idol now turned actor. Park has a history of having been denied entry into Canada this past August when he tried to smuggle in Ketamine into the country in his luggage.
Once he tested positive for marijuana, Park admitted to usage of marijuana, ecstasy, and Ketamine.
The police traced back the route Park acquired the marijuana, leading to the arrest of two others including 32-year-old Chung.
Chung and his group were revealed to have cultivated the marijuana in their villa from seeds they smuggled in from England by international mail.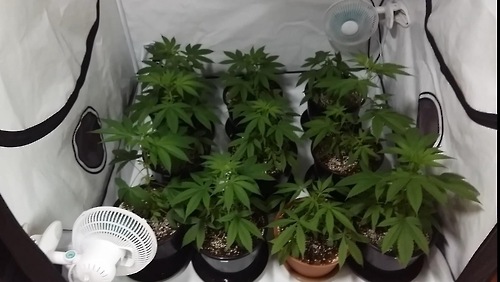 The police have reassured the public that they will be expanding the investigation to search for further cases.
Source: Dispatch
Share This Post