Idols who suffer from incurable yet amusing conditions
This funny compilation of male idols and their "diseases" will crack you up.
A recent compilation post is making fans laugh out loud as somebody made up "conditions" for different male idols. These idols were caught on camera giving funny reactions to different situations and although the reaction itself is already amusing enough, fans made it even more hilarious by adding these so-called conditions. Of course, these are not real health conditions and were made up to provide laughter and amusement to fellow fans. What do you think?
Check it out below!
1.SEVENTEEN S.Coups_  Condition: Dies if he sees firecracker.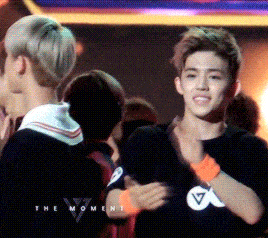 2. BTS V_ Condition: Dies if a water bottle leaves his hands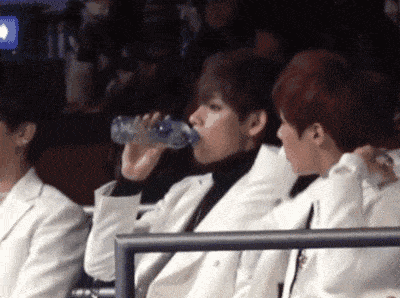 3. BTOB Yook Sung Jae_ Condition: Dies if he lets out a laugh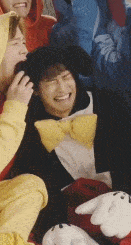 4. VIXX Ravi_ Condition: Dies if he makes eye contact with Roy Kim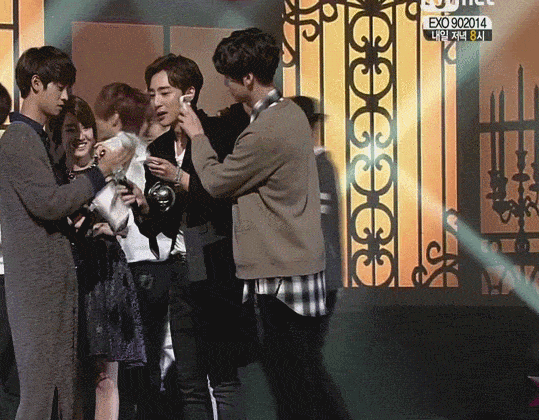 Source: Pann
Share This Post