iKON dominates music charts following "Apology" and "Anthem" release
iKON dominates real-time music rankings with their latest comeback track "Apology" minutes just after its release! 
On November 16th, iKON returned to the limelight with their double digital single release, unveiling two tracks "Apology" and "Anthem." Just minutes after its release, however, their slow track "Apology," dominated major music charts in South Korea which was followed strongly by the upbeat release, "Anthem."
"Apology" ranked first in major music charts such as Bugs, Olleh Music, Mnet Music, Melon, Genie and more, while "Anthem" featuring Bobby and B.I followed close bt, beating other contenders such as Zico, IU and more.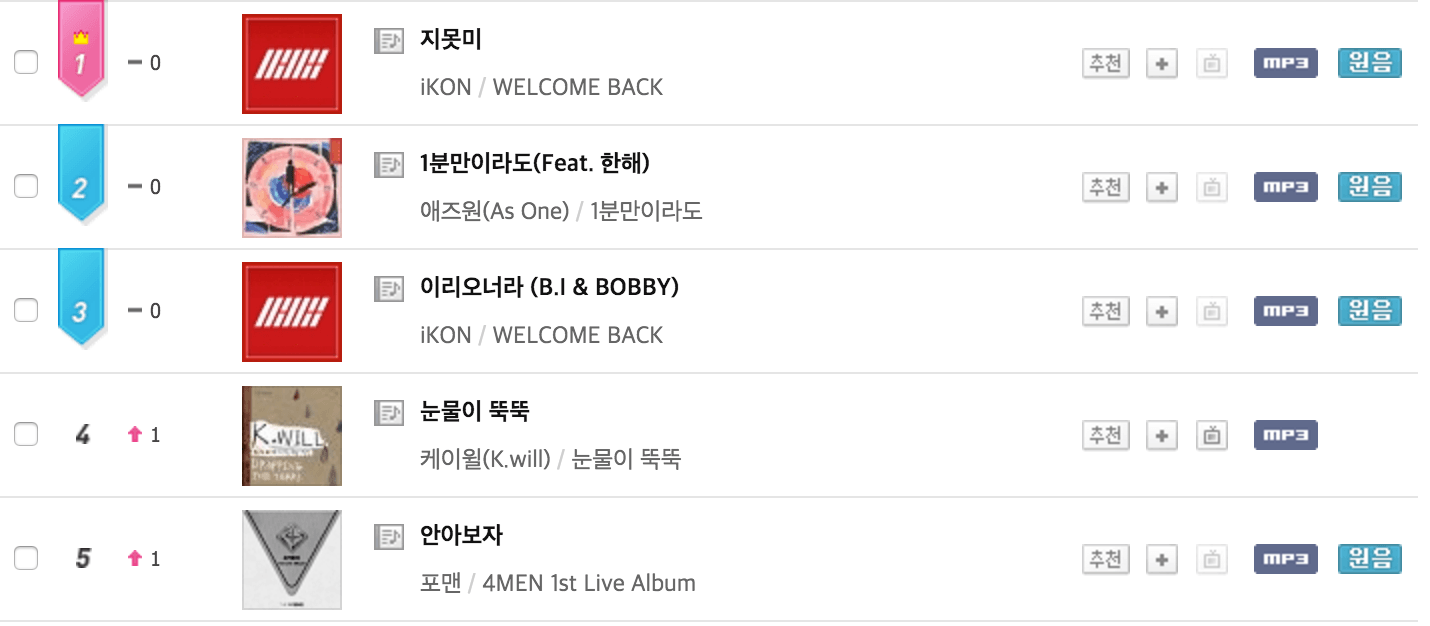 Despite having delays in their follow-up release, iKON will soon be turning with their new album, along with new music videos, on December 14th.
For the meantime, enjoy their double digital music videos for "Apology" and "Anthem" below!
Share This Post