iKON Releases Music Video for "Bling Bling" and "B-DAY"
iKON has finally released their long-awaited music video for their title track "Bling Bling" off their album New Kids: Begin.
The track was written by members Bobby and B.I., and was composed by Millenium, a rookie composer under YG Entertainment.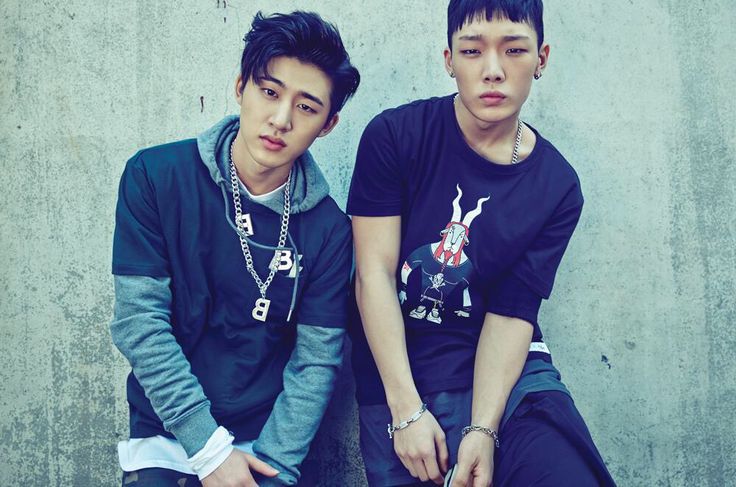 Share your favorite screenshots and GIFs from iKON's new music videos in the comments below!
Share This Post