iKON's Bobby goes shirtless in additional image teasers for solo
A teaser image for iKON's Bobby was released earlier this week, and now additional images were released via YG Entertainment's Twitter.
In the new teaser, Bobby is seen shirtless and sitting on the floor while appearing rather dazed. The two teasers were released a day apart, and since the month is almost to an end, more concrete details may be released in the next few days.
It was previously confirmed that Bobby will be collaborating with Mino from Winner, as a music video was filmed earlier in August. It is still a mystery if this release will be a solo Bobby project or the rapper collaboration.
The public has heard not heard new music from iKON in a while, with their last released song being in May, for "#WYD".
This new release is scheduled to be out in September!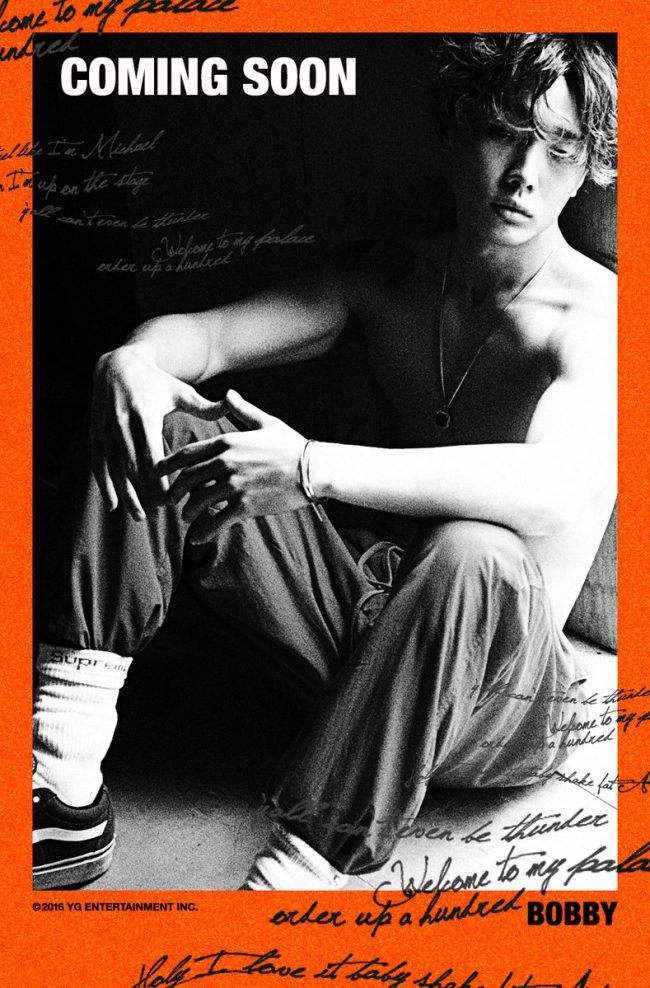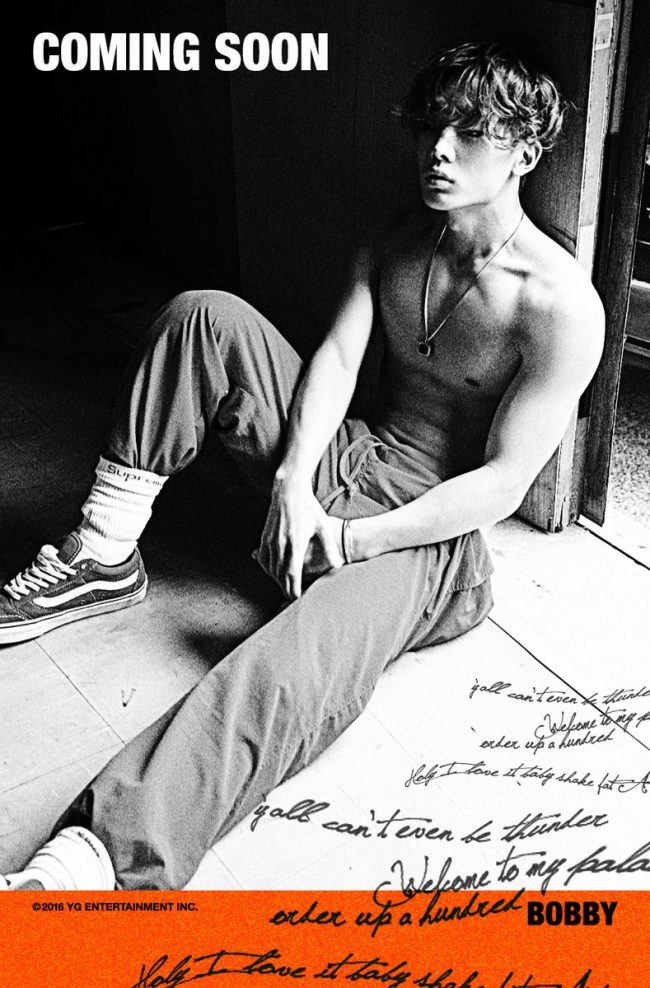 Source: YG Family Twitter
Share This Post