Malaysian VIPs are taking drastic measures to get G-Dragon tickets
Malaysian VIPs are preparing for the ticket hunger games as they wait in line a week before G-DRAGON ticket sales.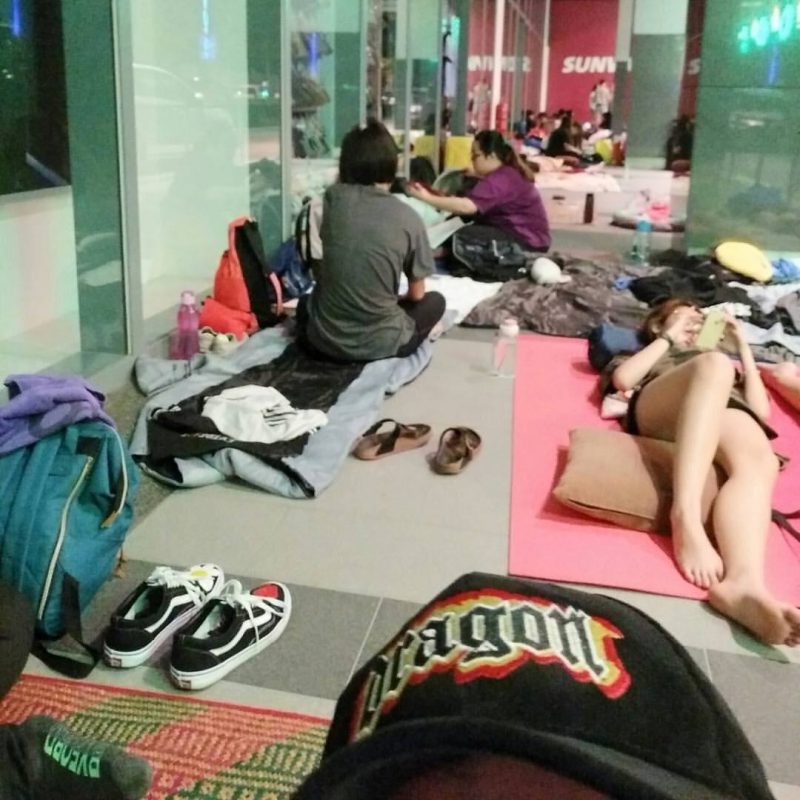 Tickets for the Act III, M.O.T.T.E World Tour in Kuala Lumpur will go on sale on July 29.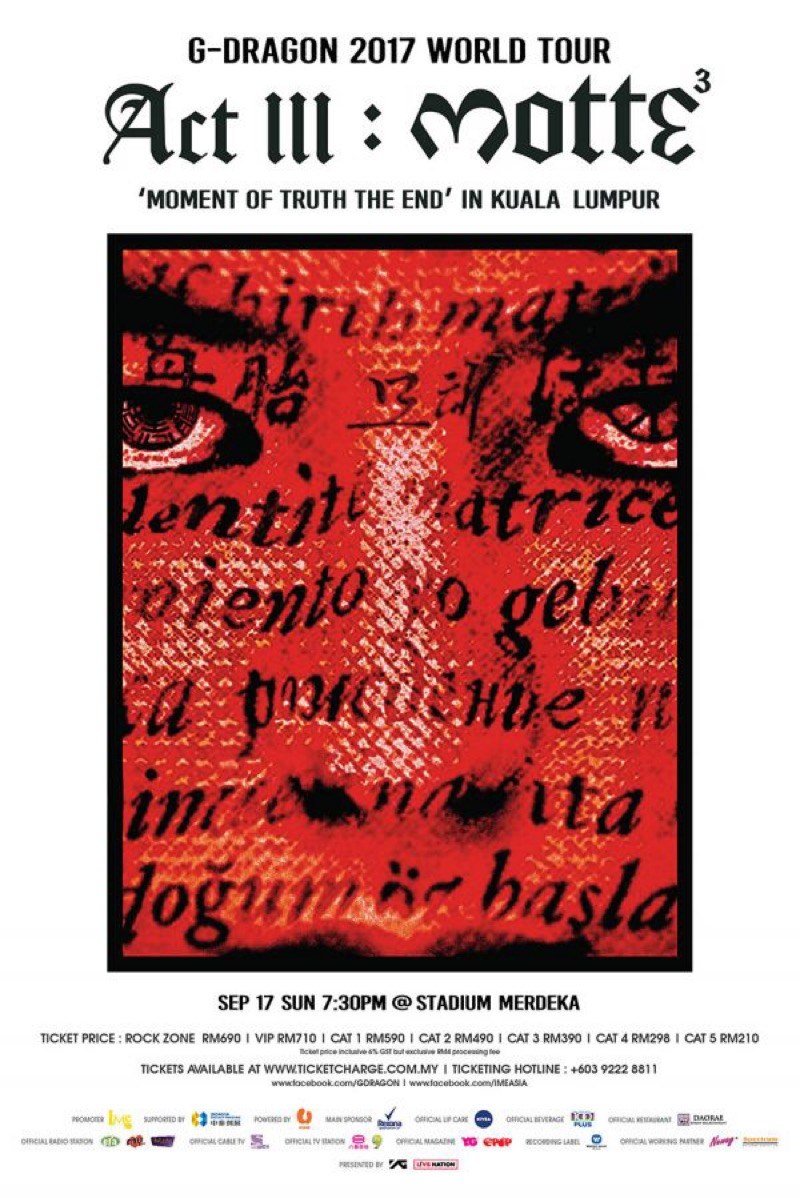 Incredibly, dedicated fans have started lining up a week in advance to secure the best tickets.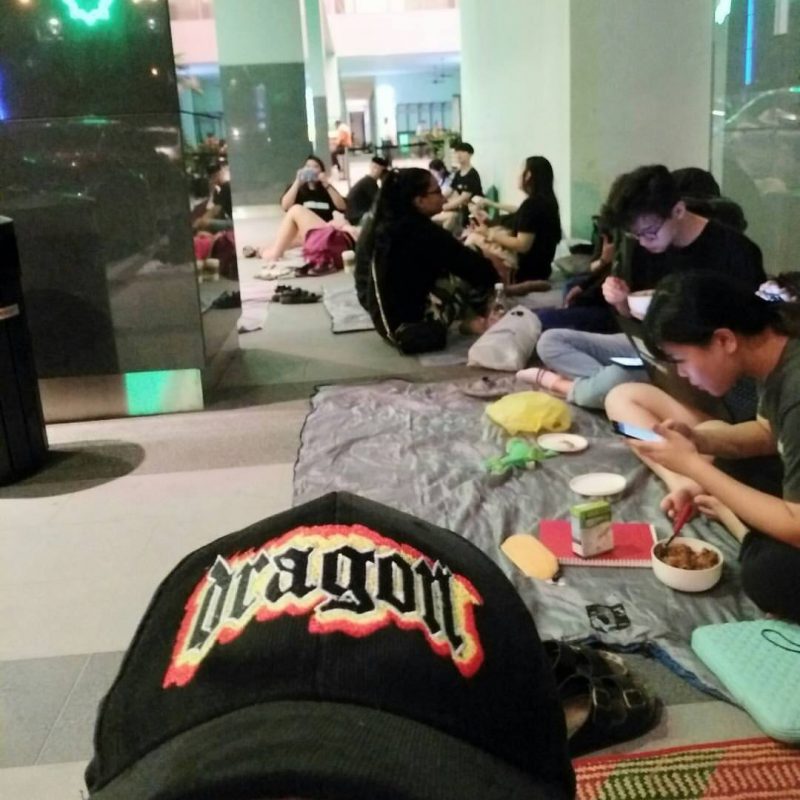 It's common for fans to camp out at ticket venues, but this is a whole other level of dedication!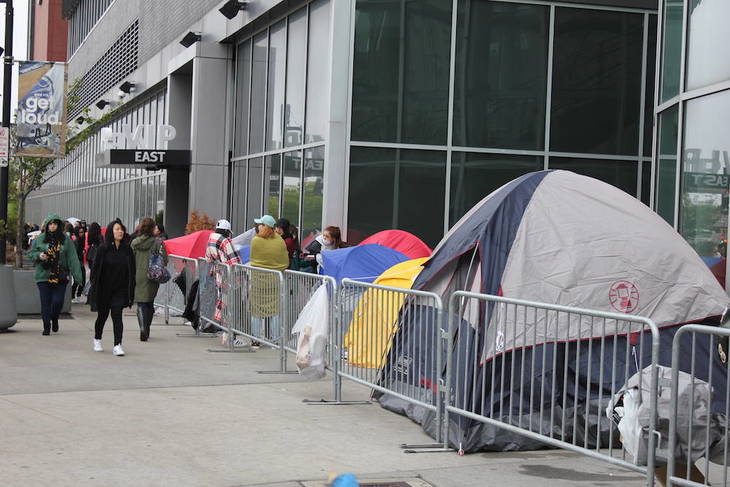 Fans have to do what they can to secure the coveted tickets for G-Dragon's concert as his other cities sold out within minutes.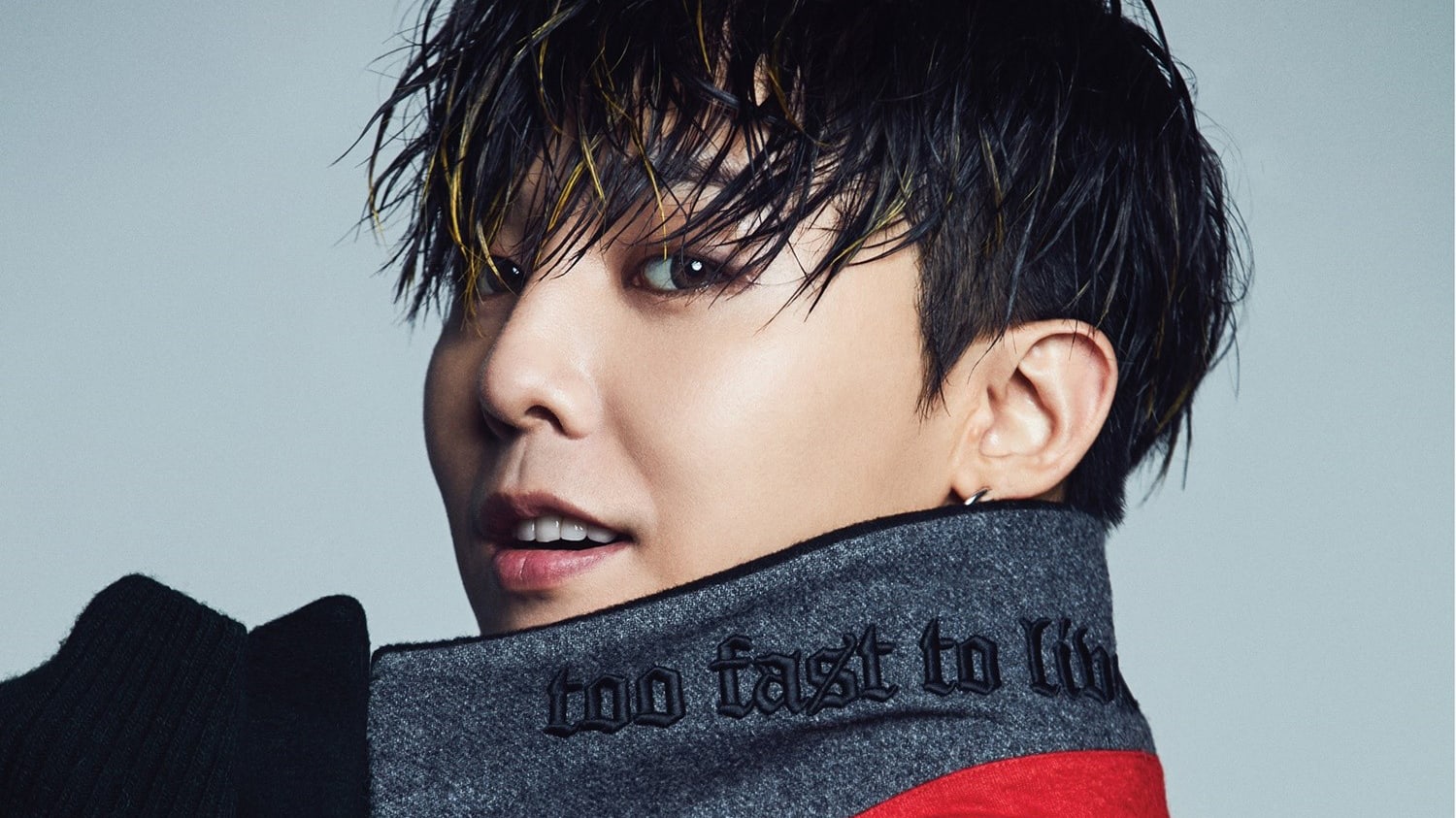 This will be his second time performing in Kuala Lumpur for a solo concert since his One of a Kind World Tour in 2013.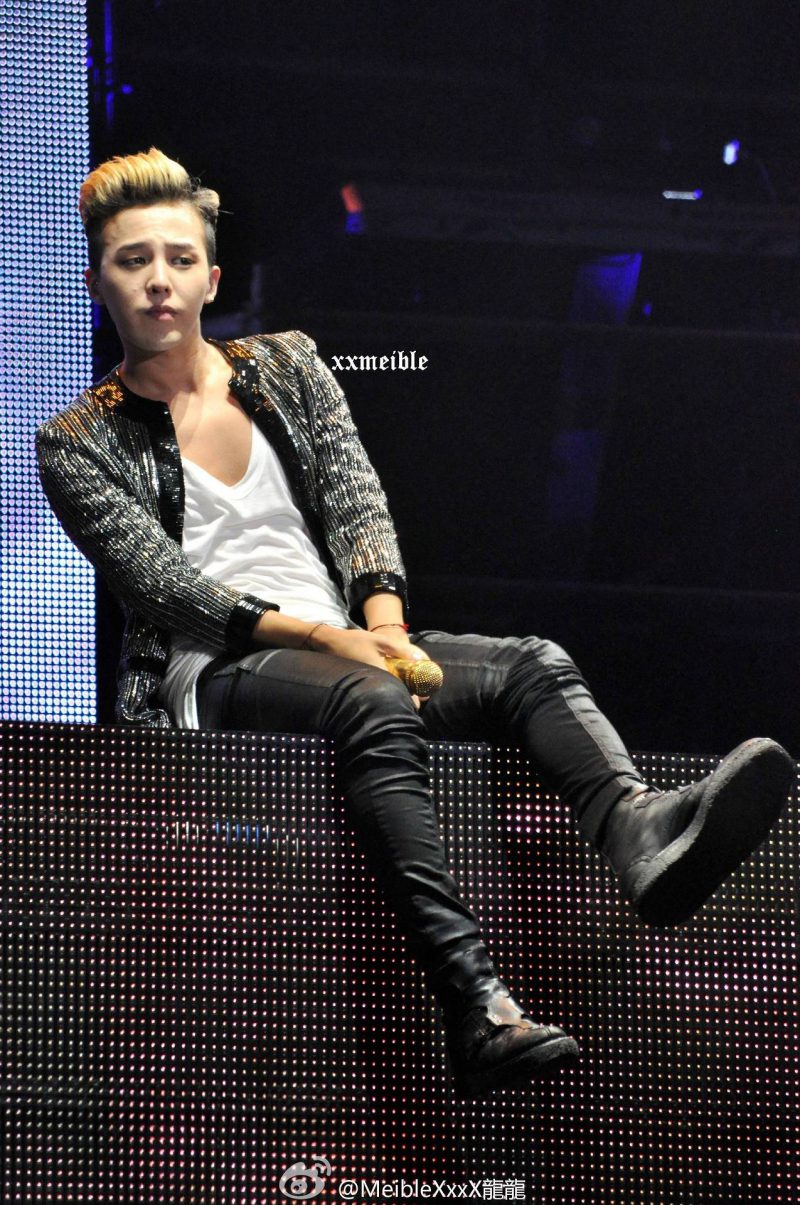 The tour was well received as it was the largest concert tour in history by a Korean solo artist.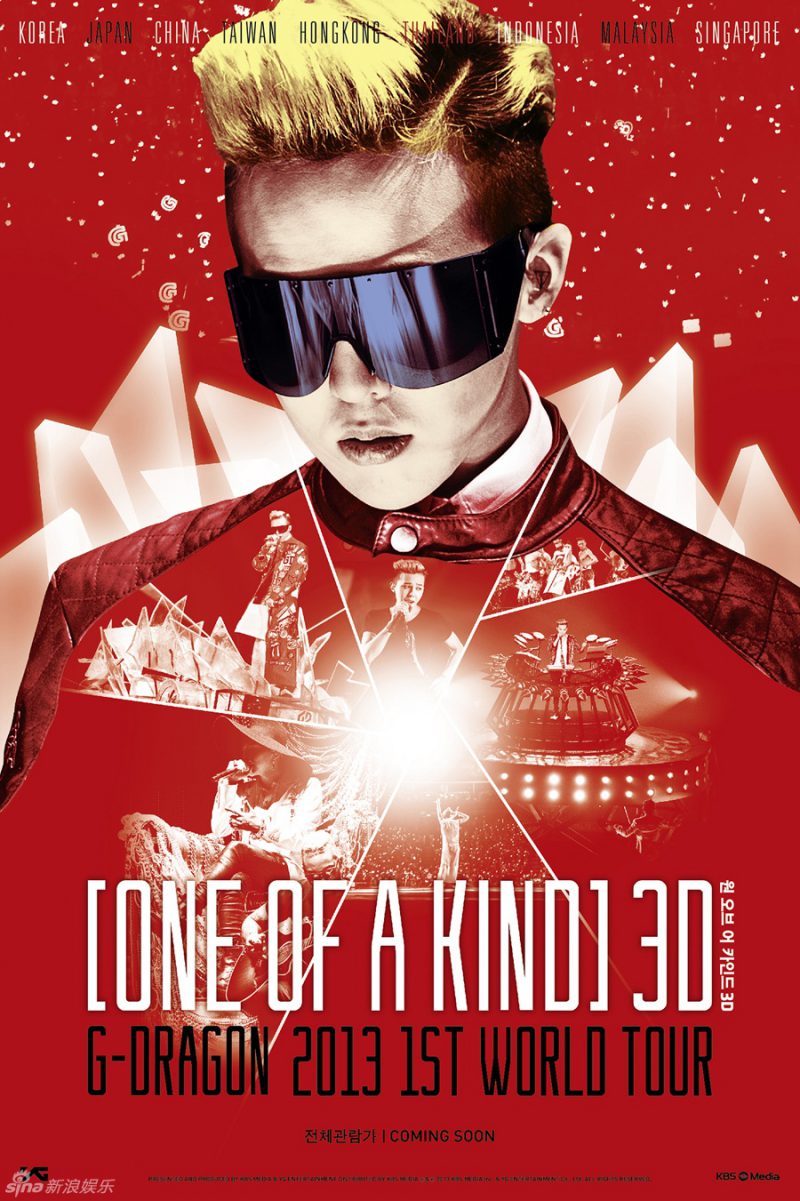 The Act III, M.O.T.T.E World Tour is expected to exceed that record, and it isn't far from it!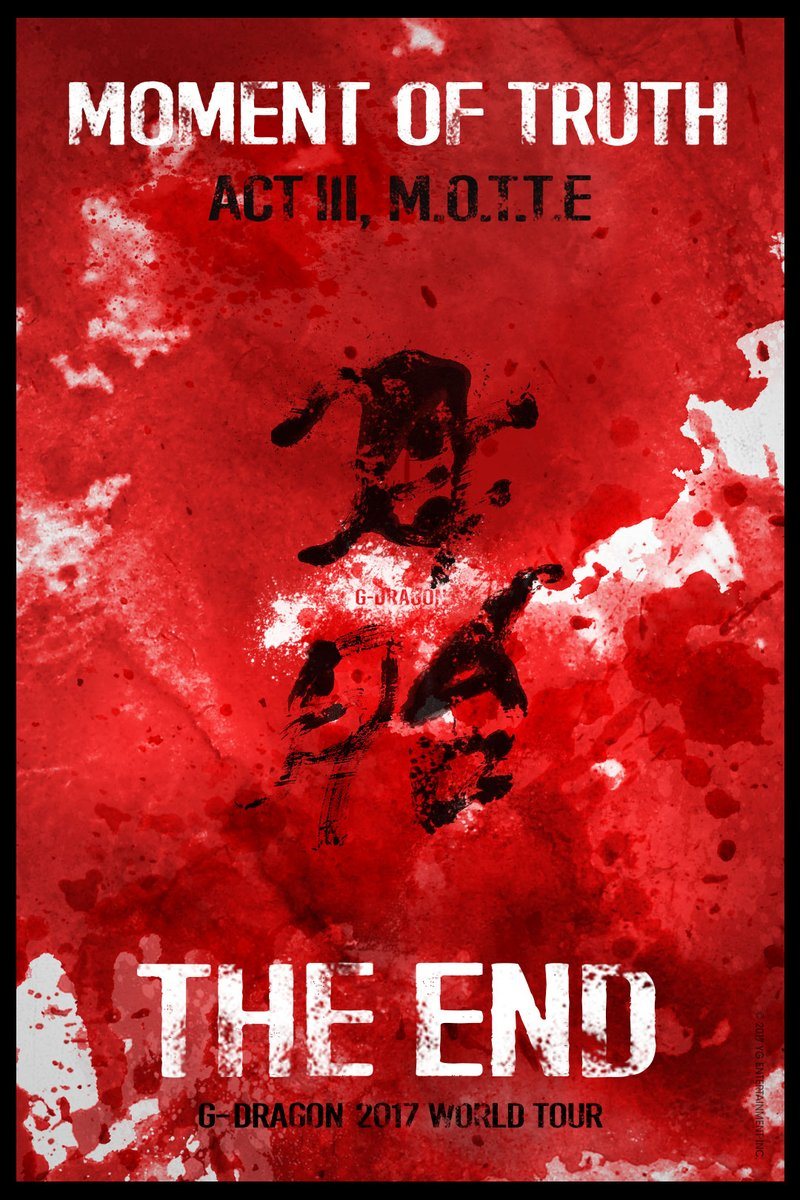 Source: FigFling
Share This Post