T-ARA's Jiyeon is revealed to FINALLY be preparing a comeback
She would be making her solo comeback after 3 years.
Star News is reporting that T-ara's Jiyeon is currently preparing for a solo comeback. Multiple industry officials have told Star News that Jiyeon is currently preparing a new solo release and album with her company. No release date has been decided yet, but since Jiyeon played an important role in the preparation of the new album, expectations are high as to what she will be able to show fans after 3 years.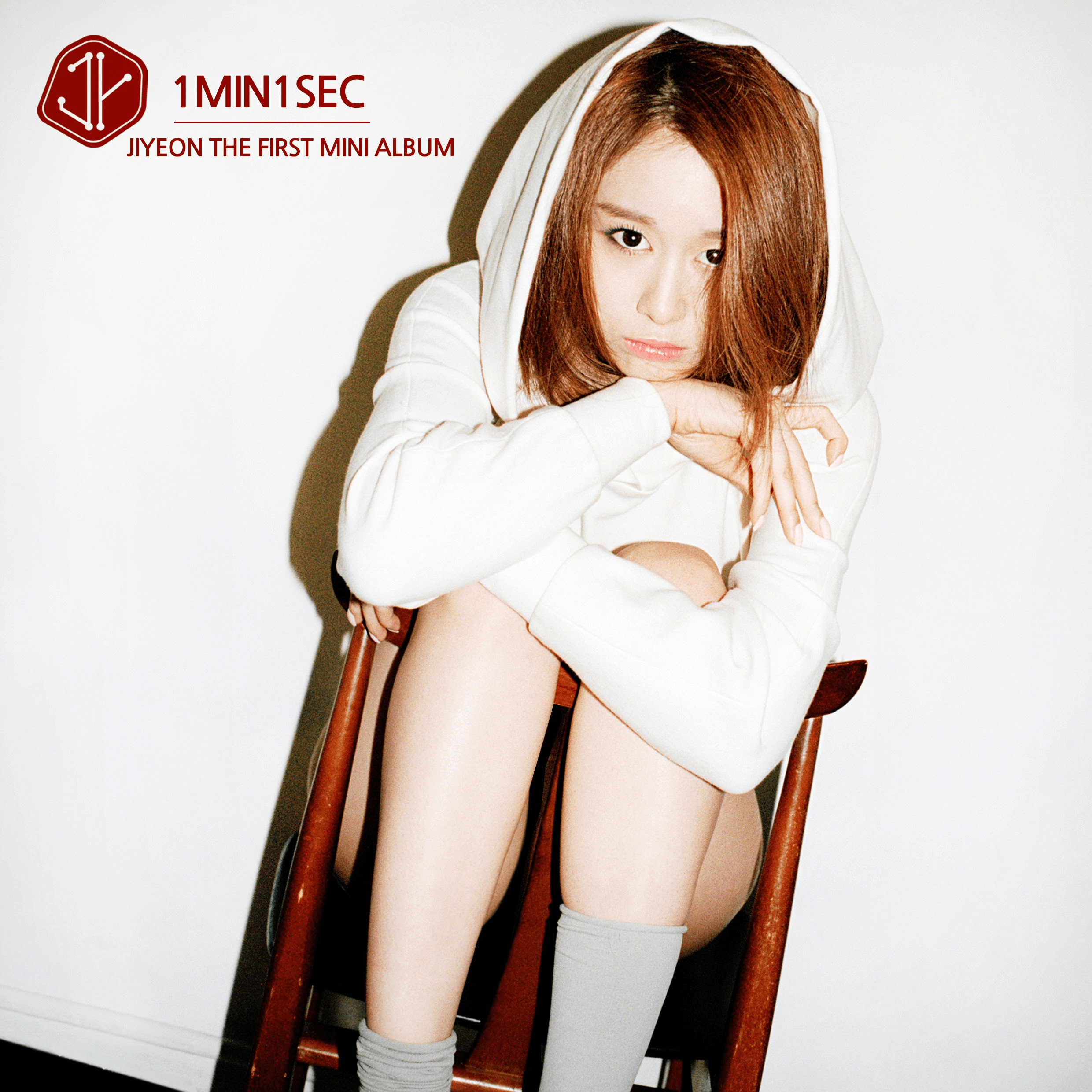 Jiyeon made her solo debut with her album, Never Ever, and the title track "1 Minute 1 Second". She showed off her mature but sexy side through the song, and Never Ever peaked at #3 on Gaon's Album Chart.
Jiyeon recently broke up with her boyfriend Lee Dong Gun after dating for 2 years.
Source: Star News
Share This Post