Infamous Gangnam Station murderer receives sentence for brutal stabbing of a 23-year-old woman
A man identified only as "Kim" was convicted earlier this week for the murder of a 23-year-old woman in a Gangnam station bathroom.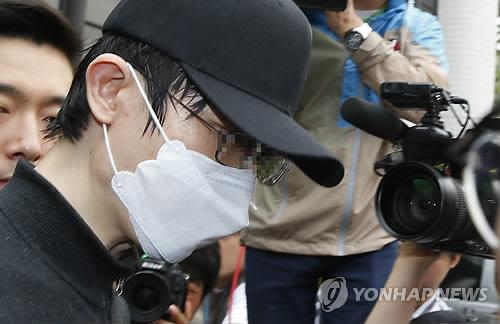 The Seocho-dong public toilet murder often referred to as the Gangnam murder, occurred in May 2016.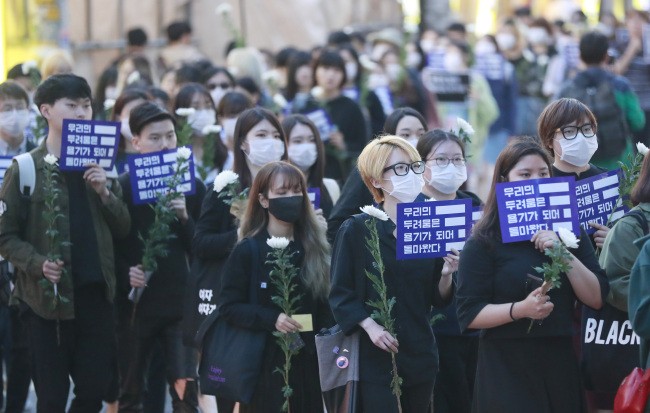 The 34-year-old man had waited in public toilet near a Karaoke bar in Gangnam before he stabbed a woman to death.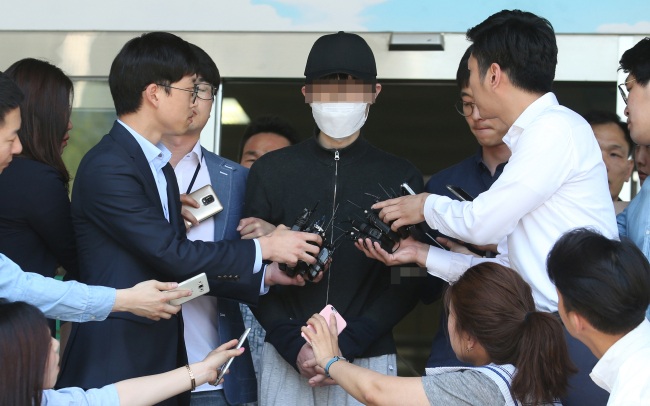 It was reported that he waited about 50 minutes in the unisex bathroom, while 6 men entered before the young woman entered and lost her life.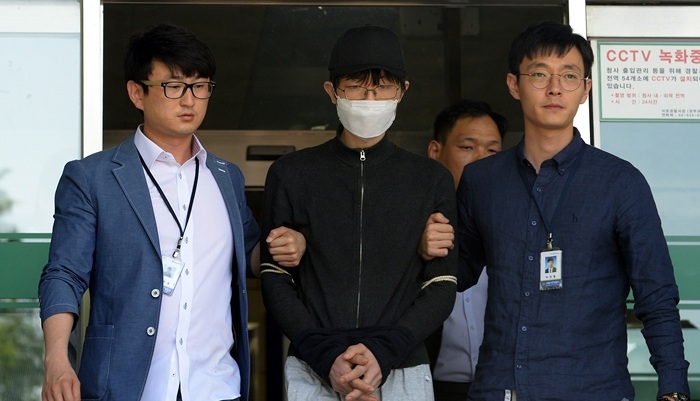 It was initially believed to be a hate crime against women, and many notes left at the site stating this happened because he "hated women".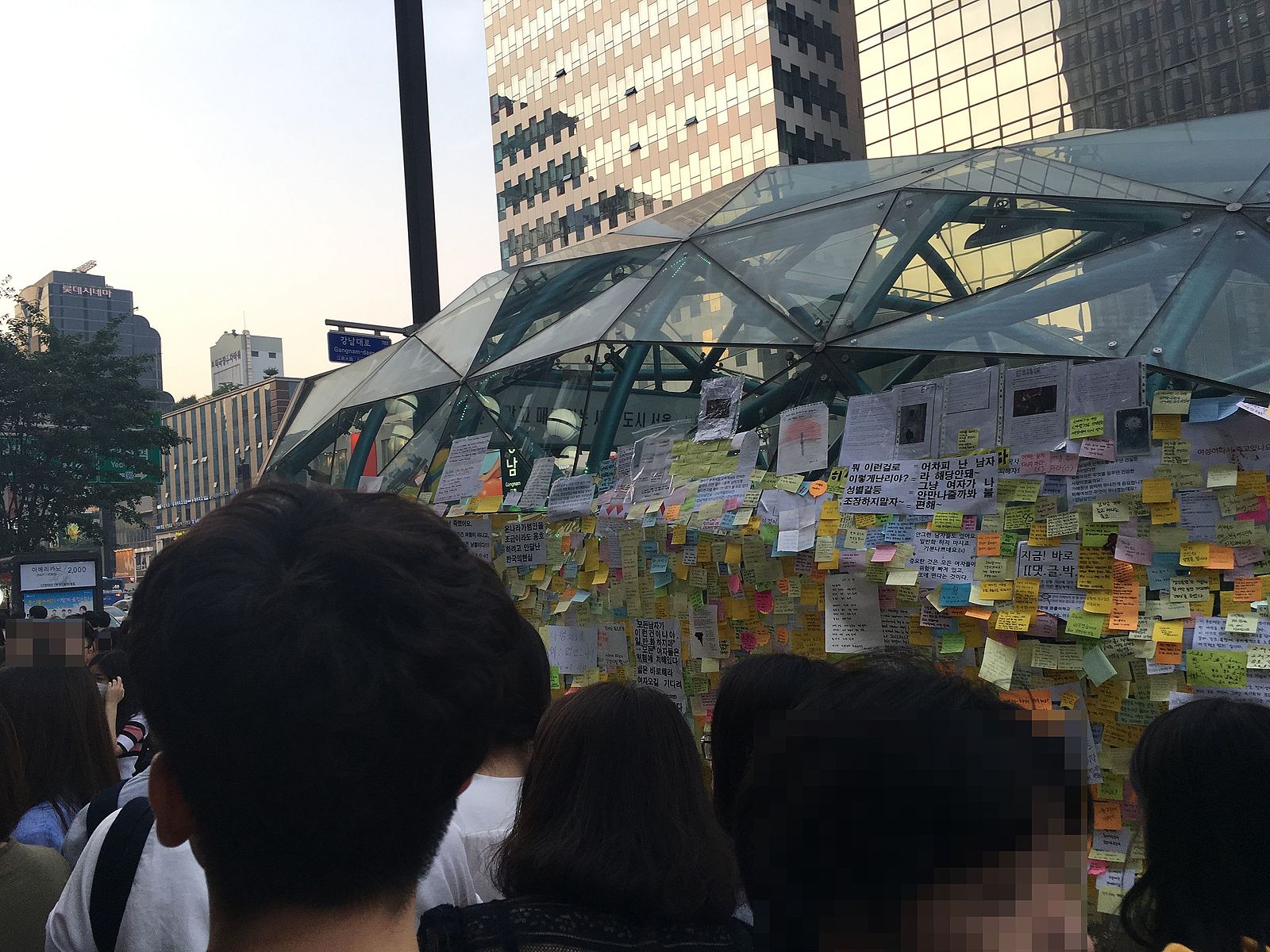 Police have denied that this was the case, however, citing potential mental illness as the reason behind the brutal murder.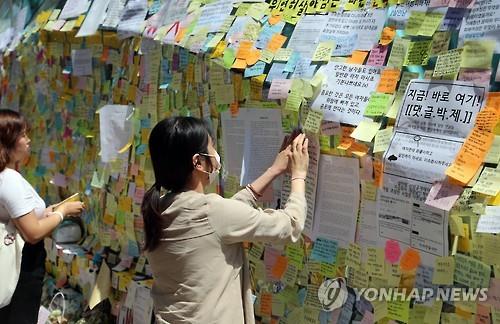 He has been ordered to pay 500 million won ($446,000 USD) to the victim's family and has been sentenced to 30 years in prison.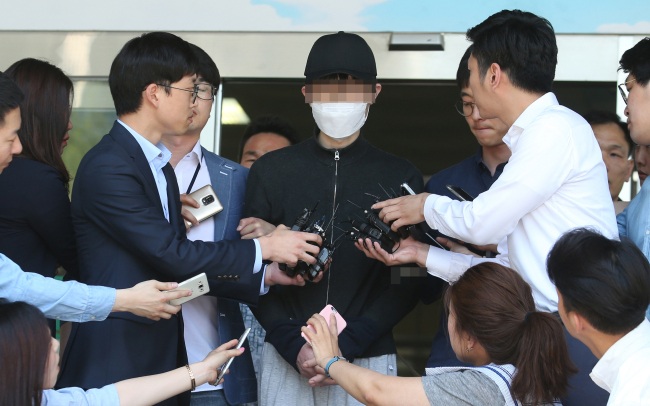 Since the case first began, public outcry has raised awareness of violence against women, and promoted government officials to take steps to prevent such violence.
"Our daughter died more than 60 years earlier than she was expected to die and we could not lead our daily lives because we were mentally shocked following the sudden death of our daughter."

— Victim's Parents
Source: The Korean Herald
Share This Post