INFINITE to be brand ambassadors for Diesel Timeframes
Diesel Timeframes, known for their sensational designs, has chosen Korean idol group INFINITE as their new brand ambassadors.
It was confirmed recently that INFINITE will be holding the title of brand ambassador for Diesel Timeframes, a watch brand started by the Italian premium jeans brand, Diesel. Chosen for the brand's Fall/Winter season, the members took a photoshoot with their distinctive looking watches.
On the day of the photo shoot,  the group showed a cheerful and bright atmosphere, letting other staff members relax a bit in a seemingly strict and serious environment. But once the photo-shoot started, Infinite showed their professional selves, putting on a great shoot and showing unique styles.
The members model the watches while maintaining a modern and alluring air, using the simplicity of their outfits to create a contrast with the complex beauty of the wristwatches.
The group is currently representing Diesel Timeframes not only for Korea, but also for Hong Kong and China as well.
Check out their photo shoot below: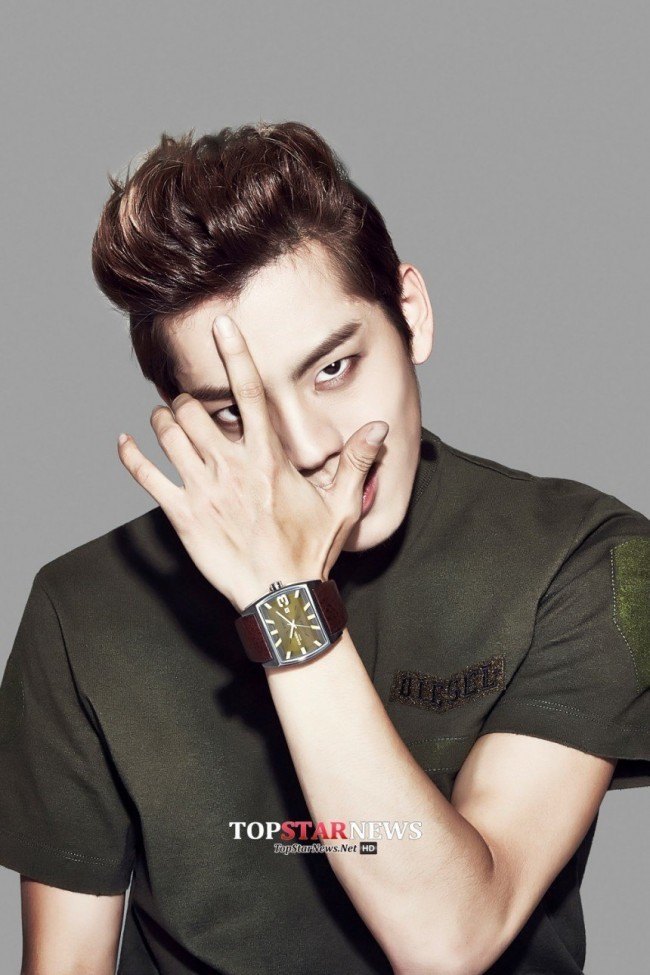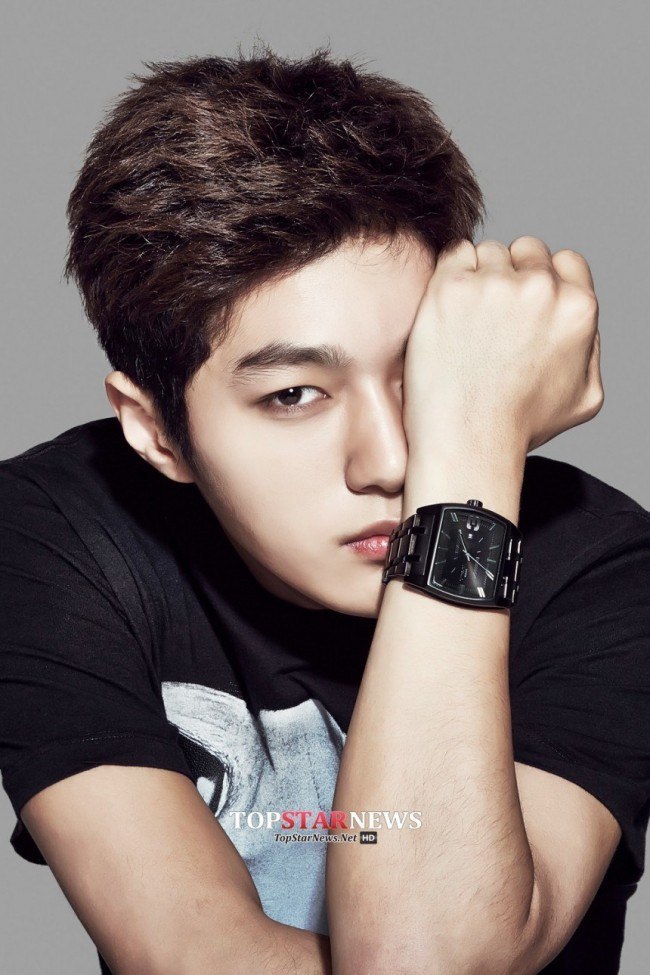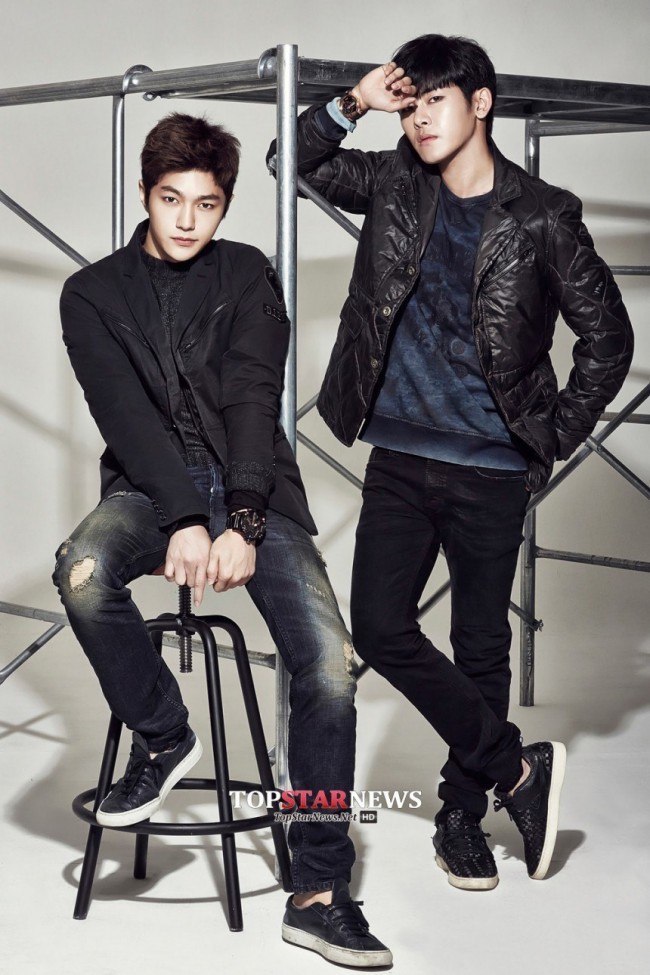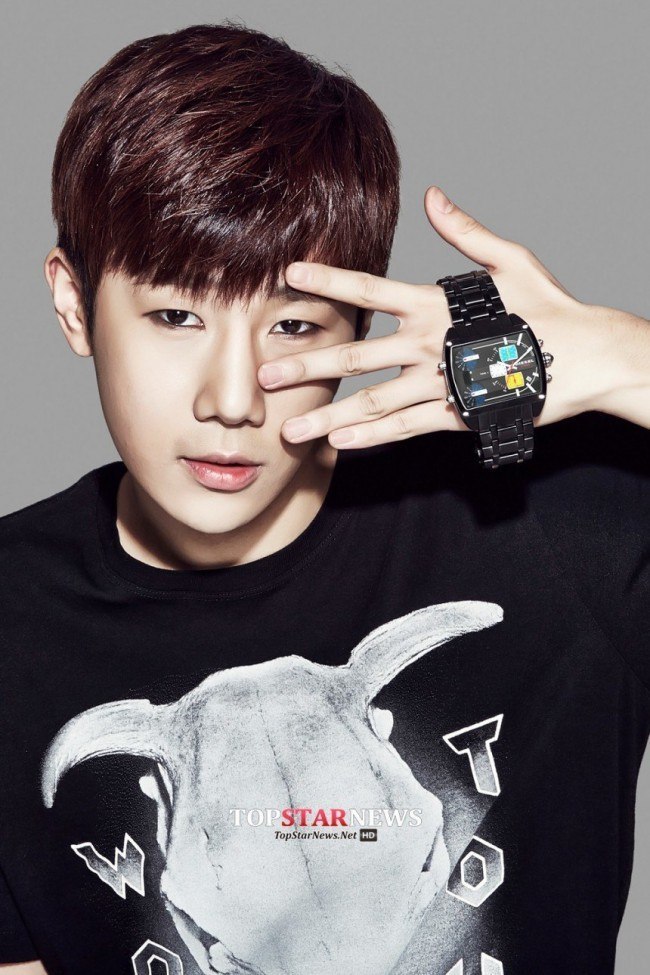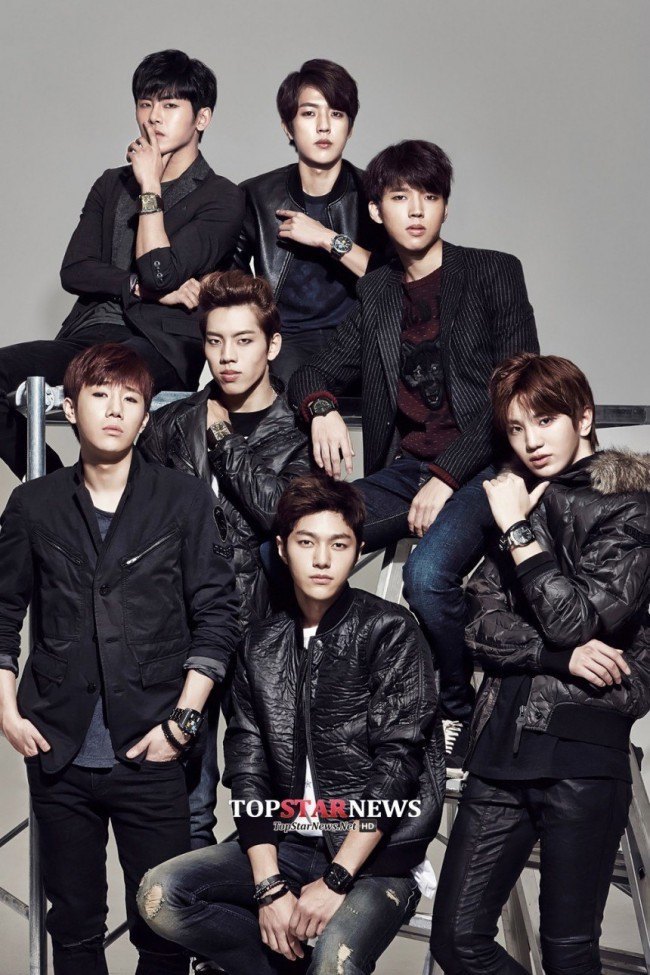 Source: Top Star News
Share This Post