Infinite Challenge Auditioned For American Drama About Women Who Wrestle
In an upcoming, August 19, episode of Infinite Challenge cast recently decided to break into Hollywood by auditioning for the Netflix Comedy-Drama GLOW.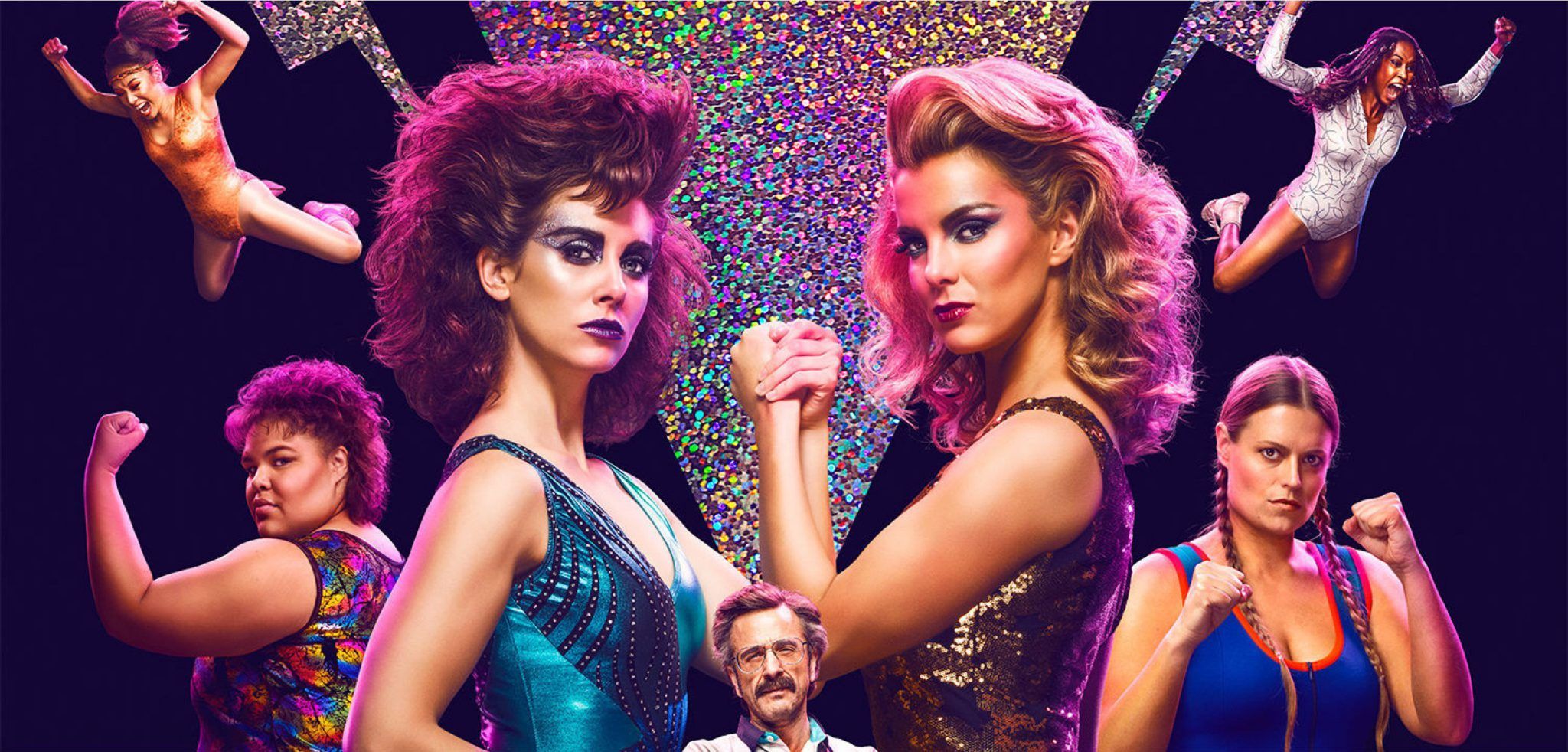 The drama revolves around a fictional professional wrestling organization known as the Gorgeous Ladies of Wrestling (GLOW).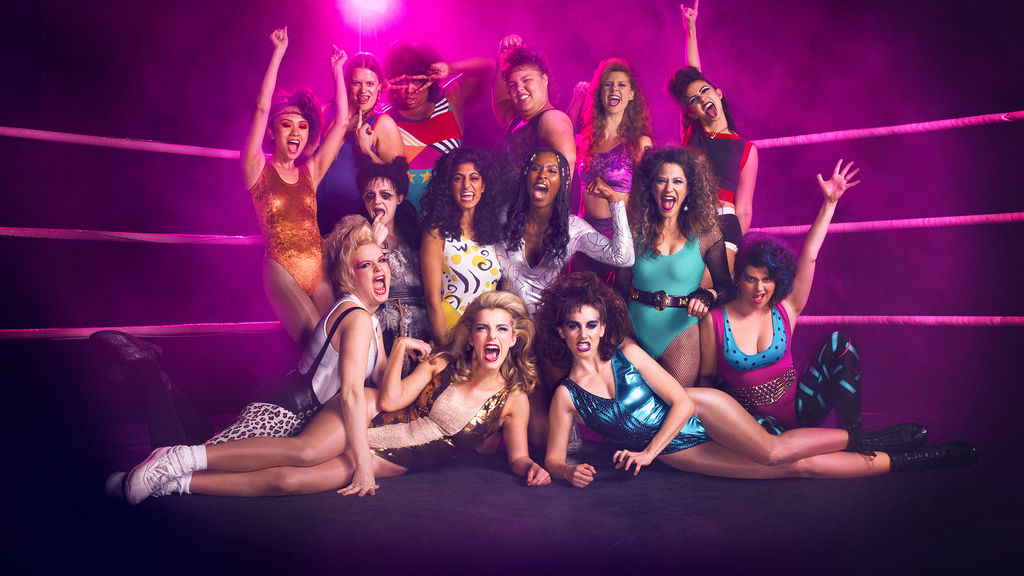 The Infinite Challenge cast dressed up as professional wrestlers to give their auditions, and they looked as ridiculous as expected.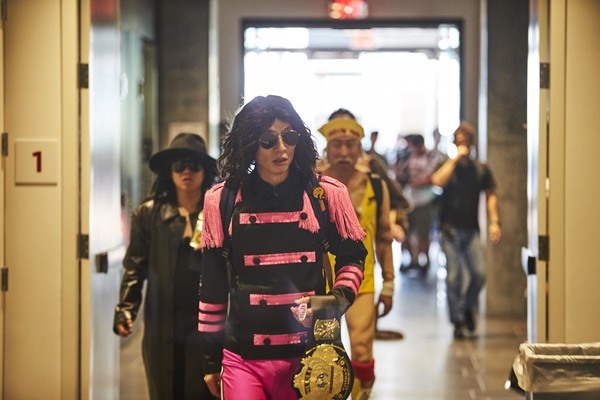 They also auditioned for several other top American shows, including House of Cards and The Walking Dead.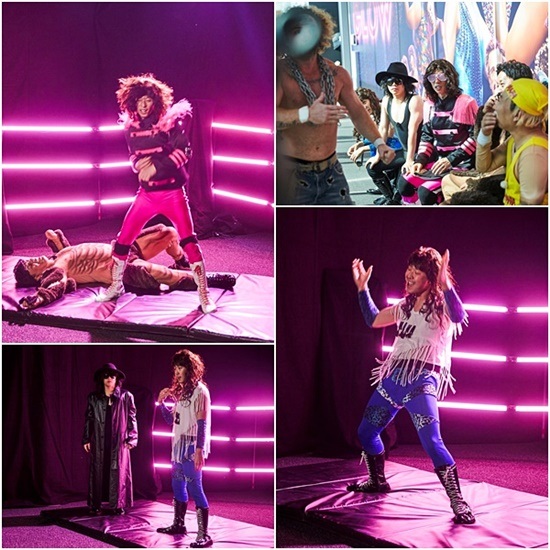 Here's hoping all the effort their stylists went through pays off, and they get to appear in the show!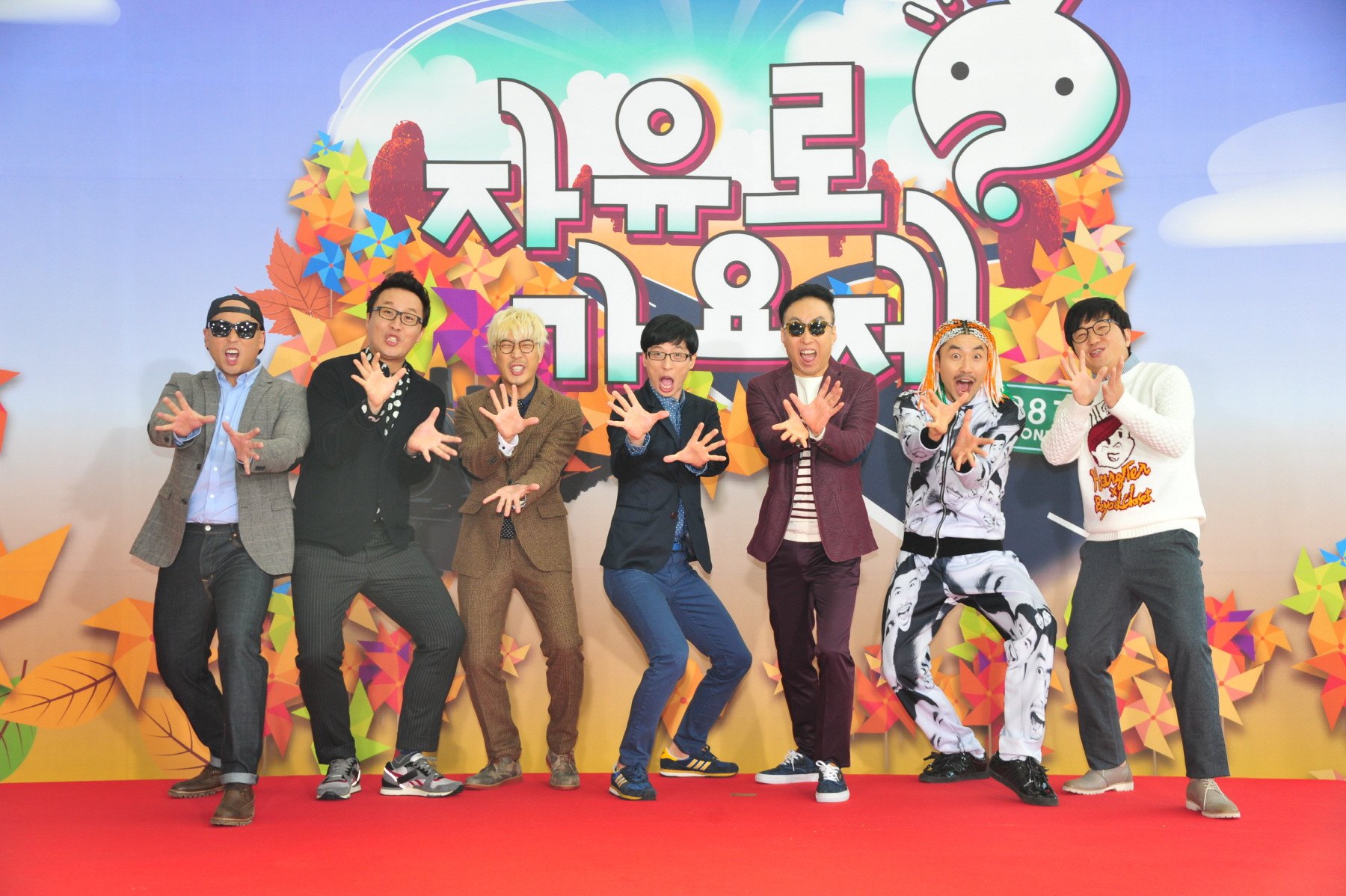 Source: Single List
Share This Post