INFINITE H's Dongwoo promises to shave legs and crossdress should "Pretty" win another trophy
INFINITE H's Dongwoo makes an unconventional promise should their comeback track "Pretty" receives another trophy on music programs.  
Appearing as guests on radio show Cultwo Show, Dongwoo promises to shave his leg and will crossdress together with Hoya should they win again on music programs during their promotions.
The confession did not only attract attention from their listeners and fans, but also to fellow guests, Zion.T and Crush.
If INFINITE H wins another trophy on music programs, they promised to return to Cultwo Show dressed as females.
Meanwhile, just recently, the duo nabbed the trophy on SBS MTV's The Show for their title track, "Pretty."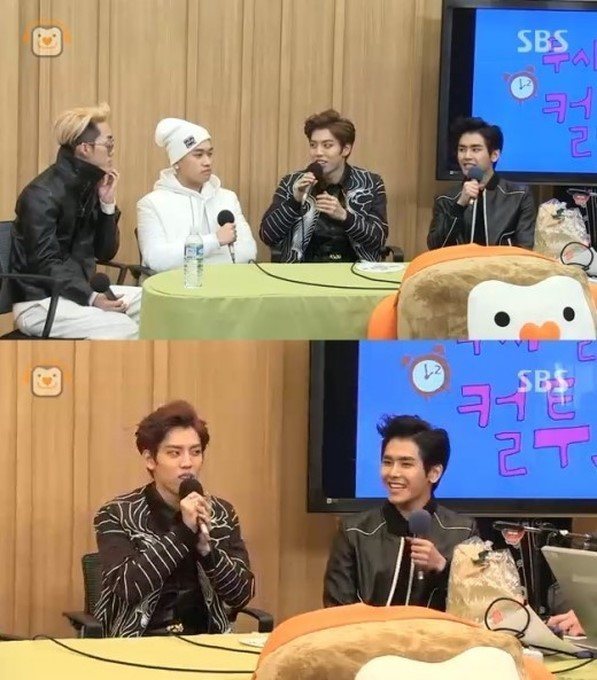 Source: TVReport
Share This Post