INFINITE, Jun. K, Baek A Yeon attend National Day Youth Concert in Hong Kong
The crowd went wild for INFINITE, Jun K, and Baek A Yeon at the National Day Youth Concert, an event held as part of Hong Kong's celebrations for the 68th anniversary of the founding of the People's Republic of China.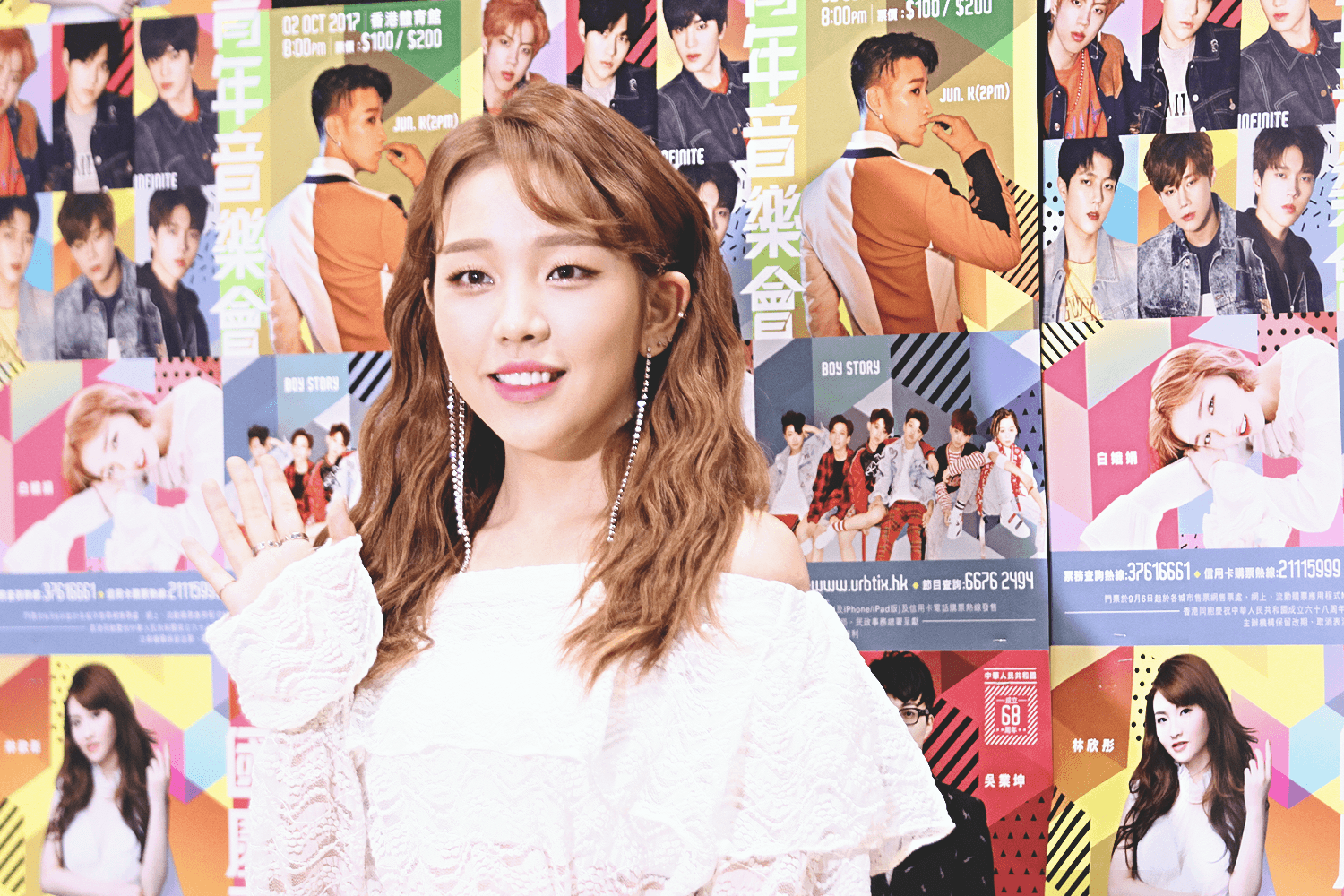 Prior to performing, the artists met with the media backstage at the Hong Kong Coliseum. Baek A Yeon introduced herself in Cantonese, and expressed her happiness to be able to perform at such an event in Hong Kong.
Jun. K commented on his current condition, after getting injured back in February during 2PM's concert. He revealed that he is not yet fully recovered but the injury is healing well. He also expressed his desire to see his fans more, prior to enlisting in the military.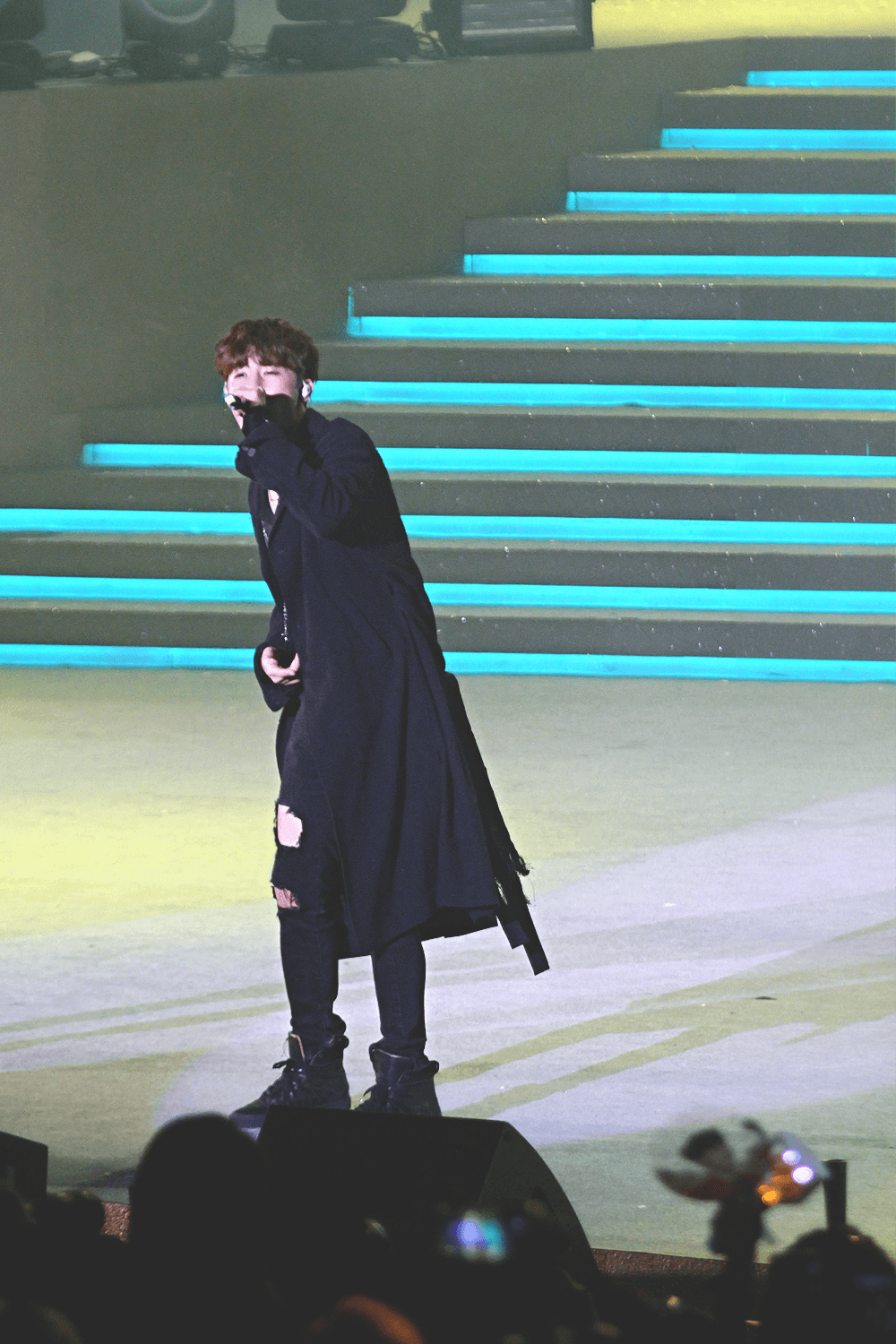 INFINITE's Sunggyu revealed that while there is no confirmed date for a group comeback, the group is working hard with recording. The members are also participating in various activities, such as drama filming, variety show appearances, and fan meeting tours.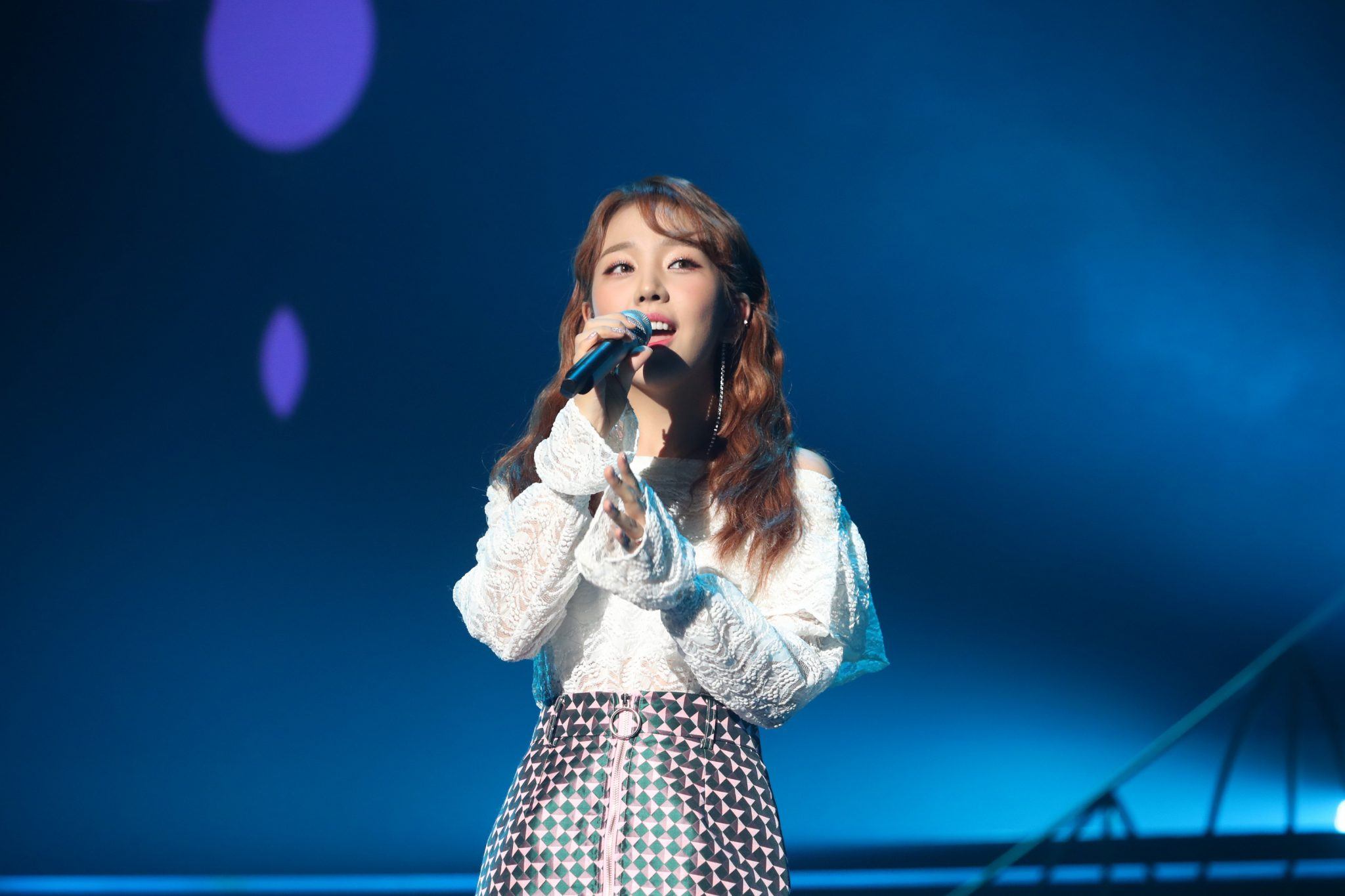 After talking to the press, the artists went on stage to perform for the fans. Baek A Yeon showed off her vocal skills with "Shouldn't Have", "a Good Boy", "Sweet Lies", and "so-so".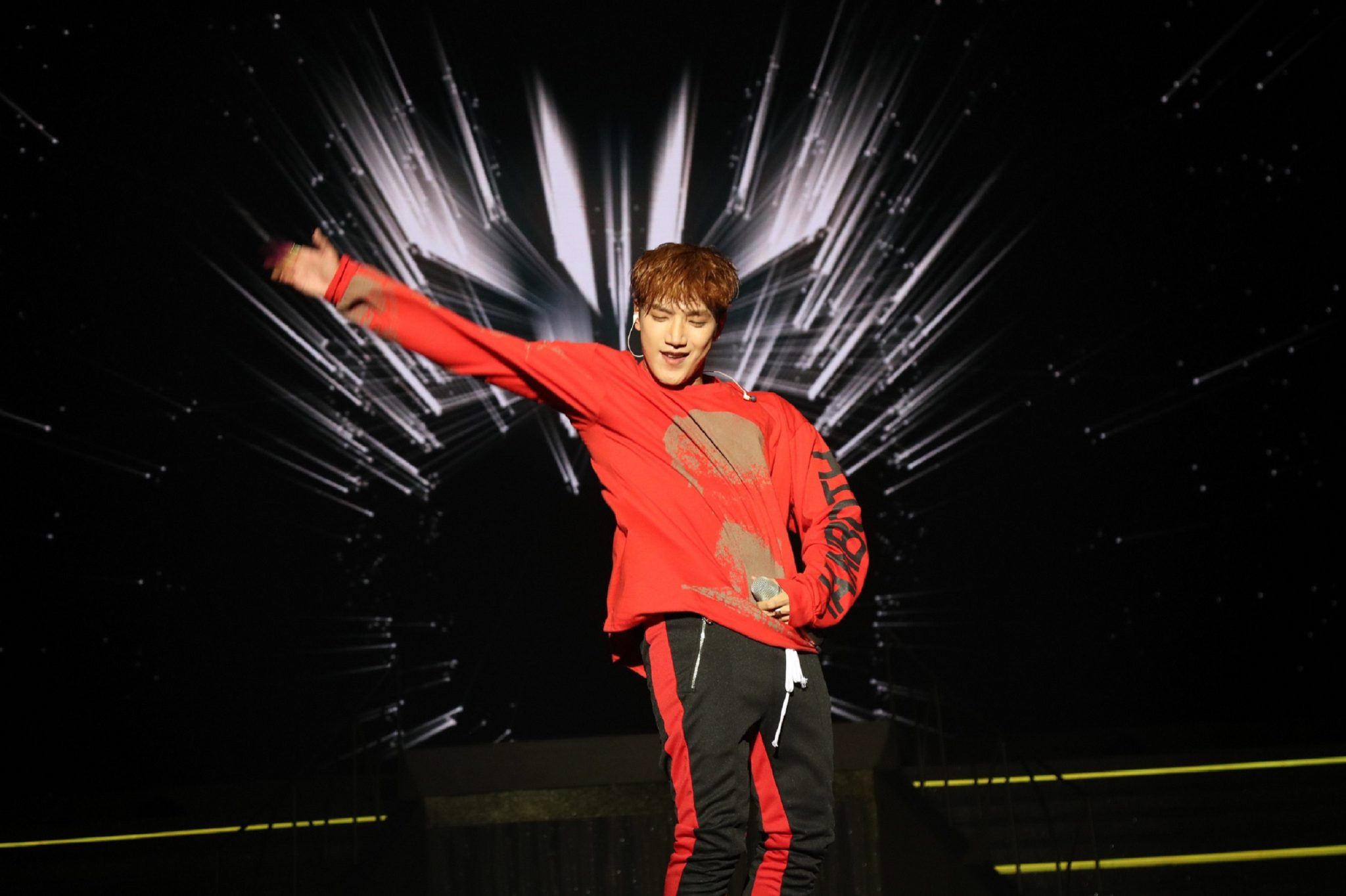 Jun. K got the crowd going by performing four songs, including "Mr. No Love", "Think About You", "My House", and "Alive".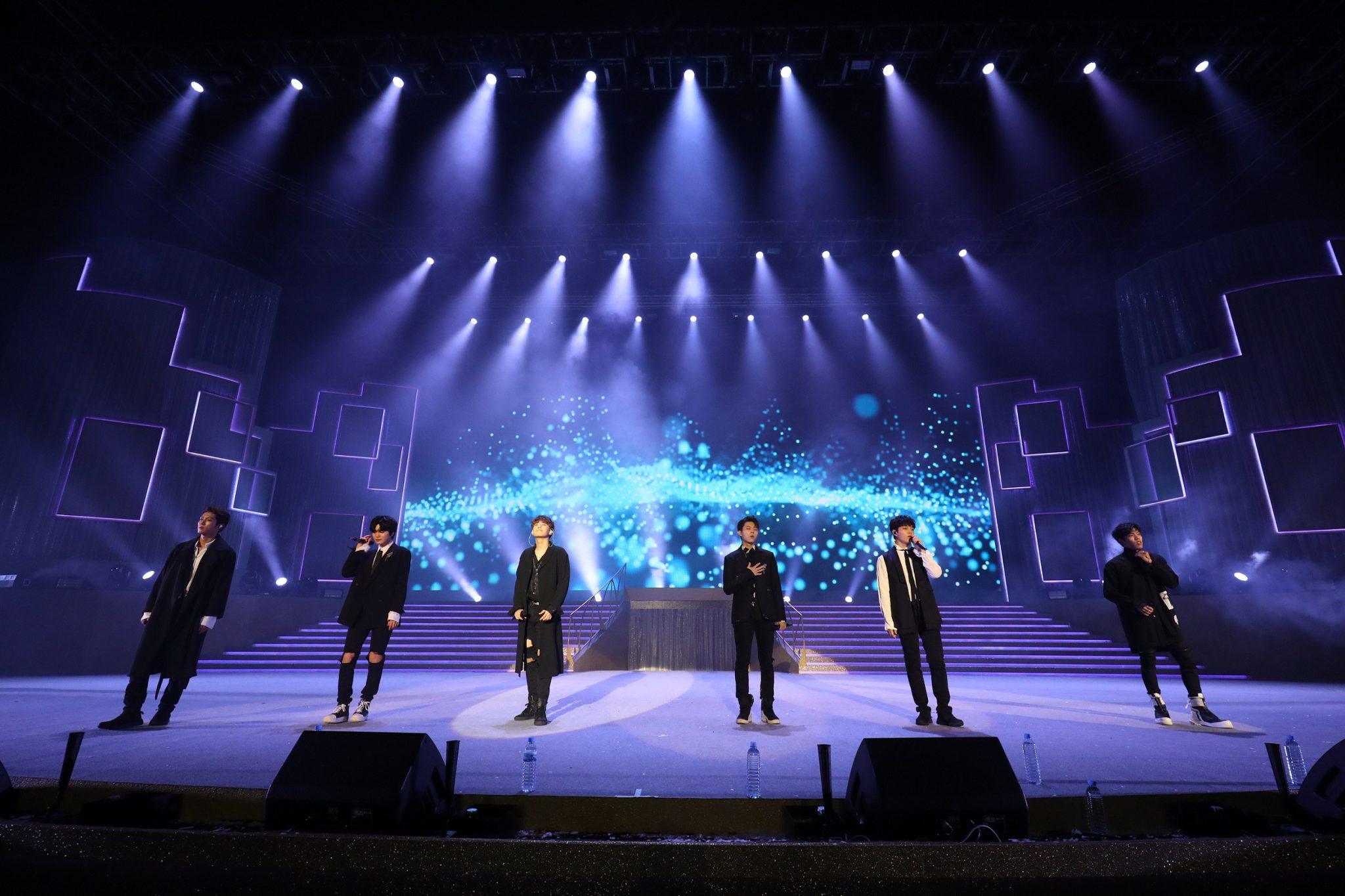 INFINITE closed out the show with a long-awaited group performance, singing "Cover Girl", "Can U Smile", "Thank You", "Be Mine", and "The Eye".
Share This Post