INFINITE L spotted in public with zero makeup on his face
On the way to film for the show Music Bank, L was seen looking very good looking in his casual attire.
On September 23, INFINITE was going to Music Bank to preform their new single "The Eye" when reports spotted L in his super comfy outfit. Though his look felt like he just got out of bed, his superior looks shone through. L has proven he is the visual of the group by looking handsome and adorable before filming his performance. L's entire outfit was very casual; his hoodie, leather jacket, and loose pants were all black. He also had his hair down with cute round glasses.
INFINITE has recently came back with their 6th mini album INFINITE Only with the title track "The Eye".
Check out L's look down below!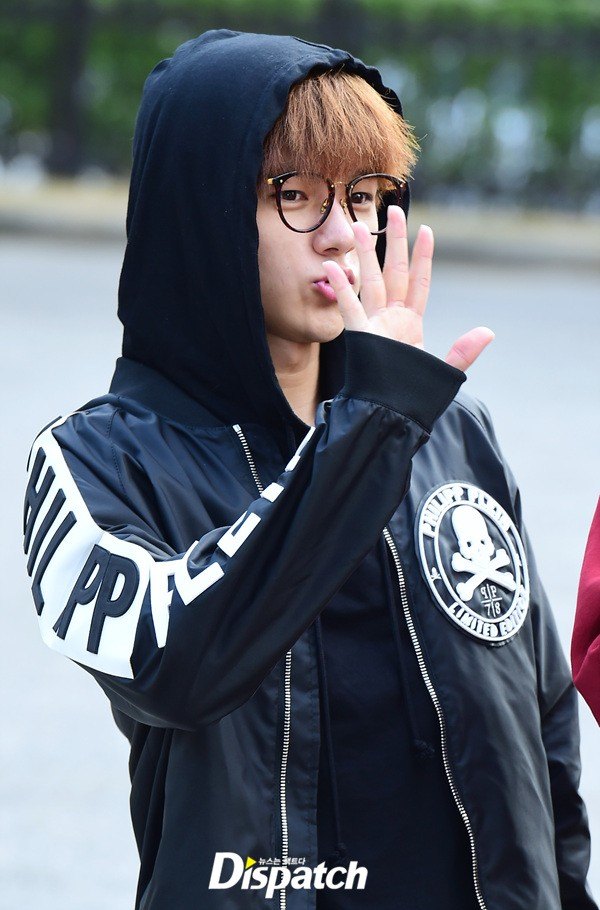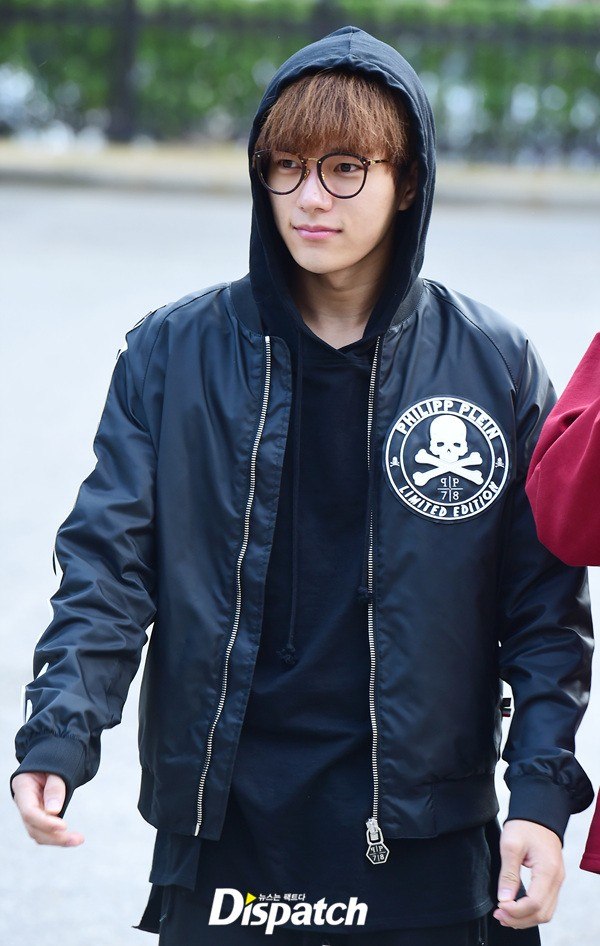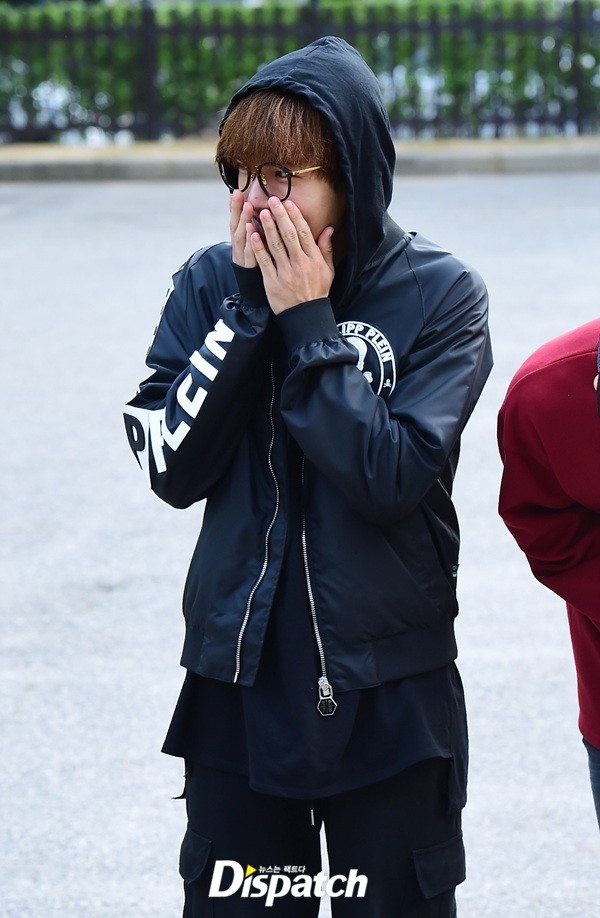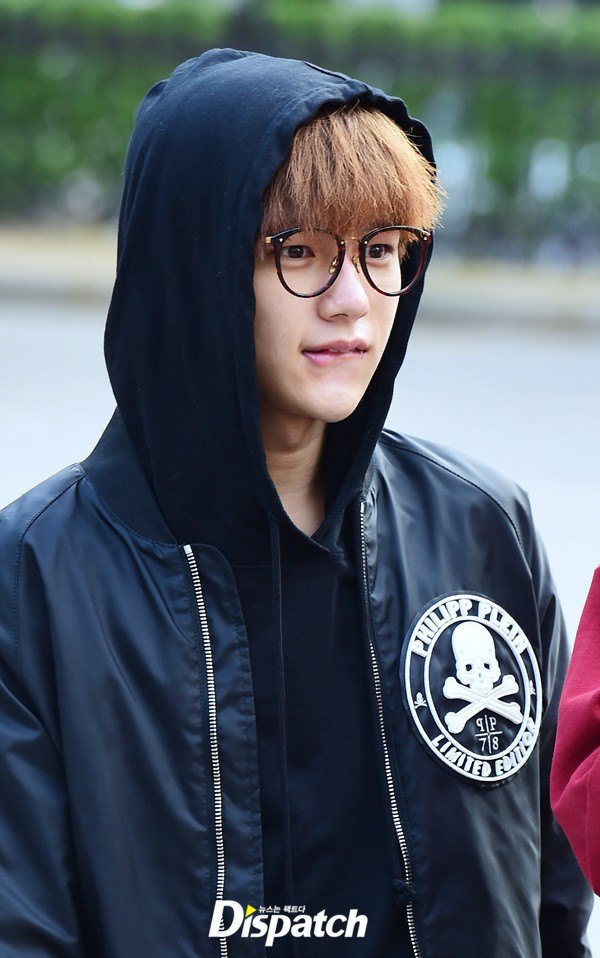 Share This Post