Inkigayo Reveals The Two New Hosts Who Will Replace The Current MCs
Inkigayo has just revealed that its current hosts, Gong Seung Yeon, TWICE's Jungyeon, and Kim Min Seok are set to be replaced soon by two famous K-Pop stars.
On January 23, an industry official told Ilgan Sports that two of the new MCs for Inkigayo will be GOT7's Jinyoung and BLACKPINK's Jisoo. The official also said that the show is currently deliberating over a third MC.
The two idols will create a fresh new combination as this will be the first time either Jinyoung or Jisoo host a TV show. Recently, Jinyoung has been praised for his acting skills in both Beloved Eun-Dong and Legend of the Blue Sea, while Jisoo showed off her charms on Radio Star and Weekly Idol, clearing the stigma that BLACKPINK had very mysterious images.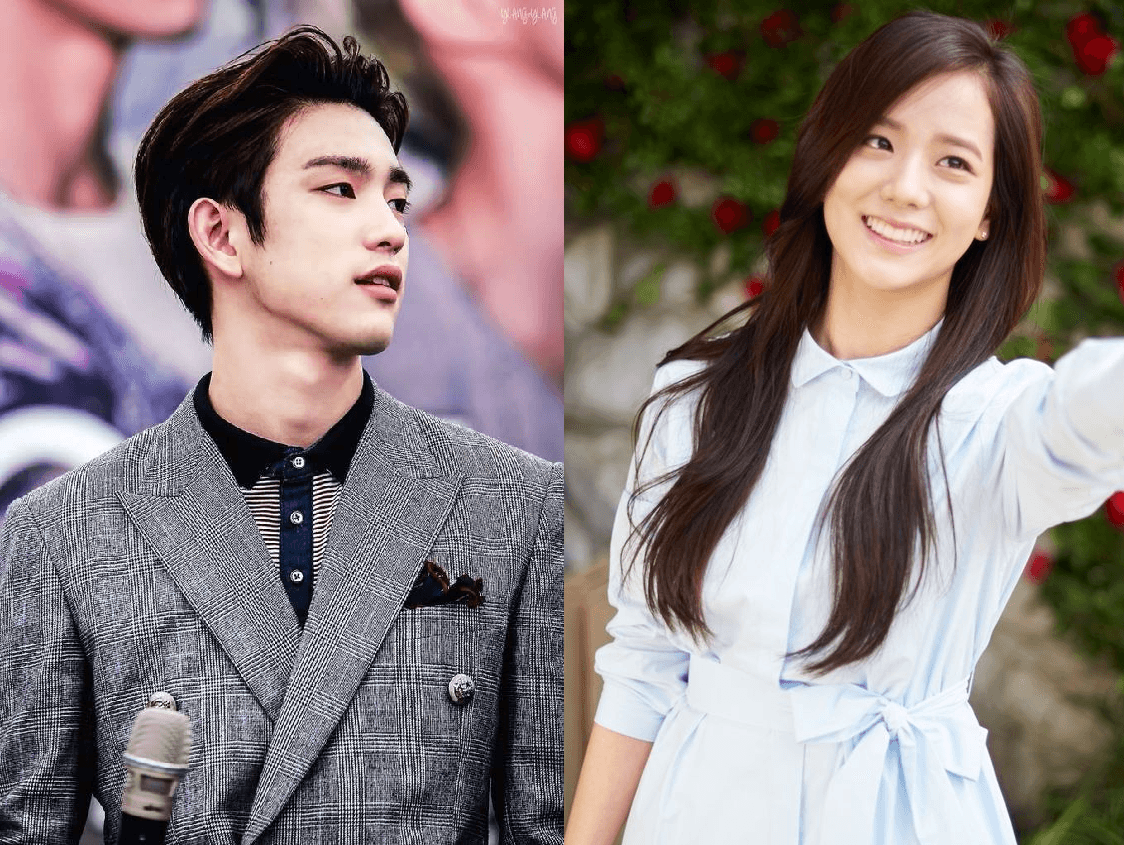 Fans can look forward to seeing how the pair (or trio, if a third MC is added) will mesh, as Gong Seung Yeon, TWICE's Jungyeon, and Kim Min Seok had excellent chemistry and their shoes will be hard to fill. Inkigayo will not be airing on January 29 due to the Lunar New Year so you will have to catch Jinyoung and Jisoo's journey as MCs begin on February 5 instead.
Source: Ilgan Sports
Share This Post