Insider Of "Goblin" Reveals That Even She Does Not Know The Drama's Ending
Yoon Da Yeong in an interview with TV Report, revealed that even she did not know how 'Goblin' was going to end.
During the interview, Yoon Da Yeong explained that the only person that knows how the drama will end is the drama's writer: Kim Eun Sook. The script was recently completed, and the drama's cast members are very busy filming the conclusion to tvN's hit drama, 'Goblin.'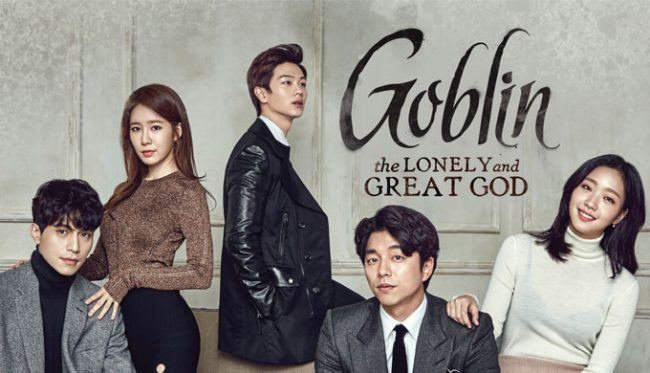 Yoon Da Yeong explained that there was a very high level of confidentiality and secrecy while filming the drama's finale.
Actors got partial scripts that only had the scenes they were part of so not even the actors of this show know the full picture of Goblin's' finale.The actress also stated that she is just like everyone in the sense that she also looks forward to each and every broadcast of her own drama because she doesn't even know how the episode will progress.
Fans in Korea, fans around the world and even Yoon Da Yeong and the others actors of the drama are dying to know how this drama is going to end. Make sure to watch episode 14 on January 20 and the remaining two episodes that will air consecutively on January 21st.
Source: TV Report
Share This Post