Insider leaks information about YG Entertainment's upcoming boy group
Rumors of YG Entertainment's potential new male idol group have surfaced online to the excitement of people everywhere.
On March 13, rumors of leaked information from OSEN reported that YG Entertainment may currently be planning on debuting a 7-member male idol group to debut in July.
According to the report, K-Pop Star contestant Bang Yedam is one of the group's potential members.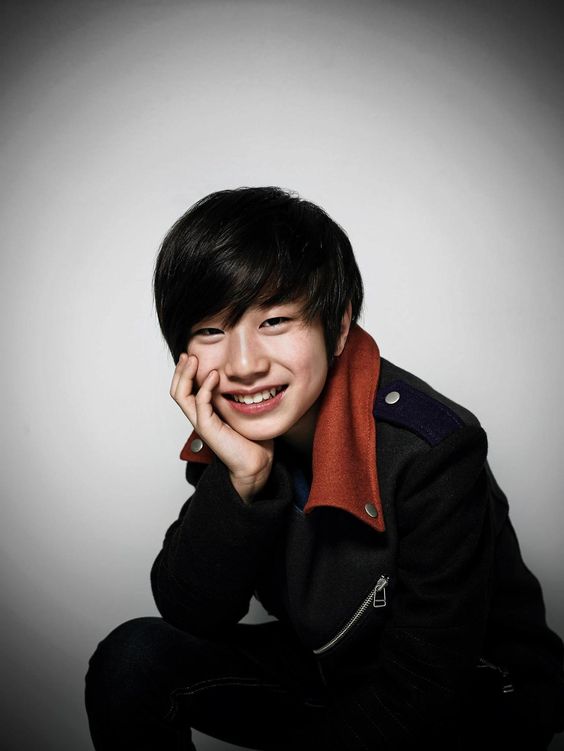 The new group is said to consist of 7 boys between the ages of 15 and 17, and the leak is already stirring up quite a lot of interest among fans of other artists under the label.
Bang Yedam already had quite a large following on various social media platforms with his performance in K-Pop Star season 2, so people are excited to see how he has matured and changed over the years with more training as a potential member of an idol group.
You can watch one of his performances from K-Pop Star below.
Source: TenAsia and Herald POP
Share This Post