International fan under fire for acting "disrespectful" towards idol
Most international fans can only dream of an opportunity to speak to their idols, but one girl has caused an outrage after her immature behavior towards an idol group member.
A Twitter video depicting an interaction between Monsta X's I.M and an international fan has been gaining a lot of attention lately online. While others were busy taking photos of I.M, the girl can be heard asking if he knows what "daddy" means. While seemingly innocent, the term "daddy" is also a sexual connotation, as it is likely used here.
After seeing the short video, other international fans have expressed their anger and disappointment at her for ruining the reputation of international fans by asking such an "immature" question. Especially because I.M is fluent in English, fans have expressed concern over how he and other idols may perceive international fans because of this incident.
stOP THIS MBB ASKED KYUN IF HE KNEW WHAT DADDY MEANT I CANT BELIEEV pic.twitter.com/gtEIPoo94i

— seungjun's juju; EBG (@seungjun_twts) January 1, 2017
While her question may have just been a joke, it didn't go too well with other fans. The fan in question defended herself after the video was spread across Twitter, but others did not accept her apology or defense and were only further angered.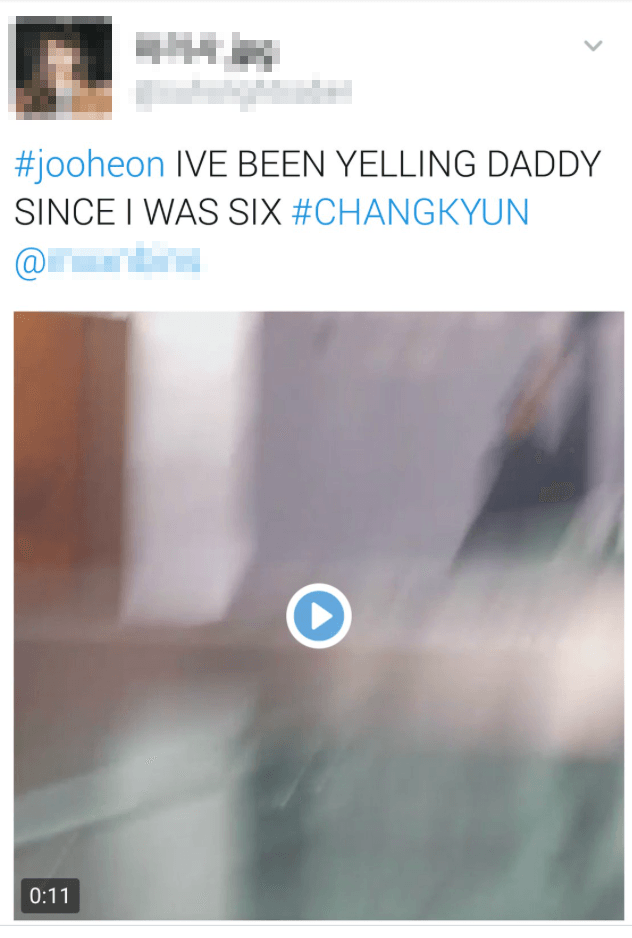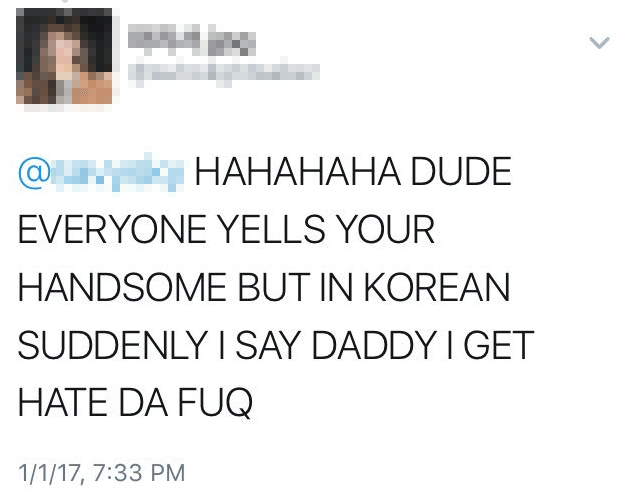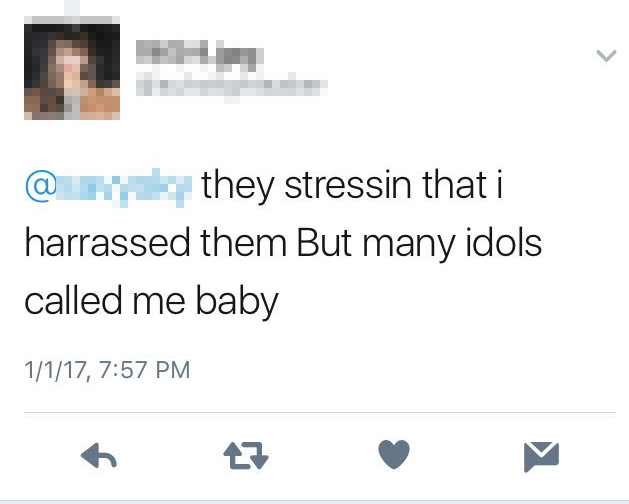 Share This Post