This Interpreter During APRIL's Stage Was Noticed For Doing One Thing
A sign language interpreter at a recent event caught a lot of attention… for all the right reasons!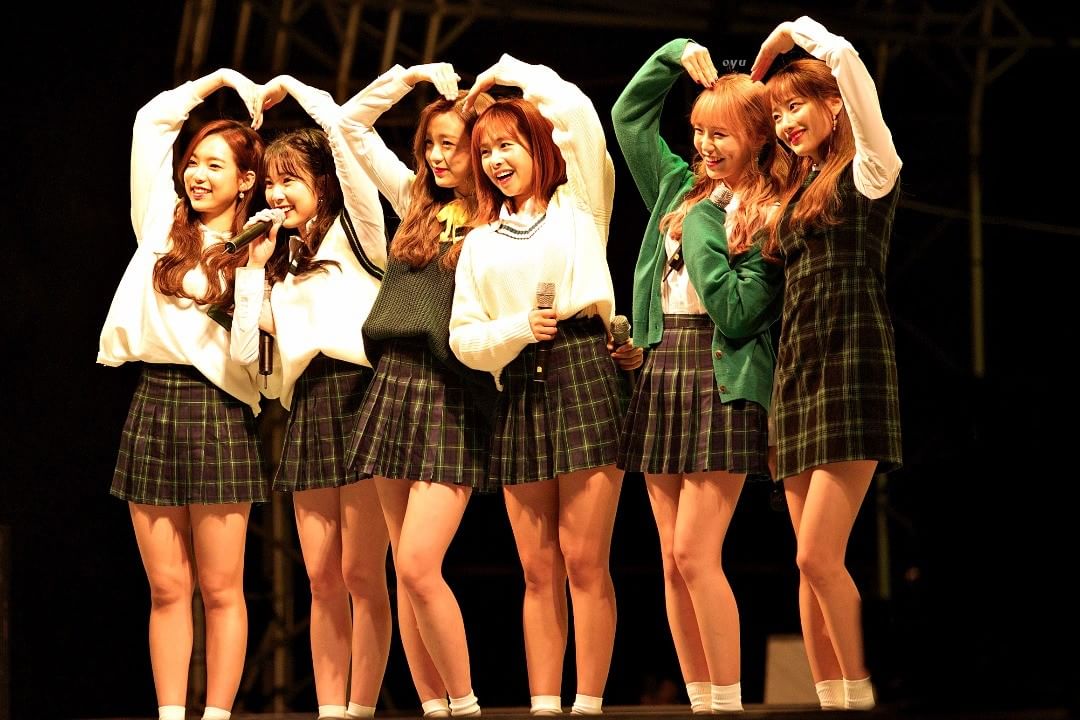 The interpreter's October appearance with APRIL especially was especially noteworthy.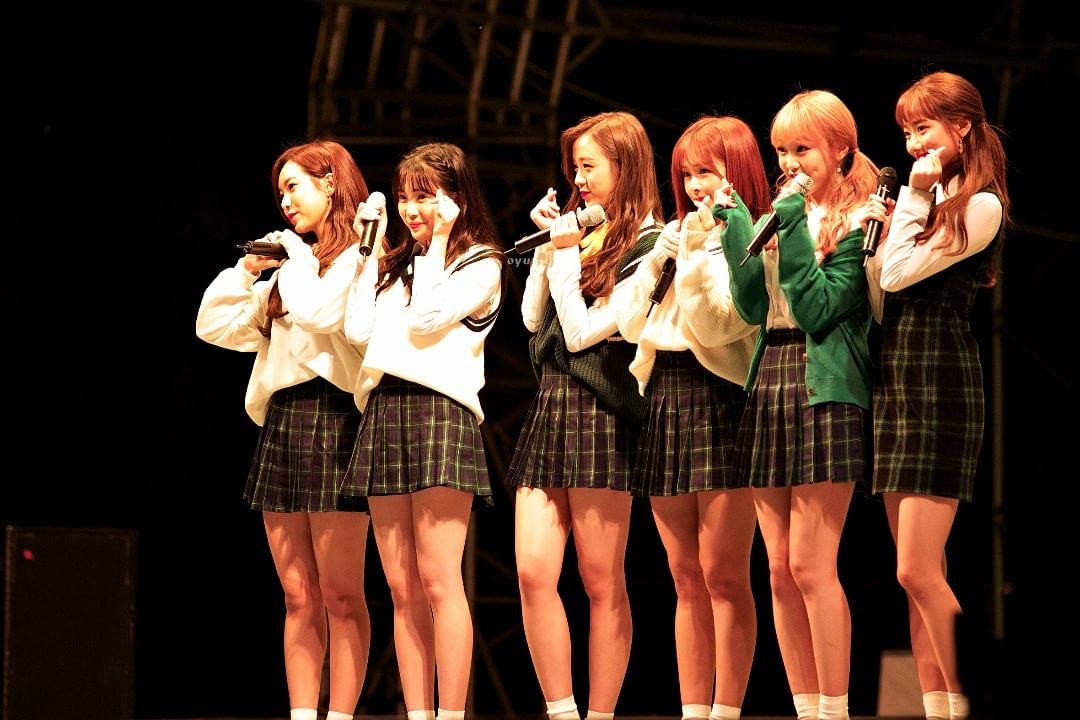 As APRIL performed for everyone with their cute and sporty choreography, the translator interpreted the lyrics to sign for those with impaired hearing.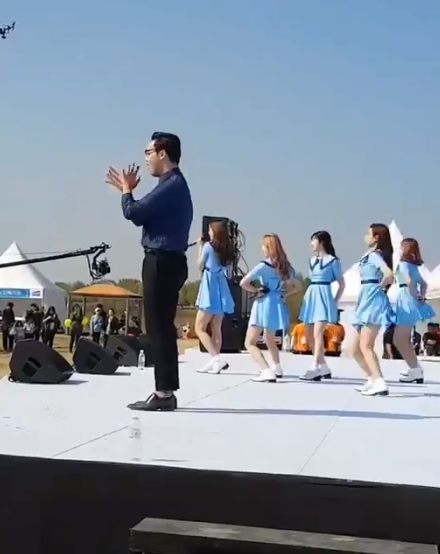 The skill is no joke and it seems like he captured some of the audience with the way he performs his sign language interpretation. 
수화가 이렇게 리듬감 있는 언어였어?ㅋㅋㅋㄱㅋㄱ
전주에서 기타치시는 거 봐ㅋㅋㅋㅋㅋㅋㅋㅋ
그토록 예뻤던은 그냥 안무인데?ㅋㅋㅋㅋㅋ
흥 주체 못 하는 발 좀 봐ㅠㅜㅠ너무 귀여우셔ㅋㅋㅋ pic.twitter.com/r2mRM9Y6rJ

— 옌나첼 (@nanananan0824) November 2, 2017
Aside from the traditional signing, he incorporated a bit of APRIL's dance moves as well!
And he's sooooooo good at it!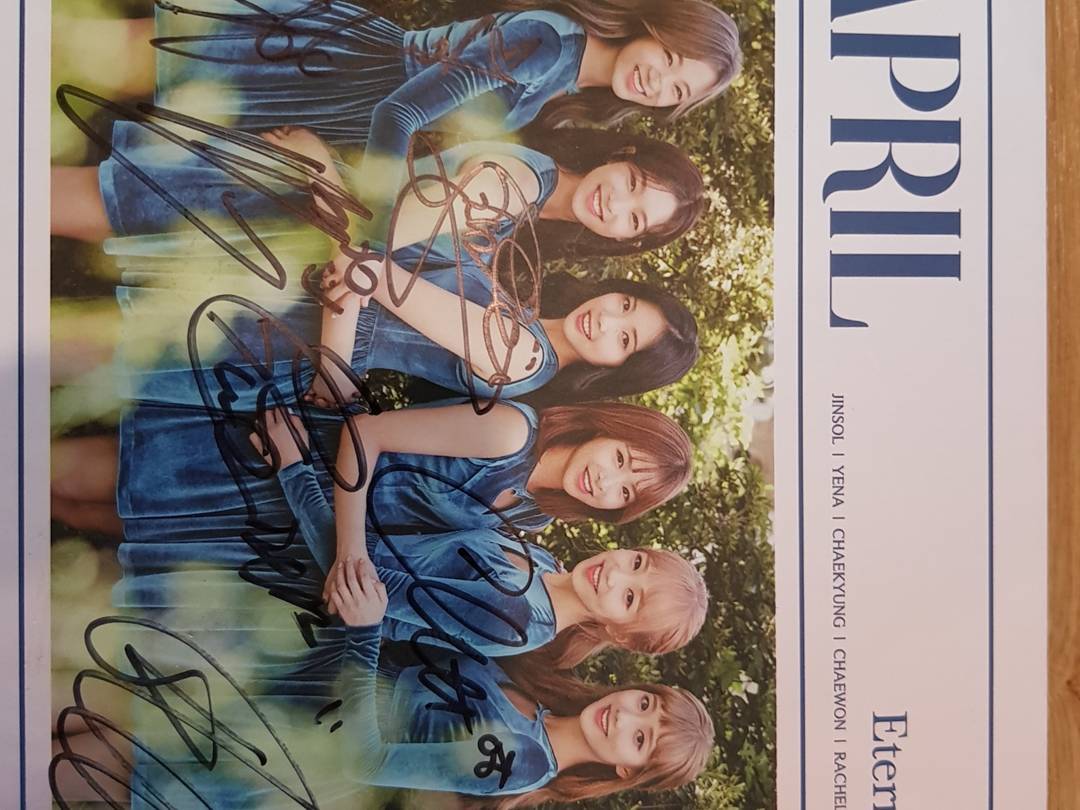 In an Instagram post, he revealed that APRIL gave him a signed CD for his tremendous hard work.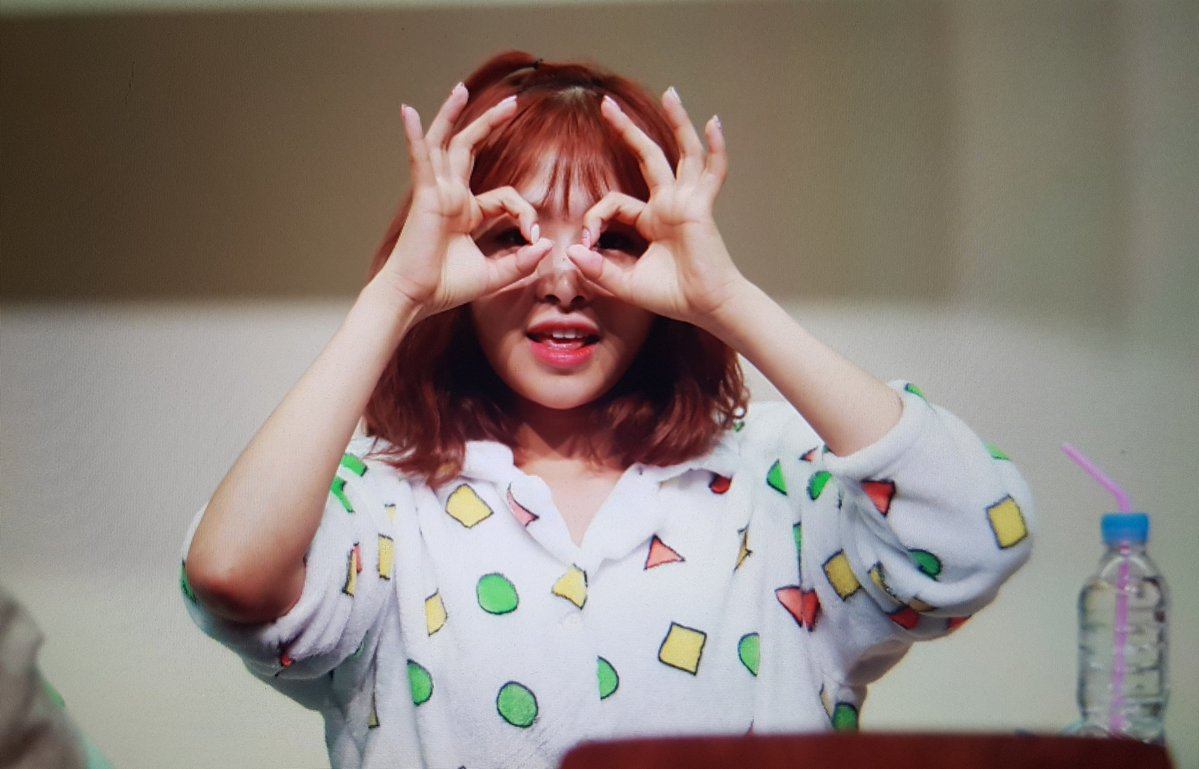 Source: Dispatch
Share This Post