I.O.I's Jeon Somi Decided She Might Not Debut As An Idol
Since I.O.I's disbandment, Somi has been involved in numerous fulfilling activities, which has caused her to stray from the path of the idol, perhaps for good.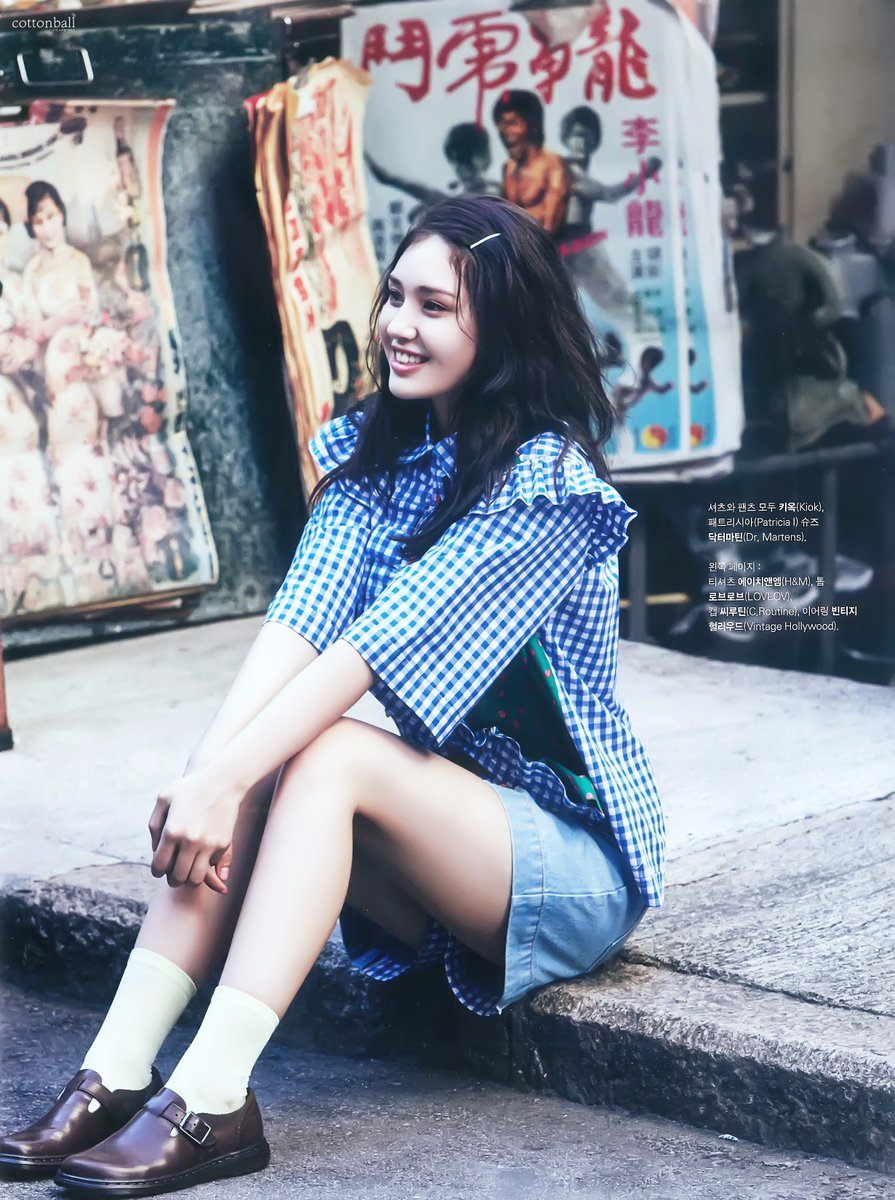 Somi was recently featured in a shoot with magazine Marie Claire where she was also interviewed about her current and upcoming activities.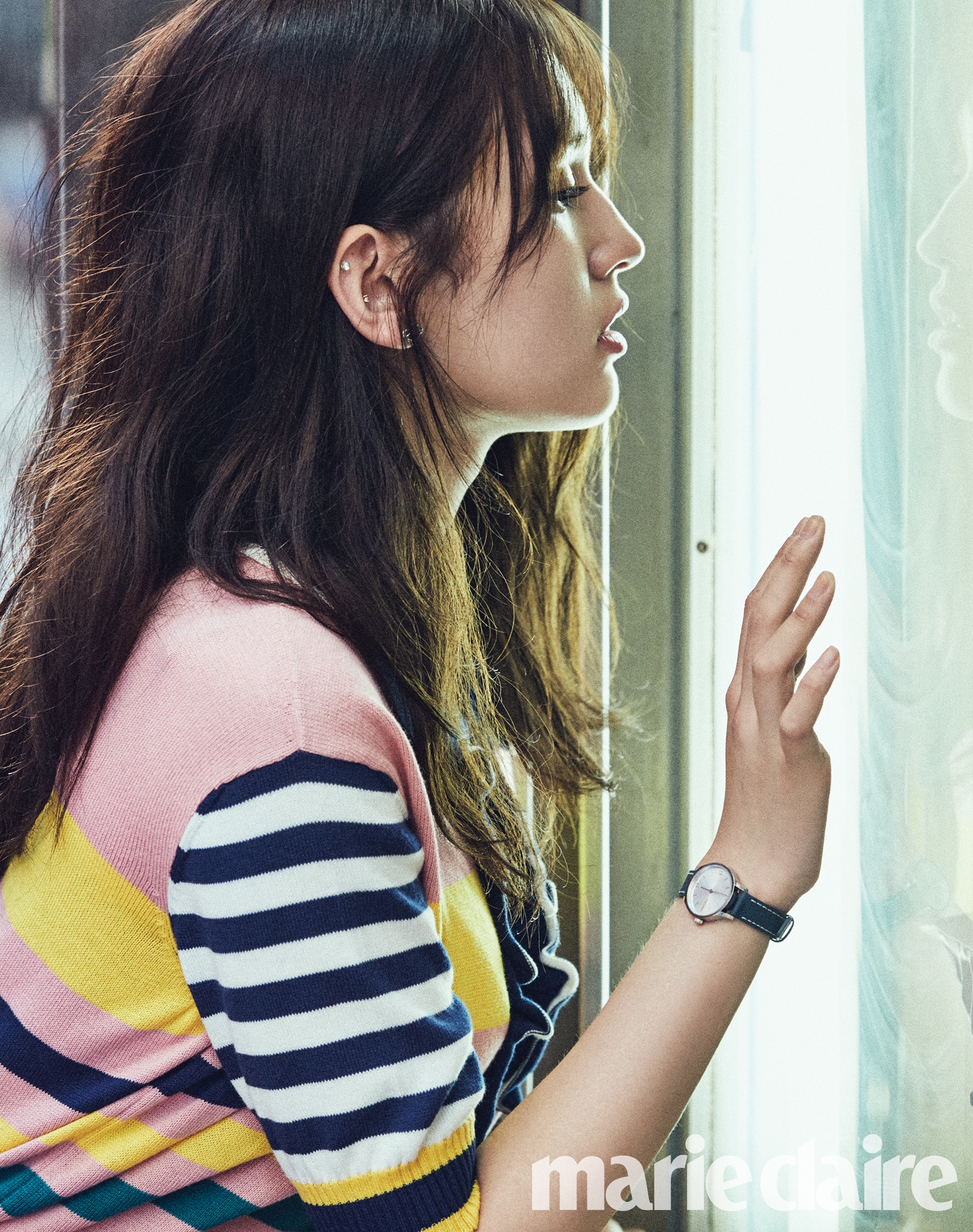 During the interview, she shared her thoughts on debuting and said she would be okay if she didn't debut.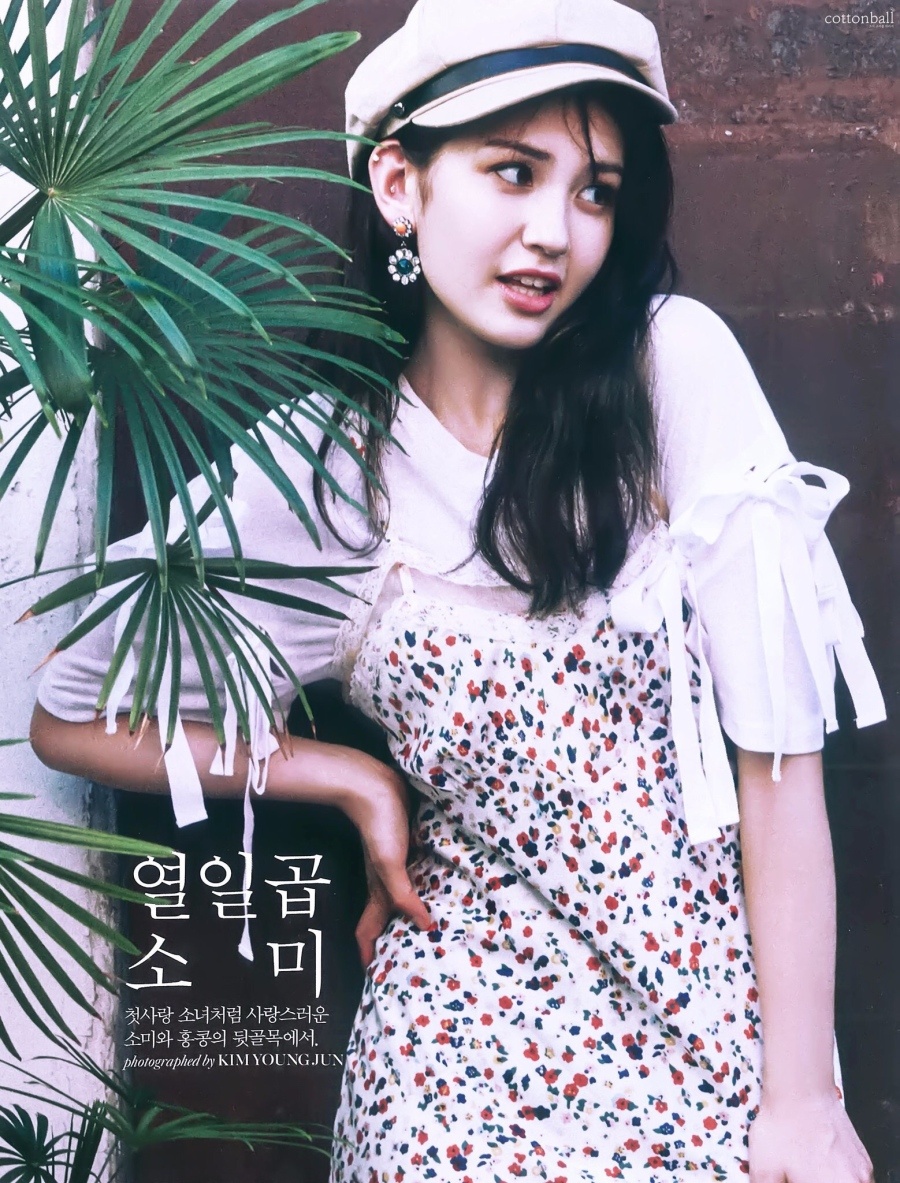 She explained that because she is enjoying the activities she is currently involved in, she wouldn't mind if she simply continued those activities instead.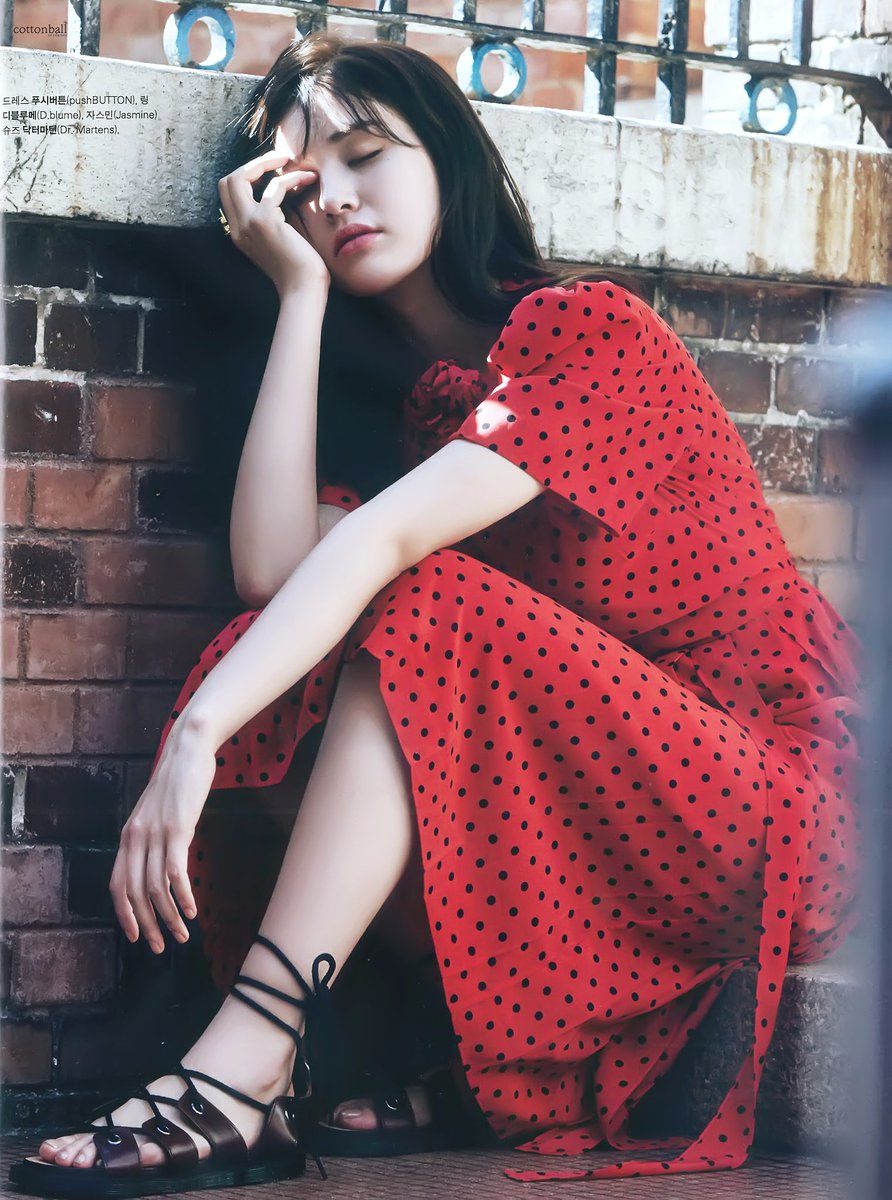 She also shared that she has become more open to opportunities aside from debuting as an idol group member.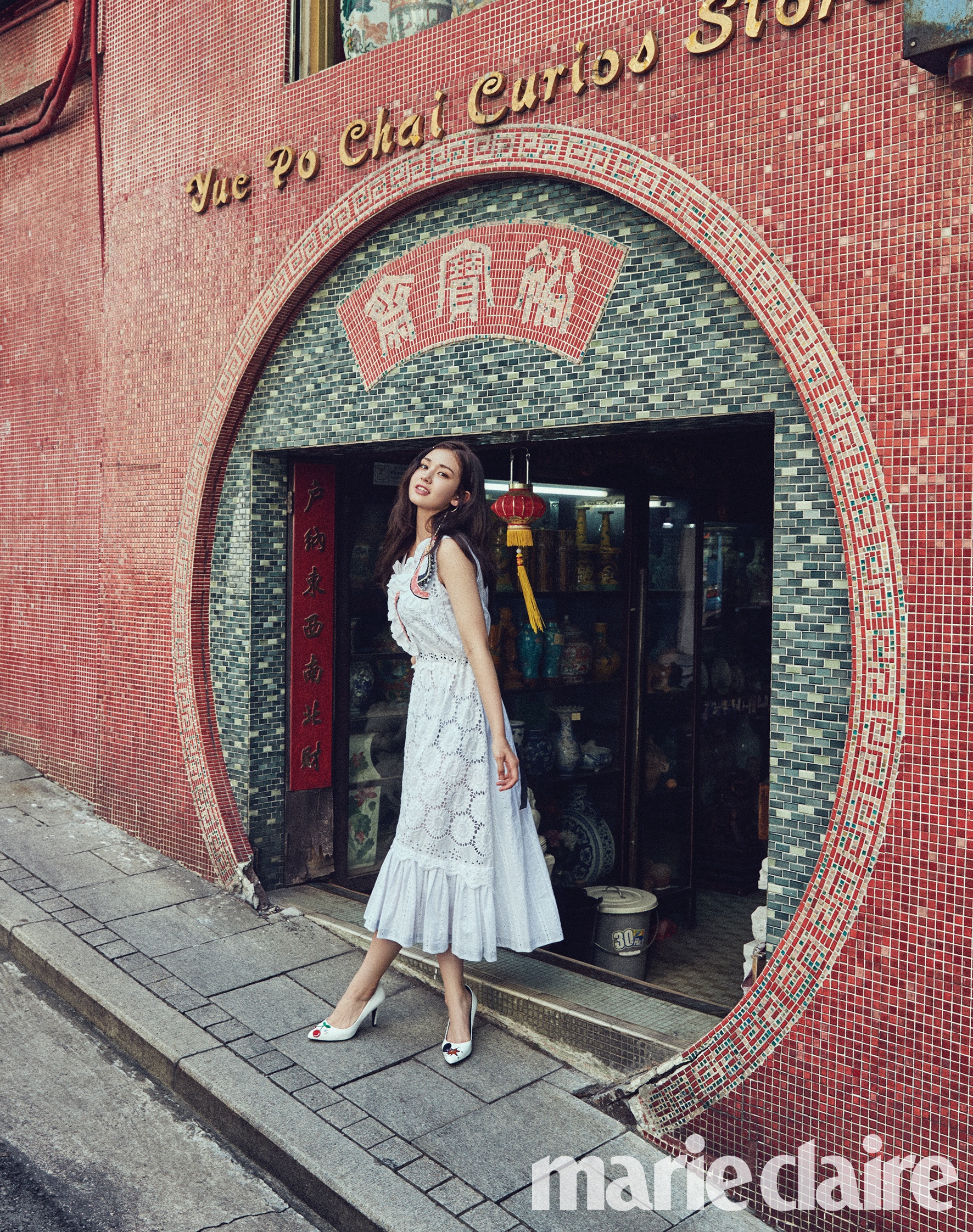 Thankfully, for her, this change of heart has made her less stressed and allowed to her enjoy her activities more.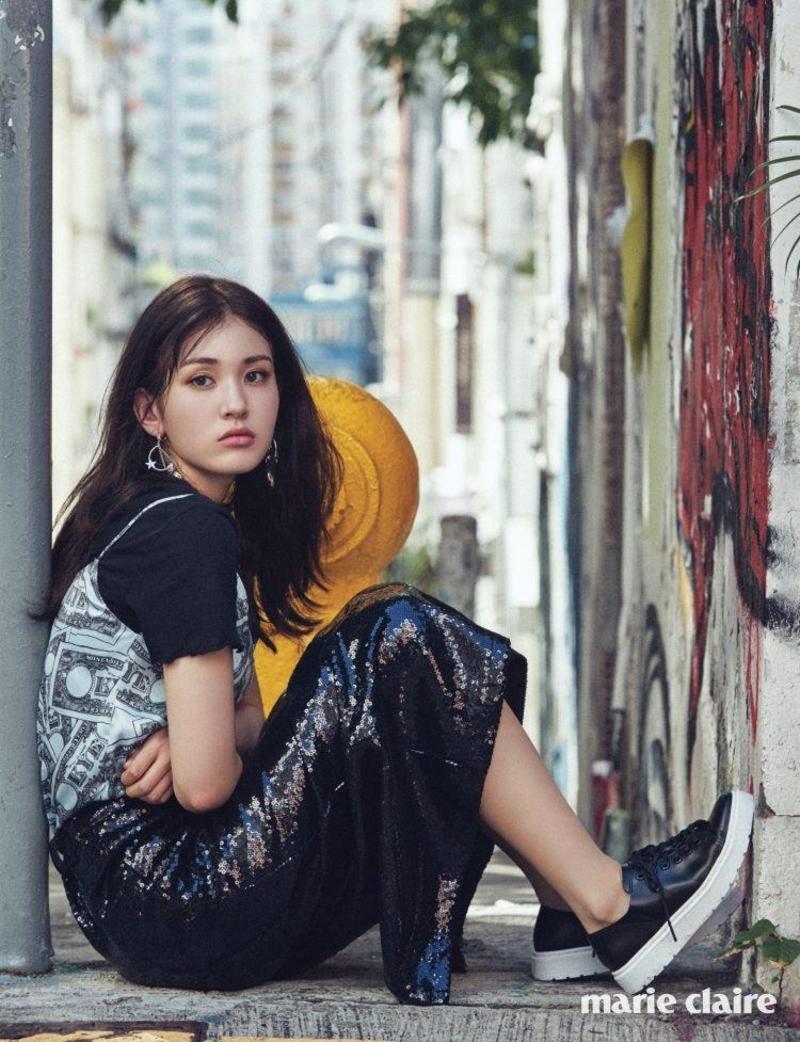 Share This Post