Irene Reveals She Never Passed The SM Entertainment Audition
Red Velvet's Irene revealed that she didn't actually make it past the SM Entertainment audition. In a recent article with GQ Magazine, Red Velvet's Irene was asked how she came to debut as a singer. In her response, she mentions that she did not audition intentionally but rather had gone along with some of her friends who had wanted to audition.
She then reveals that she never passed that audition and it was only after failing did she realize how badly she wanted to become a singer. She said she did not expect to be so upset over not making it through.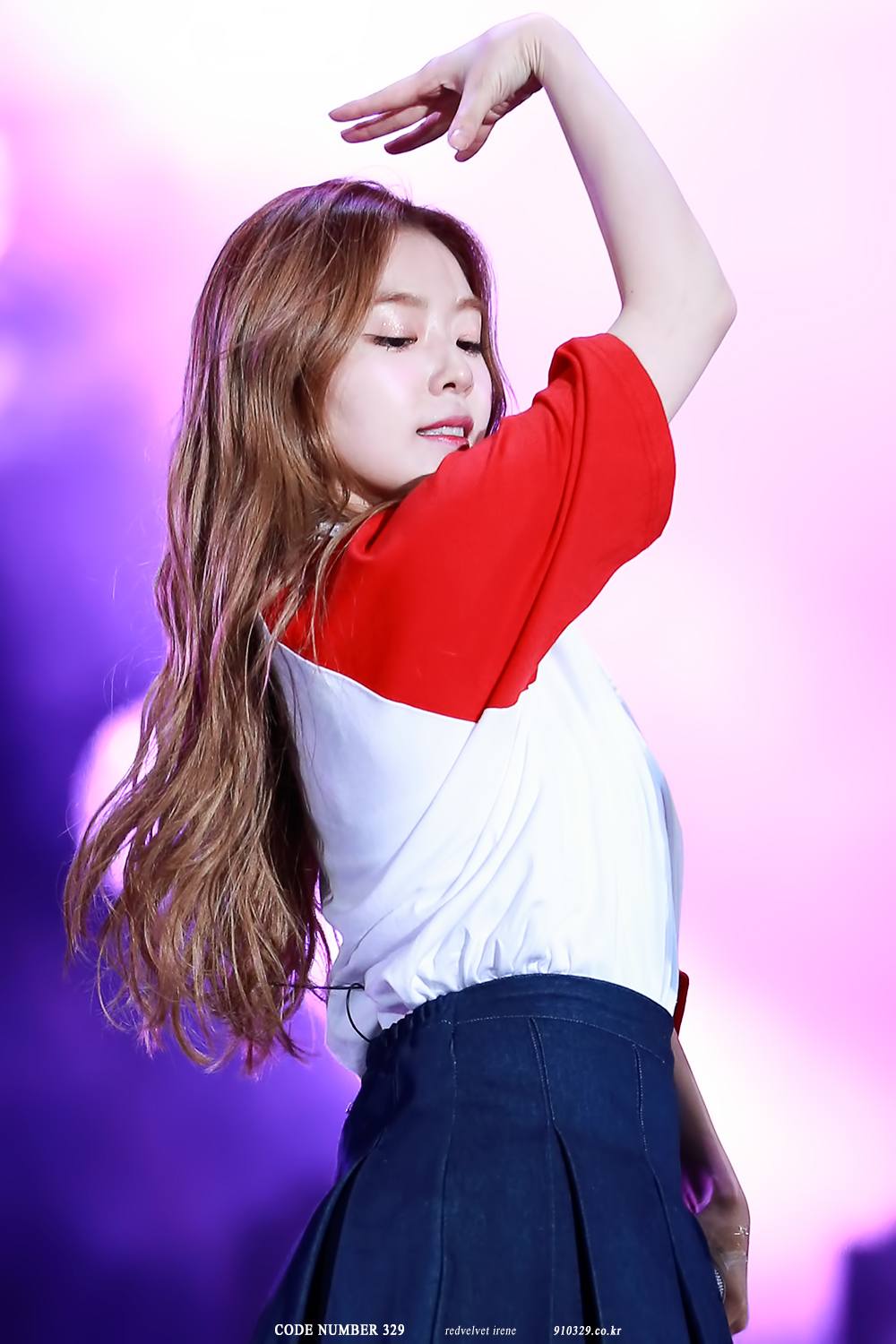 However, she went on to say that, sometime after her audition, she received an unexpected call from the company saying that they wanted to sign a contract with her. She confessed that it was one of the most important moments of her life.
I'm sure many fans are also thankful that she received a casting call from SM Entertainment because I cannot imagine what Red Velvet would be like without her.
Source: Insight
Share This Post