ITZY's Ryujin Brought Back Her Iconic Hairstyle, And Fans Are Going Wild
She's seriously breathtaking.
ITZY just wrapped up their performance at Kyunghee University, and the turnout was insane.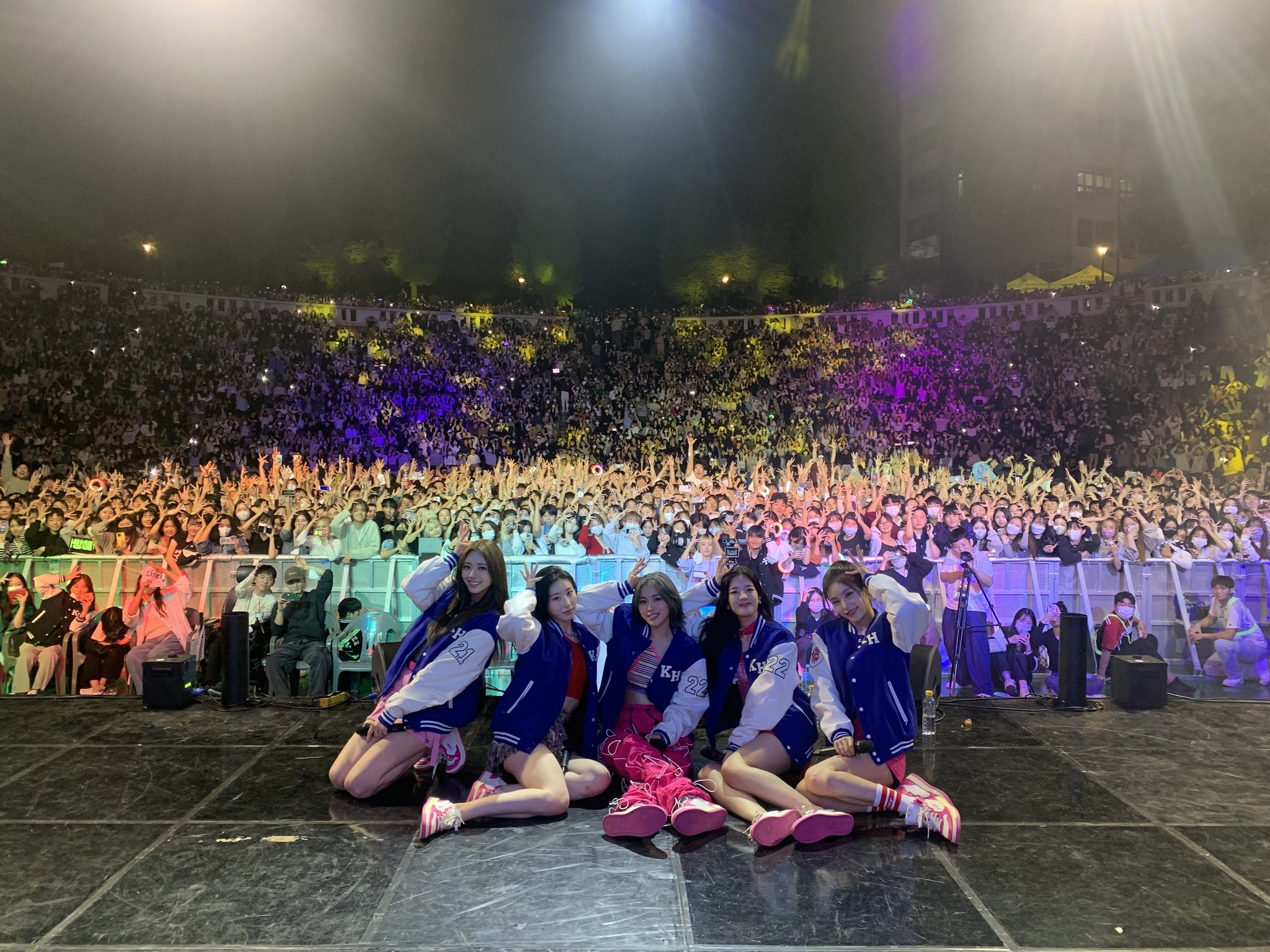 Along with ITZY's stellar live performance, the crowd was deafening, proving how beloved ITZY is by the general public.
경희대 오니 자유로운 기분 I like that!🎆#ITZY #MIDZY #SNEAKERS @ITZYofficial#경희대학교 #KyungHeeUniversity#MASTERPEACE #Ready_Set_Play pic.twitter.com/geAInmfpJX

— ITZY (@ITZYofficial) September 28, 2022
But what fans across the world can't get enough of is the return of short-hair Ryujin.
THIS ISN'T A DREAM RYUJIN IS REALLY BACK WITH SHORT HAIR pic.twitter.com/qbH039IBR3

— ryu moments (@ryujinmoments) September 28, 2022
Ryujin is always beautiful, but her short hair adds a level of dominance and charisma that can't be surpassed. So when ITZY performed "WANNABE," the crowd couldn't help but go wild over Ryujin's performance. "WANNABE" was her iconic era, and now that the short hair is back, another legendary era awaits, especially with ITZY's world tour coming up soon.
RYUJIN PERFORMING WANNABE IN 2022 WITH HER SHORT HAIR pic.twitter.com/pUkbztpUSd

— ✩ (@ryumoments) September 28, 2022
Not only did she bring the bob cut back, but she also dyed it ash gray, confirming so on Bubble. Her hair is an ode to "WANNABE," and it also signifies how much she's grown as a person and as an artist. "WANNABE" Ryujin was a powerful princess, but the Ryujin now is an indisputable queen.
RYUJIN'S HAIR COLOR, THE HAIR COLOR, almost the same with her wannabe grayish hair era pic.twitter.com/8qnovZhA6k

— timi ≷ (@itztimi_) September 28, 2022
Seriously, her already dangerous charisma is now even more fatal.
SHIN RYUJIN THIS IS ILLEGAL 😛 pic.twitter.com/pJHeyQ3KR7

— 베어²¹² (@COZYxBEAR) September 28, 2022
While we wait for the HQ photos, these previews of Ryujin have MIDZY spiraling out of control and falling deeper in love with her.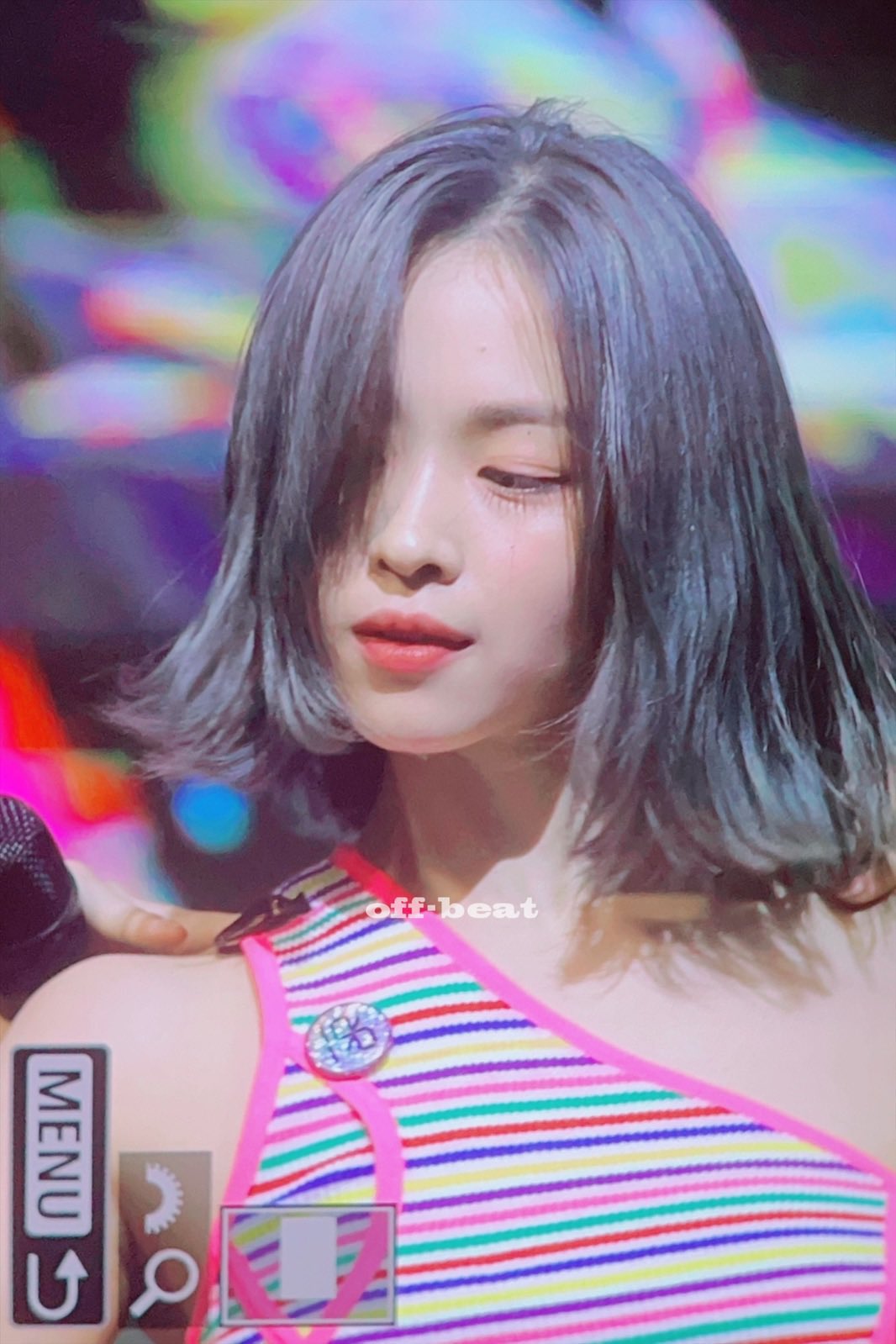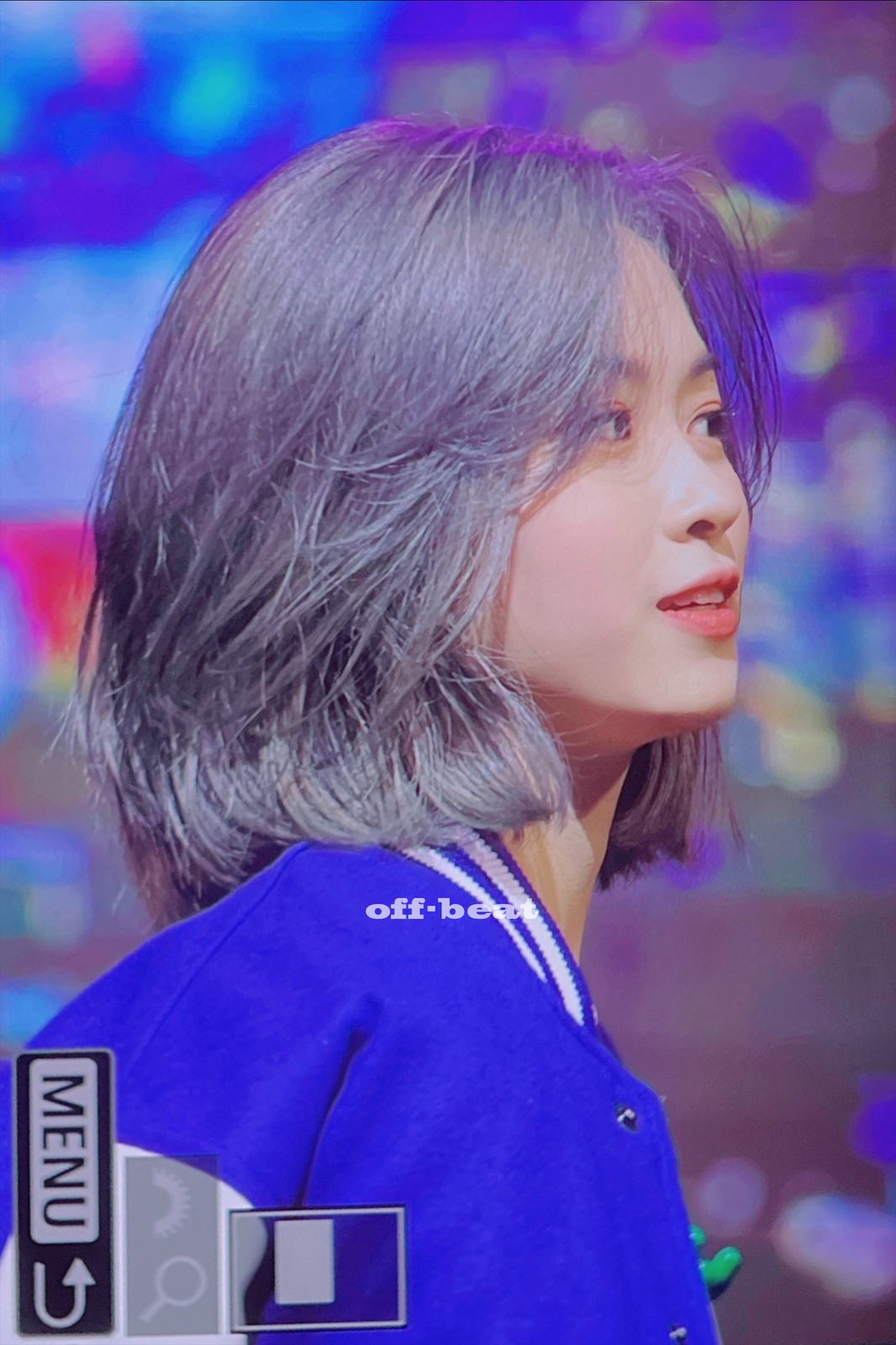 Share This Post