IU Accidentally Nearly Reveals Her Social Security Number To Fans
While walking through the airport recently, surrounded by her loving fans, songstress IU accidentally flashes her identification cards to fans. 
According to fan accounts and photos, IU had been holding her ID to prepare in advance as she approached the departure kiosk. With fans surrounding her and taking photos, it was highly likely that one of them would capture her ID in full and would be able to get her personal information.
Fortunately, one fan was considerate enough to warn IU about her ID showing, causing IU to give the most astonishing but suspicious look towards everyone else who may or may not have gotten a photo of it.
After seeing the photos of the short encounter, fans are giggling over the singer and actress's reaction, leaving comments like, "Kekekekeke," "Her expression keke," "Kekeke cute Jing-ni kekeke," "Her expression is so cute," and other similar posts.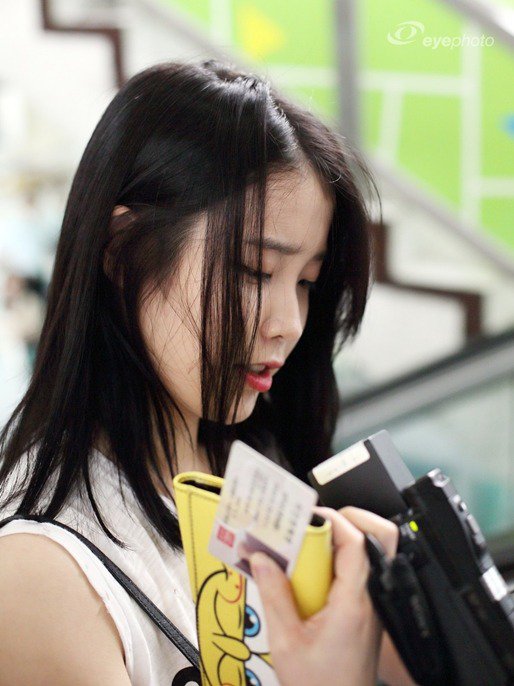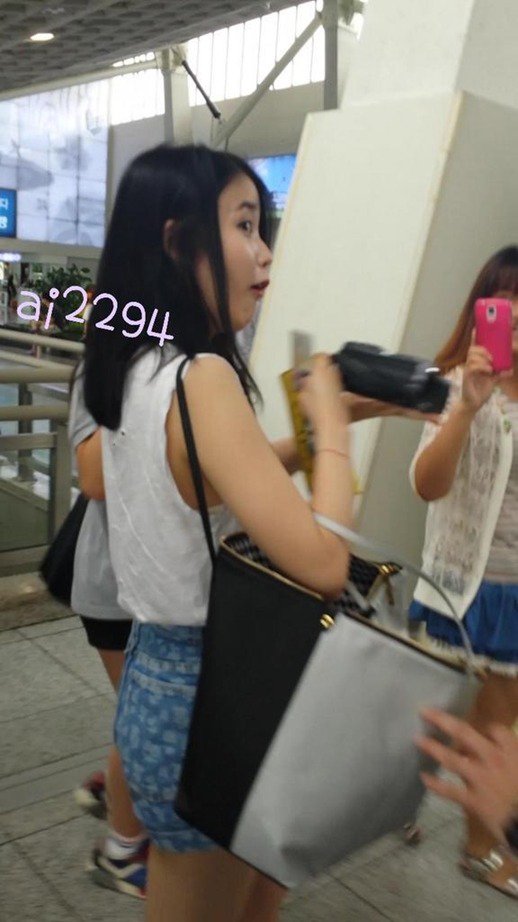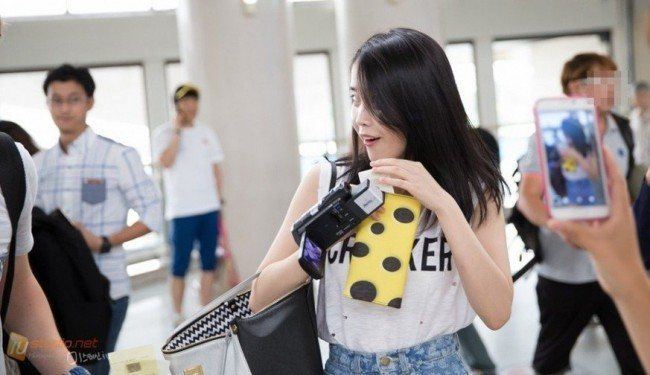 Source: Instiz
Share This Post