IU under fire again for her questionable comment about "Zeze" at concert
On Korea's most popular K-Pop communities Instiz and Pann, IU is currently under fire for her questionable comment regarding her controversial song "Zezé."
On both Instiz and Pann posts, netizens posted a screenshot of fans recounting her comment about "Zezé."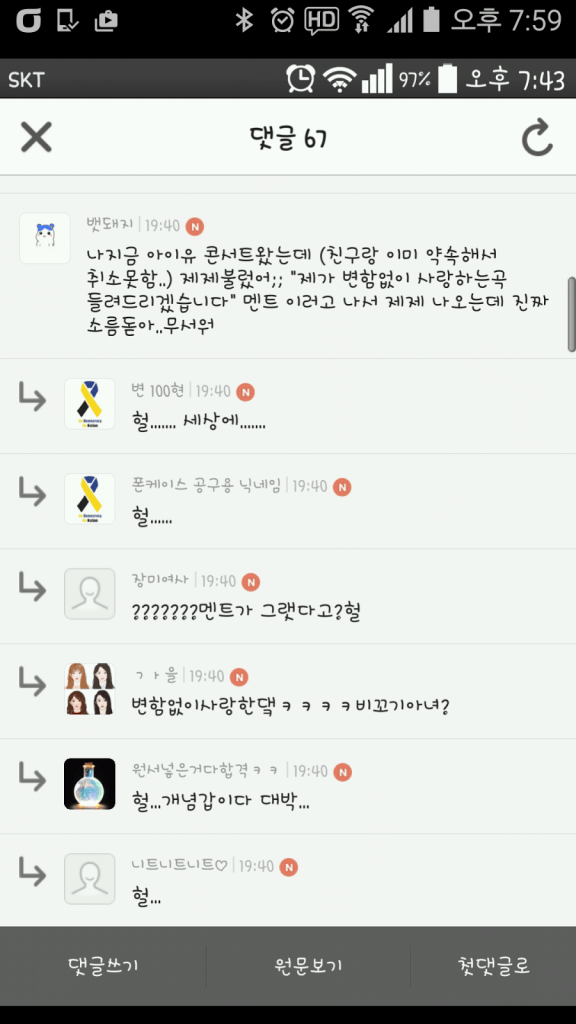 "I'm at the IU concert right now (I already made plans with my friend to come and we couldn't cancel) and she sang 'Zezé.' Before she sang it she said, 'I'm going to sing a song that I still love regardless,' and the music came on…I'm getting shivers.."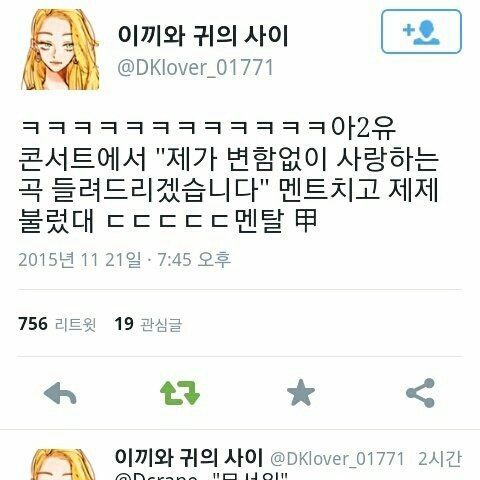 "ㅋㅋㅋㅋㅋ IU said, 'I'm going to sing a song that I still love regardless,' and sang 'Zezé' her mentality so strong ㅋㅋㅋ".
---
NETIZEN REACTIONS
Koreaboo has collected reactions from Netizens who commented on the original article from our Korean source. The below comments are the most popular comments at the time of this article being published.
---
[Instiz]
hmmm…
I know she did this to show people that Zezé wasn't meant to be portrayed like that but she should have been more careful..
Did she really have to do this …
Even if people are wrong, she was too rash to do such a thing..
[Pann]
[+ 220, – 12] If that is true…IU scares me..We can't tell her she's wrong for cherishing her song but I don't think it's right to be so stern about it when there's such a big controversy. Even if she did not mean it, too many people were wounded by her portrayal of 'Zeze.' I'm not saying she shouldn't sing the song but her comment was overboard..
[+ 208, – 6] Even if 'Zeze' wasn't that kind of song if there were that much controversy surrounding it she should not have said such a thing.
[+ 188, – 8] I don't know…did she really have to say that at a time like this?
Share This Post