IU will make you pinch yourself in adoreableness in these viral mukbang GIFs
IU is known for her innocent charms and perfect vocals that will make you want to have her as your little sister.
Recently, two GIFs of IU's mukbang has been going viral in korea because of how adorable she looks. Mukbangs are generally referring to eating broadcast clips and these days it's not strange to see tons of clips where idols are doing mukbang.
Despite that, netizens find themselves can't help keep rewatching the GIFs below that get their hearts racing with adorableness.
IU was also recently spotted singing impromptu at a dinner event.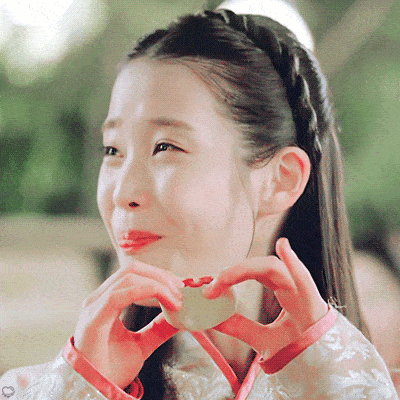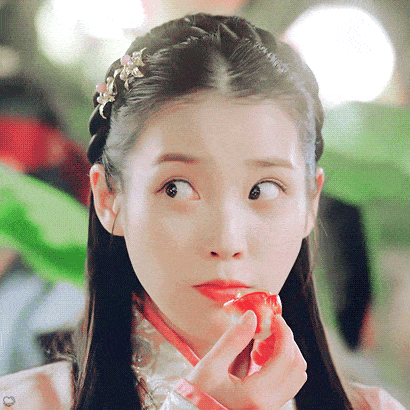 Source: Bada
Share This Post